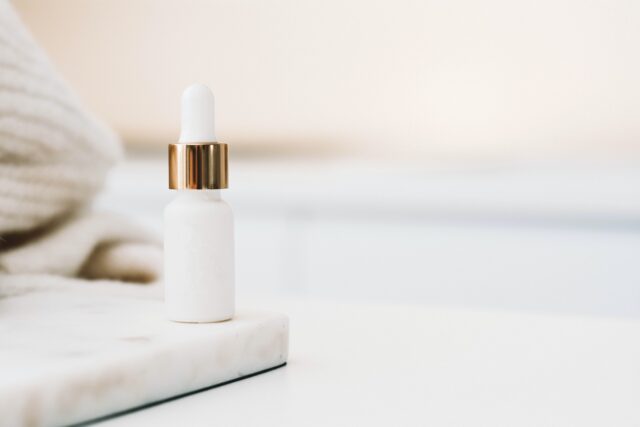 When you design a beauty or cosmetic product, the important question always has to arise: what kind of packaging do I want for this certain product? What is my vision? How do I want to present it to buyers? Sometimes, these questions are hard to answer because there are a lot of beauty products on the market which require different means of storage and presentation. Cosmetic bottles have been a good choice for oils, creams, and other types of cosmetic products where there is usually a need for bigger quantities but easy accessibility.
A cosmetic bottle is a simple and elegant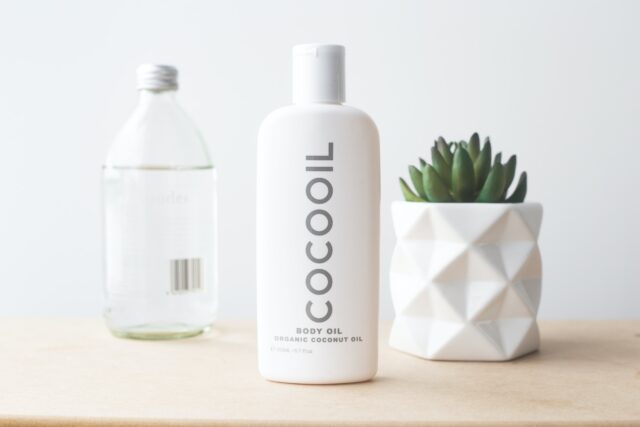 Sometimes it can be a good idea to keep the presentation of your product simple. If it is not very exclusive or expensive, then cosmetic bottles are a good choice because of their inexpensive nature as well. Our company offers great deals on wholesale cosmetic bottle packaging, so you can deliver your products to manufacturers or distributors for cheap and in an appropriate container. With cosmetic bottles, there is not much fuss. They are cheap, sturdy, and look great in bathrooms. In fact, bottles are one of the primary choices for bathing oils and creams. Read more to find out all you need.
On our website, you can find dozens of cosmetic bottles which differ in size, shape, color, and material. Always consider the needs of your product. Do you want to present it in a plastic or a glass bottle? Which will have a bigger impact? What about wholesale price? Do you want to pay a little extra for a better presentation? It might boost sales exponentially. These are all questions with which we can help you. In the case of wholesale deals (some of our products can only be bought wholesale), we always need to contact you to arrange a contract. While we are at it, we can also help you choose the perfect packaging solution.
Cosmetic bottles are customizable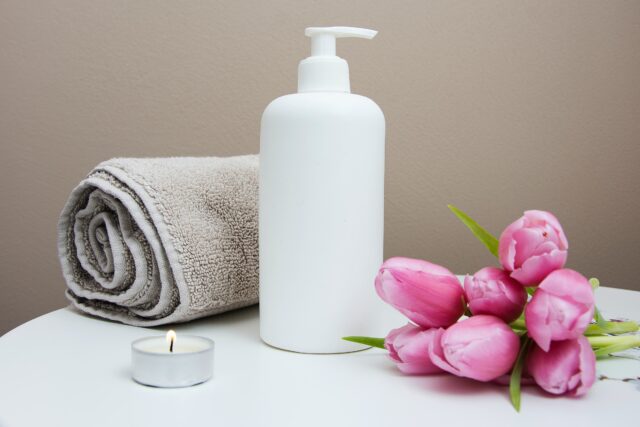 When selling beauty or cosmetic products, appearance matters above all else. Different substances require different packaging to have the ideal impact on the customers. Cosmetic bottles are always a safe option in the world of cosmetics because they are usually made of glass or acrylic and women like the touch and style of these containers. There are several available sizes and shapes for cosmetic bottles, so it is relatively easy to find the one which suits your product's and company's needs. You are guaranteed to find the perfect cosmetic container with All In Packaging.
It is very easy to apply certain graphics, stickers, and even paint on such bottles. If you check some of the big companies' packaging solutions, you find that cosmetic bottles can be made into a very attractive kind of packaging. Being attractive is half the battle in the world of cosmetics. If you want to package your cream, oil, powder, or other substance in a professional way, then cosmetic bottles are always a good choice.
Choose the material that suits your needs
Cosmetic bottles are available in different materials such as glass, plastic, acrylic, and a few others. It is always a good idea to consider what kind of product you are selling. For oils and creams, plastic or acrylic is a good choice. Plastic is also a safe choice when the packaging of the price matters. This is mostly true in the case of low-cost, mass-produced products. However, if you wish to package a premium cosmetic product, then the glass is the ideal choice. Because of its unique feel and look, glass can present the customer with an excellent appearance and tell the customer that what is inside is premium quality.
Most manufacturers have to consider transportation methods as well when choosing the material for the packaging. Glass must be transported very carefully and the material itself is usually more expensive. Therefore, glass cosmetic bottles will almost always add to the total manufacturing cost. In contrast, acrylic and plastic are cheaper and also safer to transport, so you can save money on packaging and transportation as well. We recommend that you try acrylic or plastic for your first cosmetic product.
Easy transportation to more than 15 countries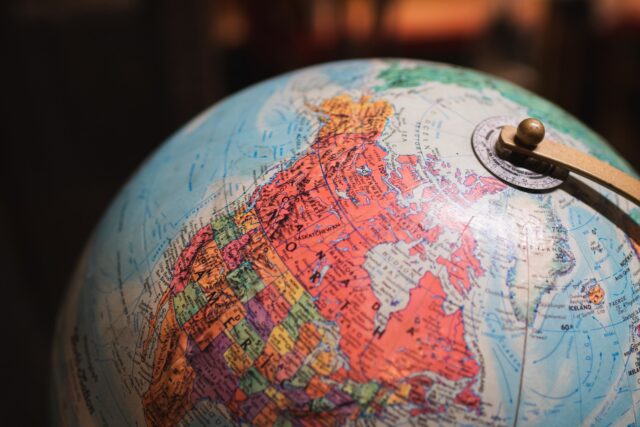 With All In Packaging, you can deliver your beauty products in the perfect cosmetic bottles to more than 15 countries cheaply. If you are new to the market, we can help you organize the packaging and offer some advice with transportation. It is in your interest to try and put your product out there and the more countries you can reach, the better. It doesn't matter if you are in the United Kingdom, Hungary, or Romania, you can get the best packaging deals with us. You can even buy wholesale for a more reasonable price.
We always recommend wholesale to experienced customers because you can easily cut costs. If you are new to the market, it is better to order cosmetic bottles in smaller quantities first, see if your product is well received, and then go wholesale and start producing the big numbers. Taking things step by step is the key to success. However, these are the final stages of any product design cycle. You need to select the appropriate sized, material, and shaped cosmetic bottle for your product.
All In Packaging never fails you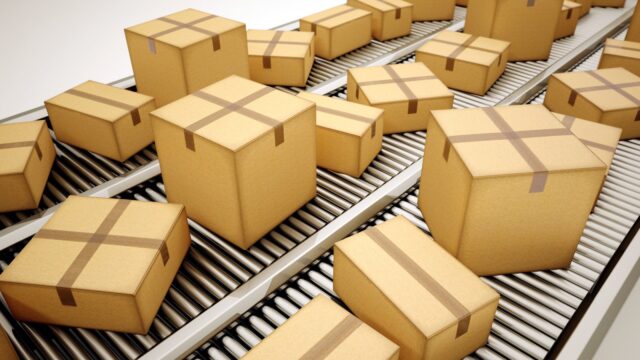 We have been in the business for a long time and we deliver to more than 15 countries. On our website, you can look through our available packaging solutions and find the one which suits the needs of your product. Cosmetic bottles, acrylic jars, plastic boxes, all are available for a great price. Need bigger quantities for packaging? Consider going wholesale. Some of our products are only available wholesale but almost all of our products can be bought for a better price if you choose wholesale.
We offer reliable and tested packaging solutions for cosmetic products, spices, medicine and much more. You can browse our website in several different languages and contact us if you have any questions with wholesale contracts, packaging design or packaging strategies.