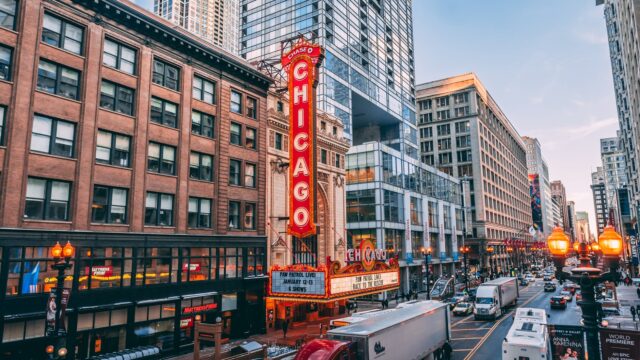 Moving is never easy, and mostly it's about the way we look at it, like leaving some town, city, or even country, but for those who think of it as a glass half full, it's about prosperity, new options, meeting new people. Okay, we can all agree that some greater move like the one from New York to Chicago means that there are many changes in your daily routine, but isn't that routine precisely why you decided to search for something new in the first place?
No matter the answer, and no matter if this move is for some personal reasons or work-related, it's not easy leaving certain things or people behind, and everything gets even more troublesome when you start searching for the best way to organize everything like packing, hiring the best and affordable moving company, cleaning and organizing the apartment itself, etc. Every single mentioned step is important, and skipping one will only bring more trouble, so make sure you have taken care of everything before leaving NYC.
When it comes to some long-distance move, what's always arises as a question is a price, and whether there is a cheaper solution, is it better to pack and do it all by yourself, or to hire a moving company. Overall, the main question is always about the price, which is why we did some research, and depending on what services one may want, the price can, of course, vary, but no need to worry, as we will present you with some of the best options for your move from the Big Apple to the Windy City.
How to get the most out of moving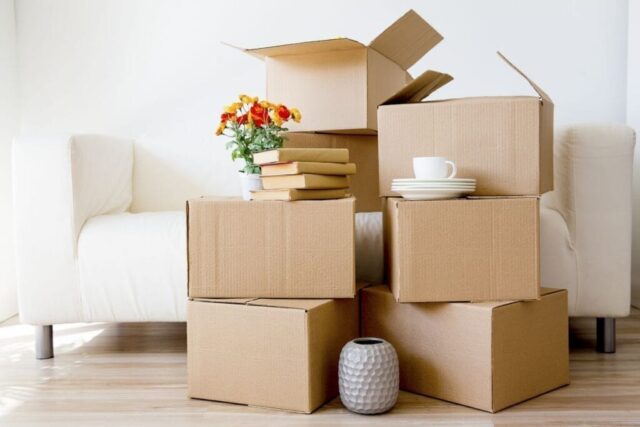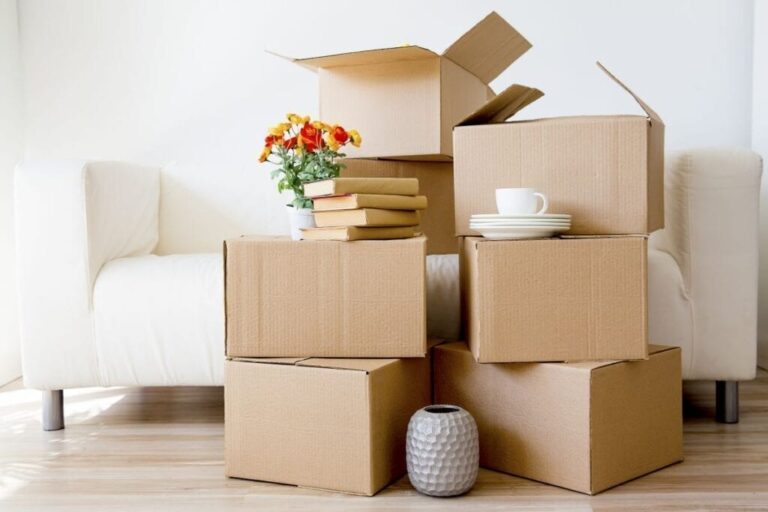 Planning the move is a difficult task alone, even if someone plans to relocate just a few blocks away because there are too many things that need to be considered and planned in advance. When it comes to the long-distance move, it can cause a lot of stress because one needs to be sure that they planed everything perfectly since no one can simply come back to the old house a few times a day to make sure that everything is packed and ready. Because of that, probably the best idea is to hire a professional company that will assist with packing, finish the whole move by themselves, and will even help with unpacking. Chicago and NYC are not that close, and it will cost less if you do everything at once than come back a few times and try to do it on your own.
Hiring the right moving company reduces the costs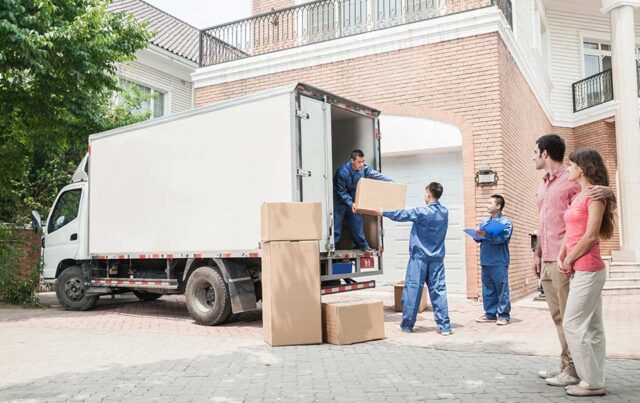 Finding a reliable company that will help with packing, transporting, and unpacking your things can cause even more stress if you do not know what to look for, and for those who want to avoid that, the best choice is to with some reputable and trustworthy moving company. That is where companies like expomovers.com come in handy, as they provide any assistance one may need, especially for long-distance moves. The other benefit of hiring a renowned company is that they already have thousands of satisfied customers, meaning that you will get precisely what you paid for, and since they offer assistance with interstate, commercial, and residential move, no matter where you move next, you will at least have to worry about one thing less, and that's who to hire.
They have a lot of experience with long-distance moves, and the only thing needed is to choose what items you want to bring along, as everything else is their job. Also, many of them have a moving calculator on their website, meaning that everyone can find out the exact amount they will need to pay for certain services.
How much does it cost?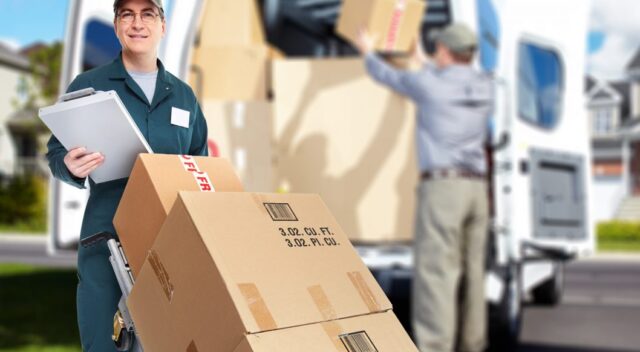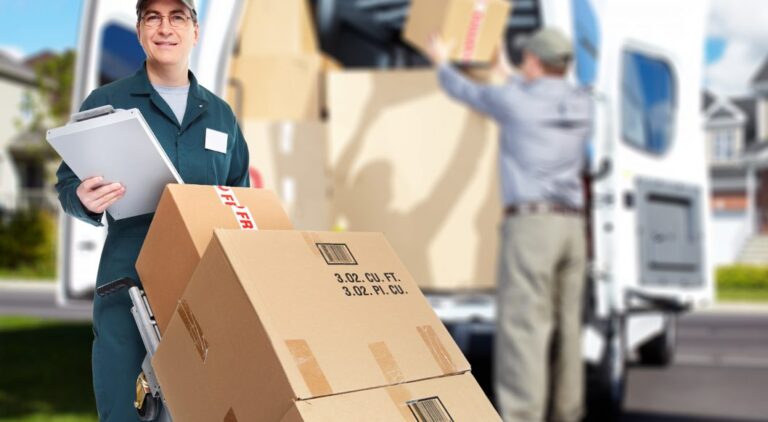 It is hard to tell the relocation price precisely, but some rough estimate is that the move from NYC to Chicago cost between $2000 and $4000. It depends on various factors, and it can be precisely determined only when you are sure how much stuff you have and the precise location where you want to move them. Besides that, you need to consider if there is additional packing or/and unpacking services because it will also impact the total price.
Besides that, check if you have some items that need to be shipped and handled carefully since it also means some extra costs. Keep in mind that it is not something that we are doing every day, so it is necessary to be sure that all our belongings will be transported safely, and if it means some extra costs, it is worth it. Once we finish with the transport of our belongings, it is time to think about the way we will get to Chicago.
There are two most popular and cost-efficient options – to get to Chicago by car or via plane, and both of them have their benefits and disadvantages. Getting there by car is a cheaper option, but we need to keep in mind that it is a 12 hours trip which can be too much for one driver. When we calculate the price of fuel, food, and drinks, we should consider costs for a hotel room if we need to take a break and relax. Getting to Chicago by plane is a more expensive option, but we will be there in about two and a half hours, which is much faster than if we choose to go by car.
The bottom line
Like we said before, moving is never easy, but if you know where to search, at least, it doesn't have to cost as much. Everything gets even more complicated with a long-distance one like the one from New York to Chicago, but that is precisely why hiring a moving company should be first on your to-do list. New neighborhood, new surroundings, new job, school, all that may be overwhelming for someone, and having to worry about one thing less is more than appreciated, especially when that last thing to worry about is as important as your personal staff and belongings are.