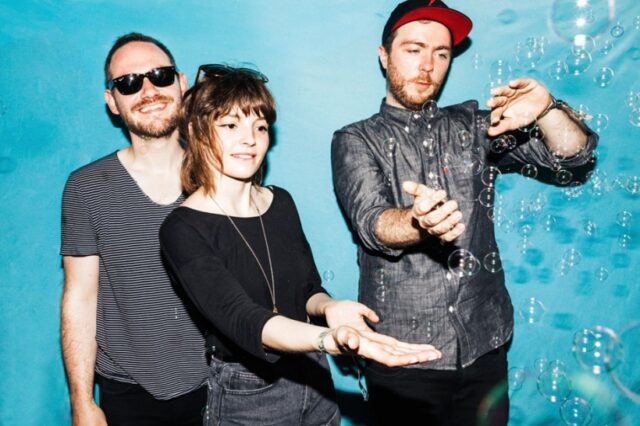 It\'s been a little over 2 years since CHVRCHES released their debut album, The Bones of What You Believe. After lots of touring, the Scottish electro band finally graced us in September with a second album titled Every Open Eye.
The band went on NPR\'s The Current to perform hit single \"Leave a Trace\" from the new album. Check it out below.
CHVRCHES is on tour again. Click here to see if they\'ll be coming to a city near you.
Photo via the interns.