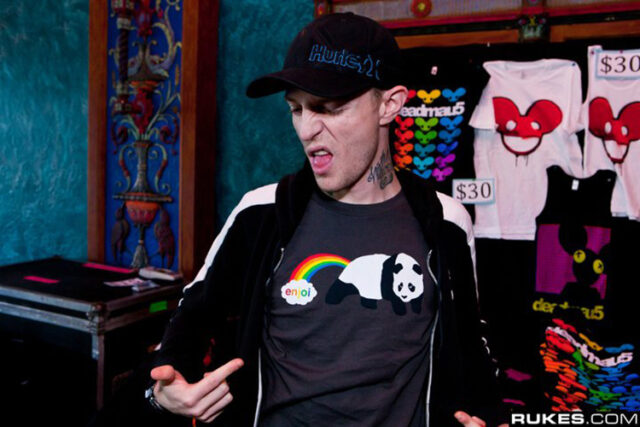 Back in 2011, Joel Zimmerman (better known as the EDM artist Deadmau5), purchased two penthouses in the Merchandise Lofts building and combined them to create a 2-story 3,000-square-foot sky villa which is now on the market.
The $2.5 million property sits in the downtown core of Toronto on the Ryerson campus and gives off a very sleek and modern \"bachelor pad\" vibe.  Despite its size, the condo only contains 2 bedrooms leaving much open space for entertaining.  The property also contains a soundproofed $200,000 studio which is where the progressive-house music producer spent a lot of his time making his many hits.
All of this can be yours at the affordable price of $2.5 million.  Check out the pics below!
---
Source: Toronto Life
Cover Photo: Rukes