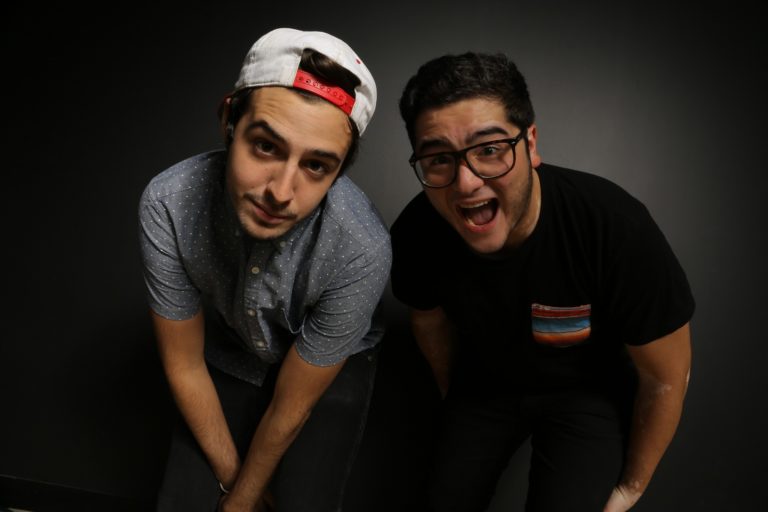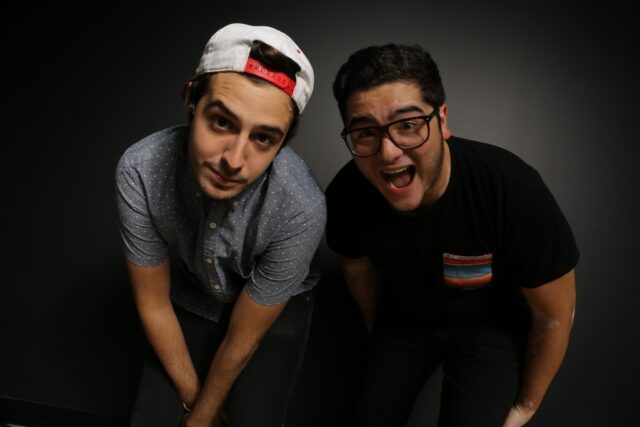 The hidden but not-so-hidden gem of the summer has finally arrived! And it's even greater than we thought!
Boombox Cartel and Quix, rising music producers who are expanding their sound at exponential speed while making seismic waves in the industry, have finally released the veiled track that's been haunting electronic music fans for what feels like an eternity. Their monumental collaboration, "Supernatural" featuring the enchanting voice of Anjulie, has victoriously shined its beautifully blinding light to fans and is already well on its way to becoming the trap anthem of the year.

Led by the penetrative and breathtaking vocals of Anjulie, the track's first drop is presented by New Zealand's sensational trap prodigy, Quix and his signature ethereally distorted synths. The first drop being the exact segment that fellow producers like Marshmello, NGHTMRE, and Jauz have continuously featured in their banger sets, this further goes to show the ungraspable talent and potential Quix has as an up and coming innovator.
What's even more impressive with this summer anthem though is the dynamic shift in vibes the Mexican duo, Boombox Cartel, brings to the table for the latter part of the tune. Softening the heavy heater with their remarkably soothing future bass sounds, it's almost hard to believe that you are listening to the same song when Boombox Cartel graces your ears with their emotionally encouraging versatility.
"Supernatural" is an immaculate culmination of the diverse yet distinctive production styles of Boombox Cartel and Quix, and thus is well anticipated to rake the love of music lovers all around and launch the young producers to the global recognition they rightfully deserve.
So if you haven't listened to this supernatural track yet, take a few minutes today to divulge your ears into their musical wonder!