Hollywood, since its inception, has seen several actors emerge – from starting minor roles to listing among the most famous personalities in the world. Then there are those who have left a lasting stamp on the field. They charmed millions of admirers all across the globe with their versatility and brilliant performances. With each successful venture, their acting abilities grew in scope. It's incredible how they changed themselves to fit their distinct roles.
So, we've made a list of the best Actors and Actresses in the industry – listing those who have mastered their skills and provided us with years of entertainment. And it is for sure that they will keep enthralling us with their incredible abilities and talent.
1. Will Smith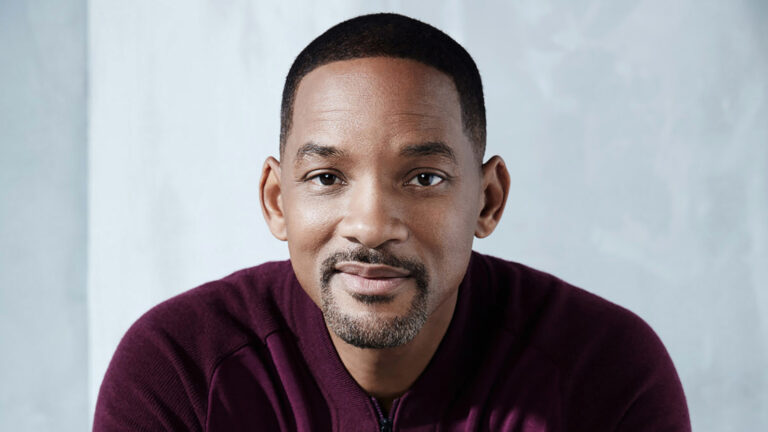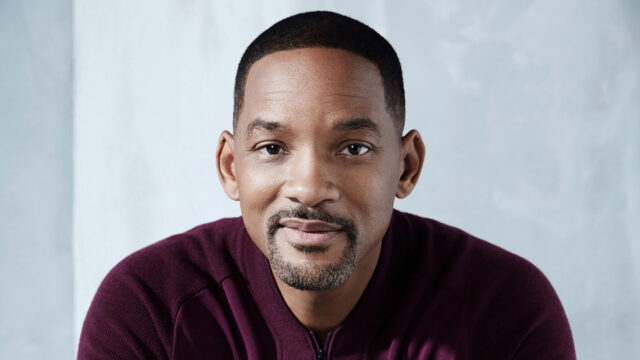 An actor, comedian, producer, rapper, and songwriter, Will Smith is one of the most popular personalities worldwide. Winning four Grammy Awards and having been nominated for five Golden Globe Awards and two Academy Awards – Smith has been called "most powerful actor in Hollywood" more often. Smith gained some recognition as a rapper in the late
The 1980s by the name The Fresh Prince. But his status skyrocketed when he appeared in the hit television show The Fresh Prince of Bel-Air in 1990.
Additionally, he is the only actor with eight consecutive movies earning around $100 million at home, eleven movies generating $150 million abroad – and eight straight movies in which he had a leading role debut at the top of the domestic box office list. So, it's not wrong of me to say that he has contributed much to the entertainment industry.
2. Robert Downey Jr.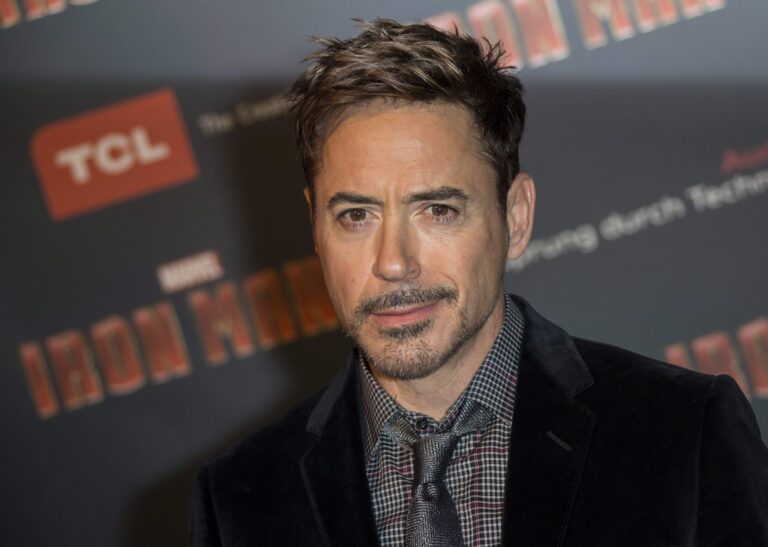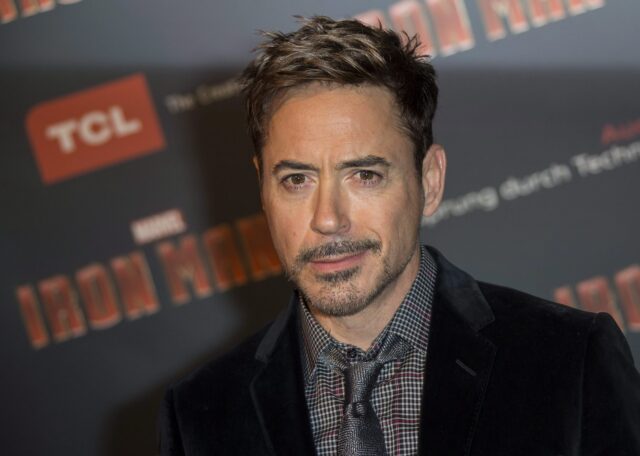 Hearing the name Robert Downey Jr. only brings the image of quirky and humorous Iron Man to mind – his portrayal of the character is that powerful. He has advanced through his ranks and become one the most respected actors in Hollywood. Downey was determined to make something for himself despite struggling from early life and being subject to abuse.
Interestingly, he made his film debut at age 5 in the movie Pound(1970). Moreover, he has several accolades to his name, including Academy Award for Best Actor and the BAFTA Award for Best Performance. With a total net worth of $300 million, he is listed among the highest-paid actors in 2023.
3. Chris Evans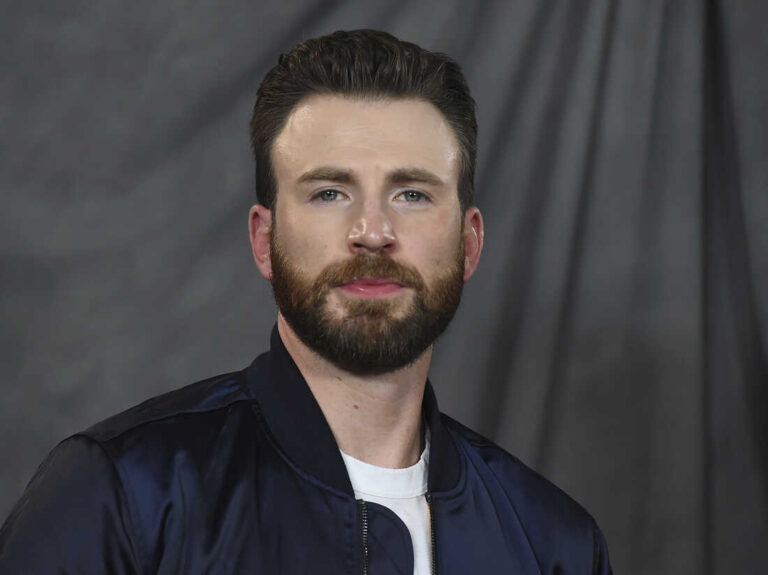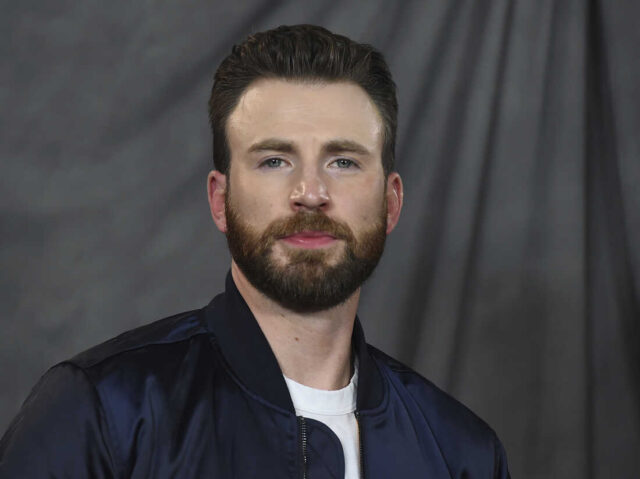 The actor, producer, and director, Christopher Robert Evans started his career in a typical manner. Beginning with community theatres and school productions, he became the most charming and versatile actor in the industry. Evans made his debut in television shows like Opposite Sex in 2000, following making cameos in several teen movies.
Unfortunately, despite his impressive performance, he failed to smash any box office records or win over many critics. However, he catapulted to stardom when he decided to play in Fantastic Four. Even though the movies didn't do well, Evans stole the spotlight with his lively, unrestrained performance. Later he became popular for his portrayal of Captain America in Marvel movies.
4. Leonardo DiCaprio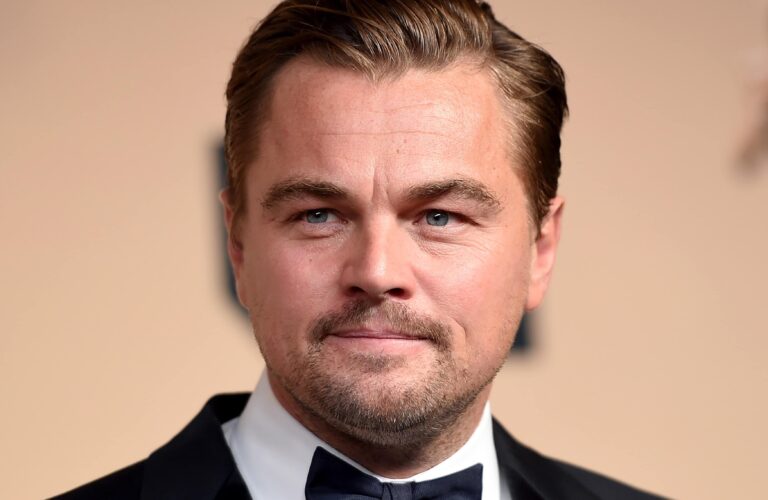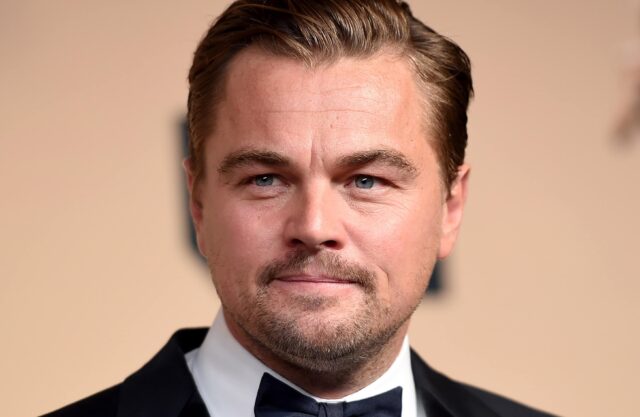 Leonardo DiCaprio began his career as a supporting actor in sitcoms and low-budget horror films. But he rose to fame as a popular teen sensation in the 1990s. With parts in films like Romeo + Juliet and Titanic, DiCaprio quickly stole the spotlight.
Following his popularity, he went on to play the protagonist in Hollywood blockbusters produced by renowned directors like Martin Scorsese and Christopher Nolan. DiCaprio has captivated audiences for decades with his charming personality and impeccable grasp of his craft. DiCaprio has received numerous awards, along with the Golden Globe and Oscar, for exceptional acting abilities.
5. Dwayne Johnson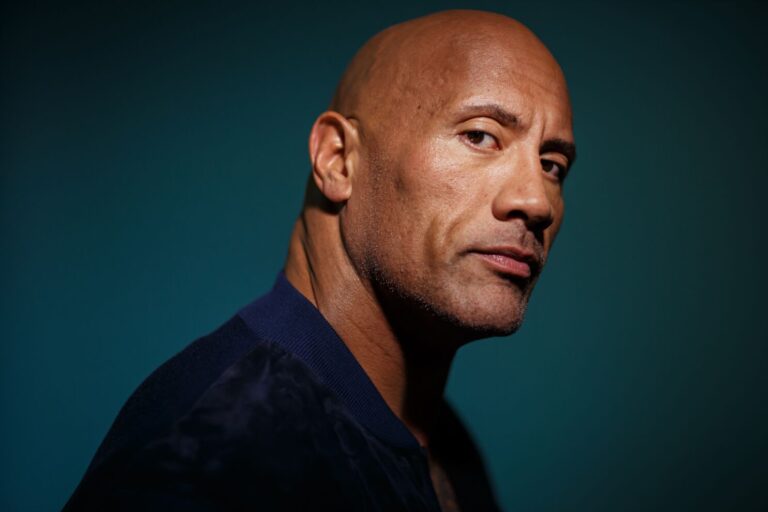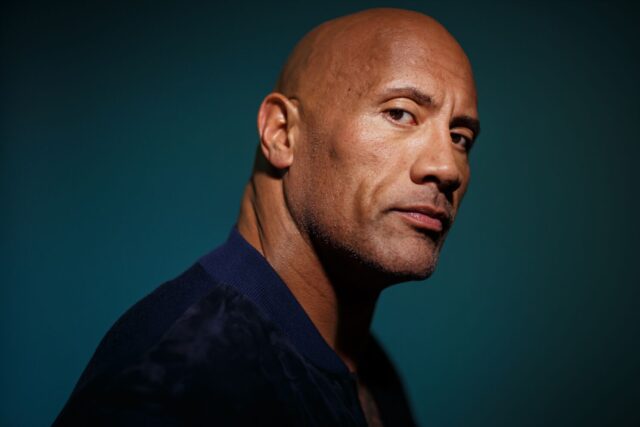 The multitalented WWE champion and actor Dwayne Johnson has established his place as one of the fans' favorite performers. He made his acting debut with the movie, The Mummy Returns in 2001, taking a break from WWE. Now he no longer needs any introduction since his acting skills make everyone admire him.
Dwayne tried in all genres, but his tough personality and humor played a major role in carving out a niche for himself. As of today, you can see this big guy in action-filled comedy flicks. He is considered the most celebrated performer of all time, as his films' exceeded $ 10.5 billion in global box office revenue.
6. Scarlett Johansson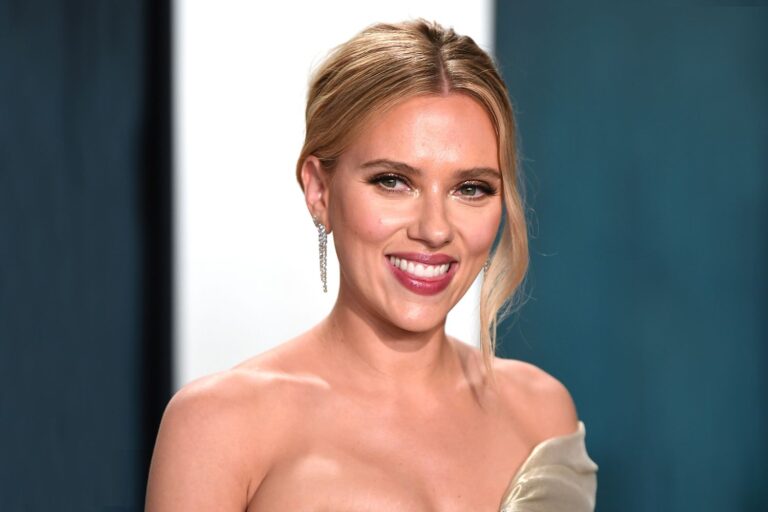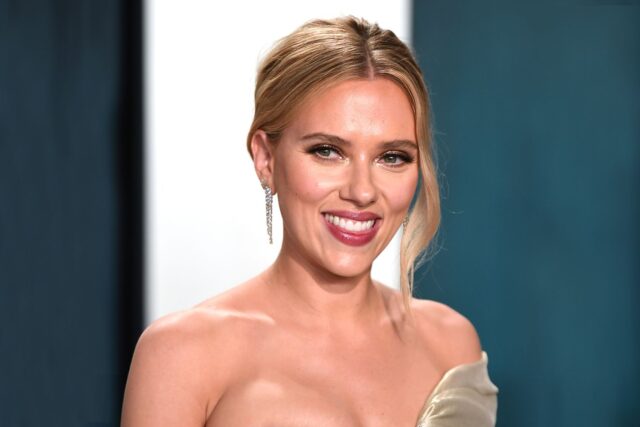 Who is unfamiliar with the endearing Black Widow from the Marvel Cinematic Universe (MCU)? Everybody is! And how capable she is when it comes to legendary action roles in films like Ghost in the Shell, Marriage Story, Jojo Rabbit, and many others.
Scarlett is among Cinema's most renowned actresses and has received countless honors along with two Academy Awards nominations. Unexpectedly, she received both of her Oscar nominations in 2019. So, it's fair to say that 2019 was her year! With more than ten years of experience, Scarlett has established herself as one of Hollywood's remarkable young actresses.
7. Charlize Theron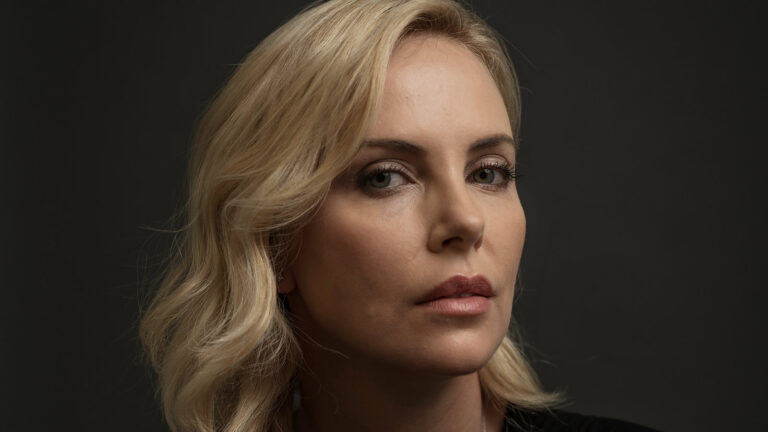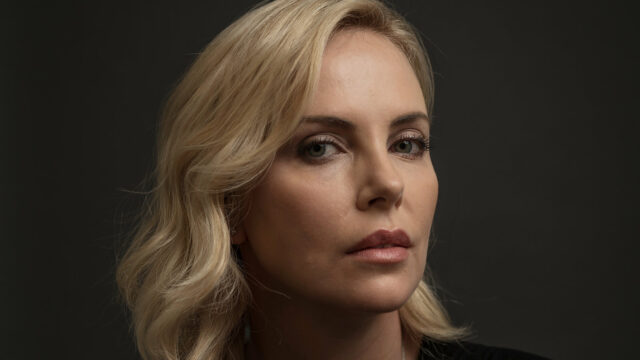 Charlize Theron started as a ballet dancer and came to the US for a job at the Joffrey Ballet in New York. Theron trained as a ballet dancer, and she has performed in both "Swan Lake" and "The Nutcracker." Unfortunately, her career was cut short because of her knee injury. Then she pursued acting, and it was not easy for her to get noticed, but she charmed directors and audiences with her talent in minor roles.
She later established herself as one of the comedic neo-noir's femme Fatales in 1996's. She never ceases to astound people with her performance and still manages to steal the spotlight when appearing in any role. With her innovative and varied interpretations, Charlize Theron has unquestionably marked an era. So, why not list her as one of the best actors in 2023?
8. Jennifer Lawrence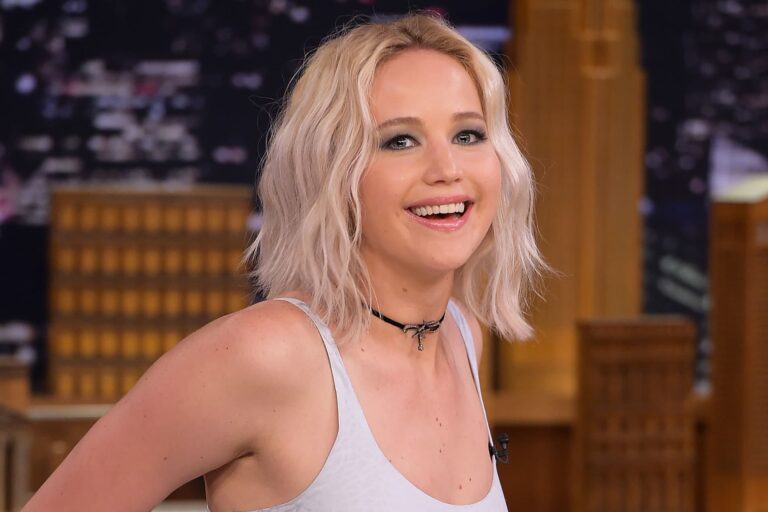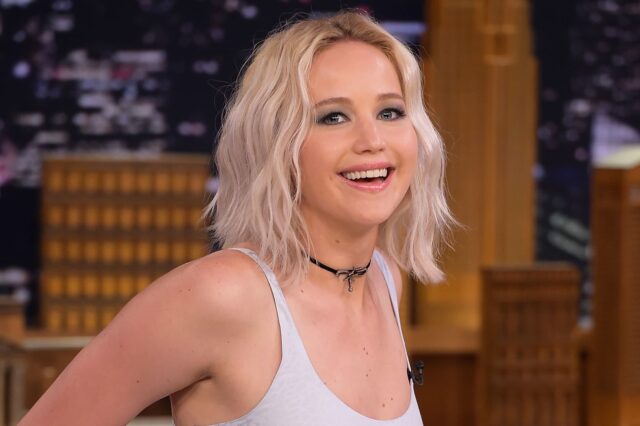 Usually compared to Meryl Streep, this youthful Oscar-winning actress is highly regarded for her acting prowess. She first attracted attention on a global scale for her appearances in The Hunger Games film series and X-men. Furthermore, Jennifer Lawrence is frequently referred to as the most successful actress of her generation.
In 2015 and 2016, she became the highest-paid actress while her movies grossed more than $5.5 billion globally. Surprisingly, she is the only one from the 90s to receive an Oscar for acting.
9. Zoe Saldaña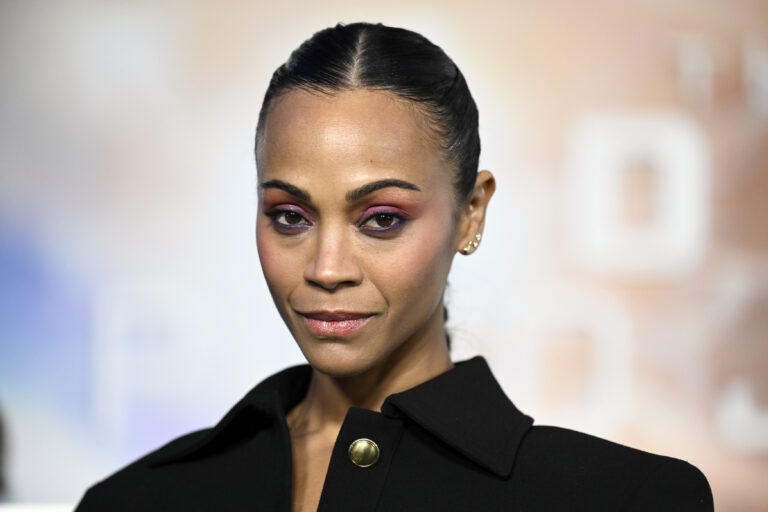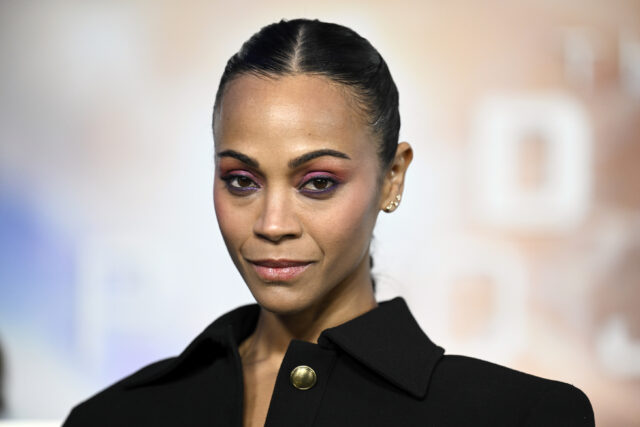 The forever humble Zoe Saldana is one of the best actresses working in Hollywood now. Although she began her career in theatre, we cannot imagine the sci-fi genre in the Film industry today without her. Do you recall Neytiri, the blue, humanlike creature from Avatar? That's Zoe for you!
As if that weren't enough to make Zoe a household name, she also landed the part of Gamora – Star Lord's love interest in the Marvel Cinematic Universe. Ever since, she has made numerous appearances in science fiction films, including The Adam Project and the Star Trek Film Series.
10. Jessica Chastain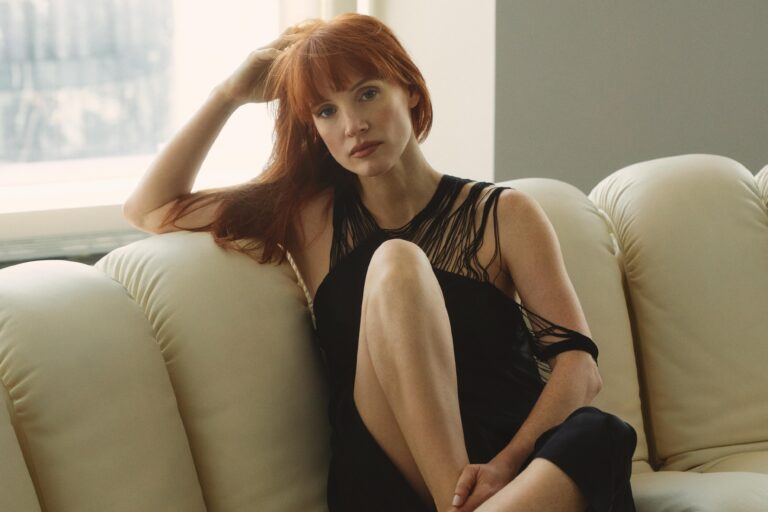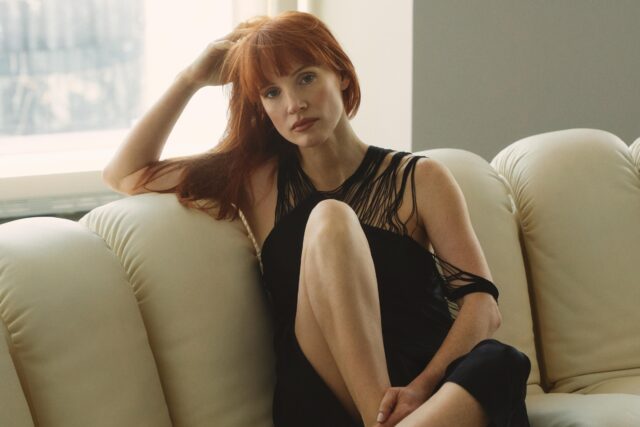 Jessica Chastain was regarded as one of Hollywood's top actors for decades. She is among the most accomplished actors in the industry, having won two Screen Actors Guild Awards and a Golden Globe. Recently, the SAG Awards were granted to Chastain for her portrayal of Tammy Bakker in The Eyes of Tammy.
Interestingly, she mostly appeared in feminism-themed roles and films. However, for her roles in movies like Interstellar, The Martian, and It Chapter Two, Chastain rose to popularity on a global scale.