Since the pandemic hit, we've seen a rise in video gaming and streamers. More and more celebrities are coming forward with their hobbies and have started streaming their gameplays. I mean, who knew Henry Cavill was a big gaming nerd? We were pleasantly surprised when he openly started showcasing his PC build and gaming setup (which was really cool).
Anyways, we're diving into celebrity streamers who enjoy talking and live streaming their gaming sessions and more with fans.
1. T-Pain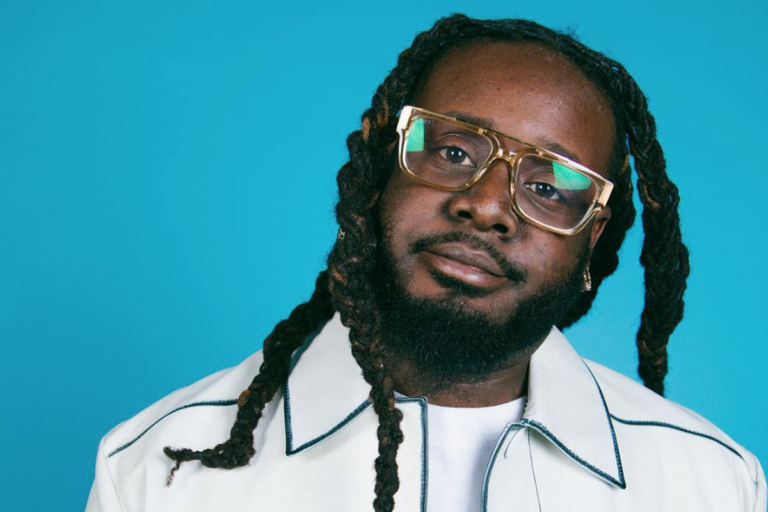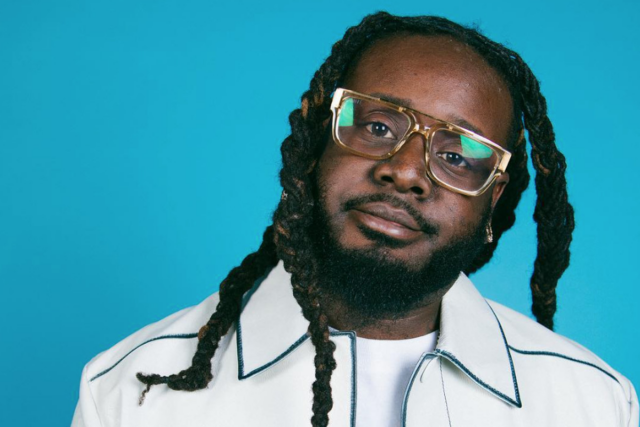 Once a forgotten name, now a forever remembered one. T-Pain is a man of many talents, he's a singer, rapper, producer, and now a gamer and Twitch streamer. He's a consistent streamer and tends to stream games like Rust, Among Us and more recently Call of Duty and New World.
He also streams his music-making process and covers some songs occasionally on his channel. His bubbly and fun yet chill personality would make you feel like you're hanging out with a friend. He has quite the following on Twitch and a cosy fanbase. He's good at making people laugh too, so if you want to have a good time jump into one of his streams!
2. Lando Norris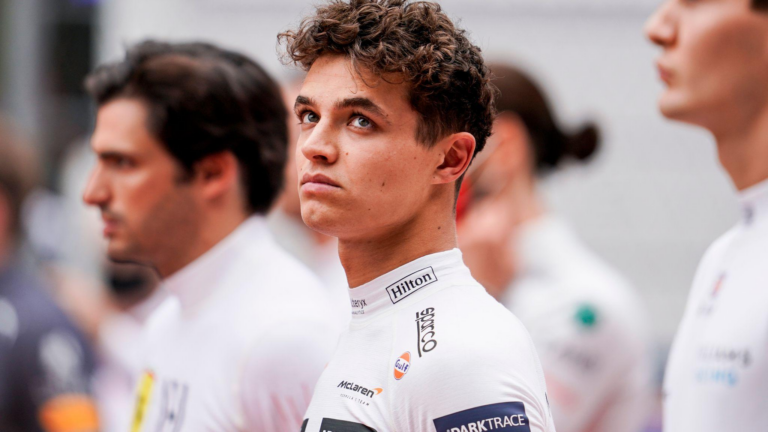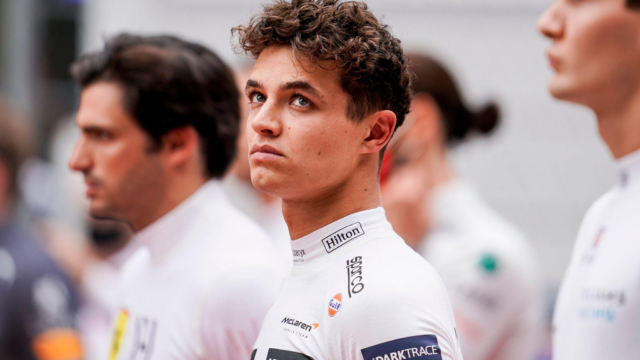 A Formula One driver streaming on Twitch? Well, that's truly something you don't see every day. Although he hasn't streamed on Twitch for about 3 months now (at the time of writing), he has accumulated over a million subscribers and a tight fanbase. Don't worry, he'll probably start streaming again when the offseason comes around.
Lando started streaming before he shot to Formula One driver stardom, so he's accumulated quite the fanbase since then, as well as some self-confidence. He tends to stream racing games and PUBG when he's on and has brought along more of his Formula One driver friends onto the platform as well.
3. Logic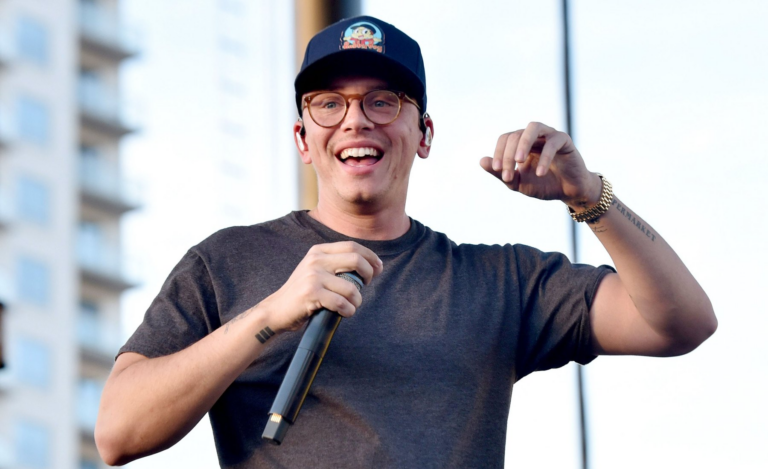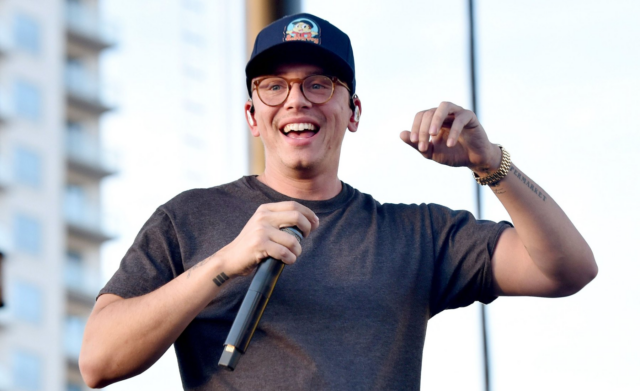 Interestingly, most people would not be able to tell who Logic is in real life. You don't see his face too often and he keeps a low profile. So when he started live streaming, everyone could finally put a face to the name. A rapper and producer from the U.S. with several Grammy nominations, cultivating a huge fanbase on Twitch.
He shares his love for video games with his fans, hosts Q&A sessions, talks about his family and life, as well as showcase his beat building and music-making process. It's just another way for him to be closer to his fans, which is pretty cool.
Plus, he's mentioned that he would quit music altogether, so perhaps the only place we could ever find him would be on Twitch.
4. Snoop Dogg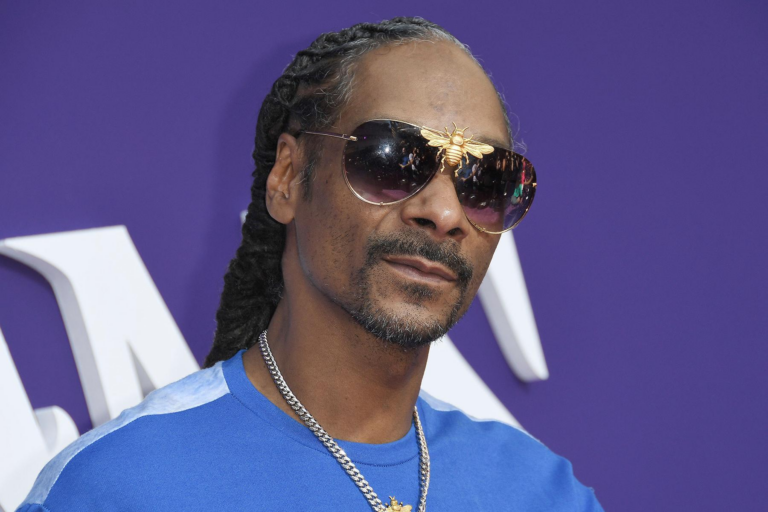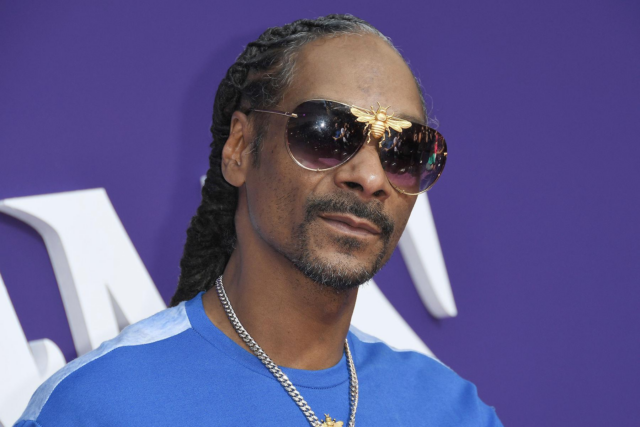 We all know who Snoop Dogg is, but do you know that he streams as well? He live-streams a lot of Madden NFL and is known for his chill streams where he just plays a game without much commentary or narrating everything that's going on. That's how he differentiates himself from other streamers.
Really, what else could you expect from Snoop, right? Of course it's gonna be a chill stream. So if you've had a long day, just pop into his stream and watch him play some Madden. Kinda like hanging out with a bro after school.
5. Terry Crews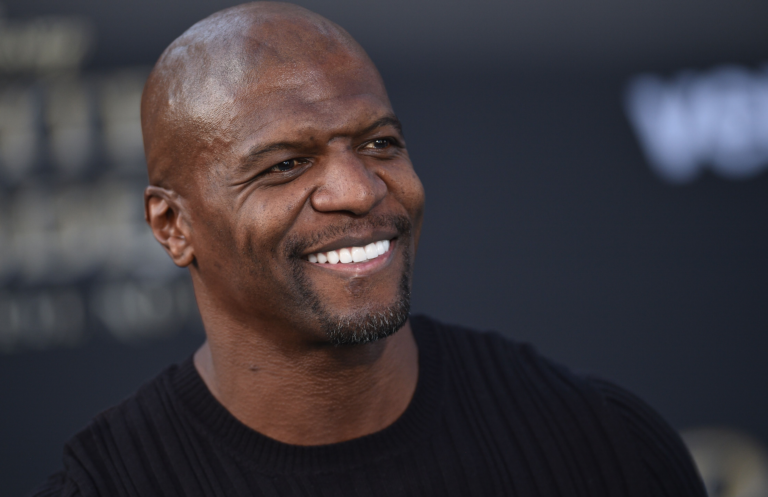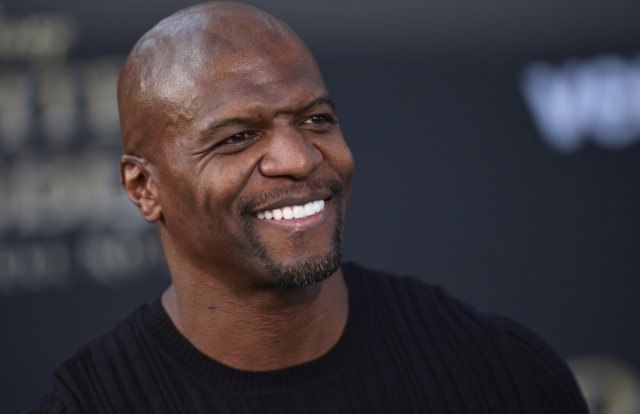 He's everywhere. Everyone knows who Terry Crews is at this point. His love for video games started with his son, and now he streams gameplays consistently on Twitch and Caffeine. His son joins in on his streams most of the time, and you get to watch some father-son bonding and banter live.
They usually play some Danganropa: Trigger Happy Havoc together, but since most of the pandemic restrictions and lockdowns have been lifted, Terry doesn't stream as often anymore. Probably due to his busy schedule and acting gigs. No judgements, we want Brooklyn Nine Nine to have a bomb ending after all!
6. Deadmau5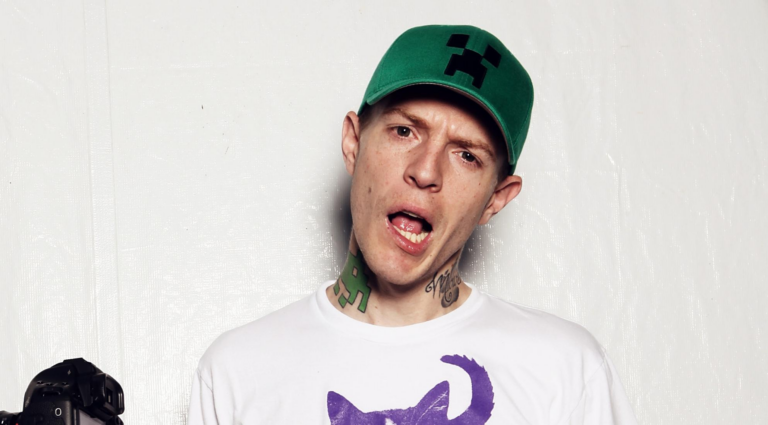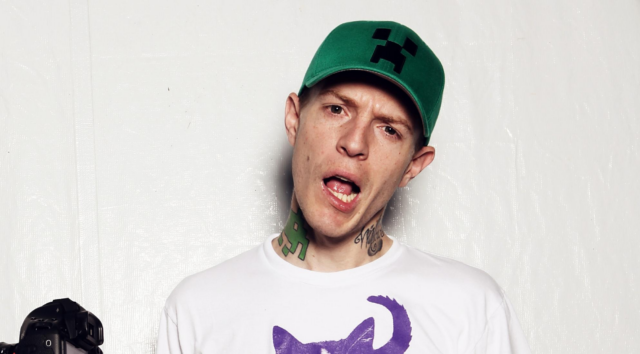 Canadian music producer and DJ Deadmau5, real name Joel Zimmerman, takes off his huge mouse head costume and now has a steady following on Twitch. He streams PUBG and talks mainly about music production. He's built quite a fanbase, even if he doesn't release much music anymore.
His in-depth talks about music production draw aspiring musicians and artists to his channel, and it is a beautiful thing to watch him share his passion with the world and his fans. Plus, music production can be quite complicated for beginners, so kudos to Joel for being a helpful hand.
7. Post Malone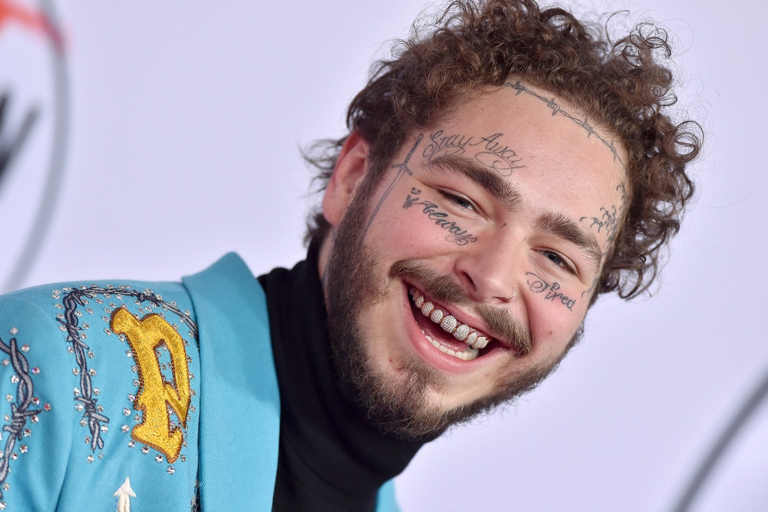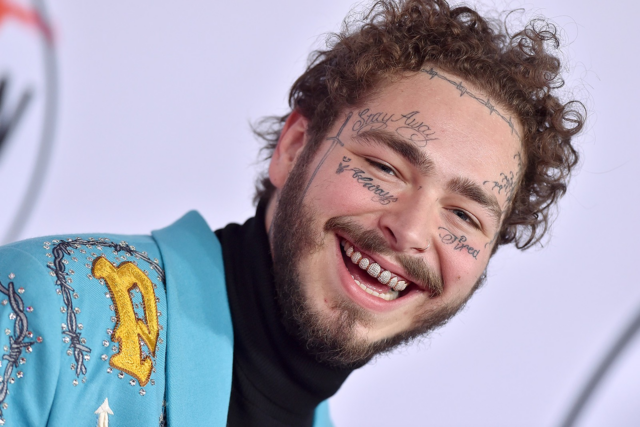 Posty has been very open about his interest in the video gaming industry. He's even the co-owner of his own eSports team, Team Envy currently. We've saved him for last since he doesn't stream anymore, unfortunately, but he's still playing games and keeping tabs on the industry. You can find his old streaming clips floating around on the internet still.
Who knows, maybe one day he'll get back to it. He's been appearing in games for concerts and it won't be surprising to see him with his own game character or video game in the future.
Final Words
There you have it! Some of the celebrities that have taken up streaming on the side or as a general hobby. It's cool to connect with some of our favourite celebrities in this way, and we hope that more celebrities would share their hobbies and start streaming as well!
Anyways, if you're ever in need of some gaming products, don't hesitate to visit OffGamers right here or simply download the OffGamers app on Google Play Store and Huawei App Gallery! They've got all you need for your games and streams.