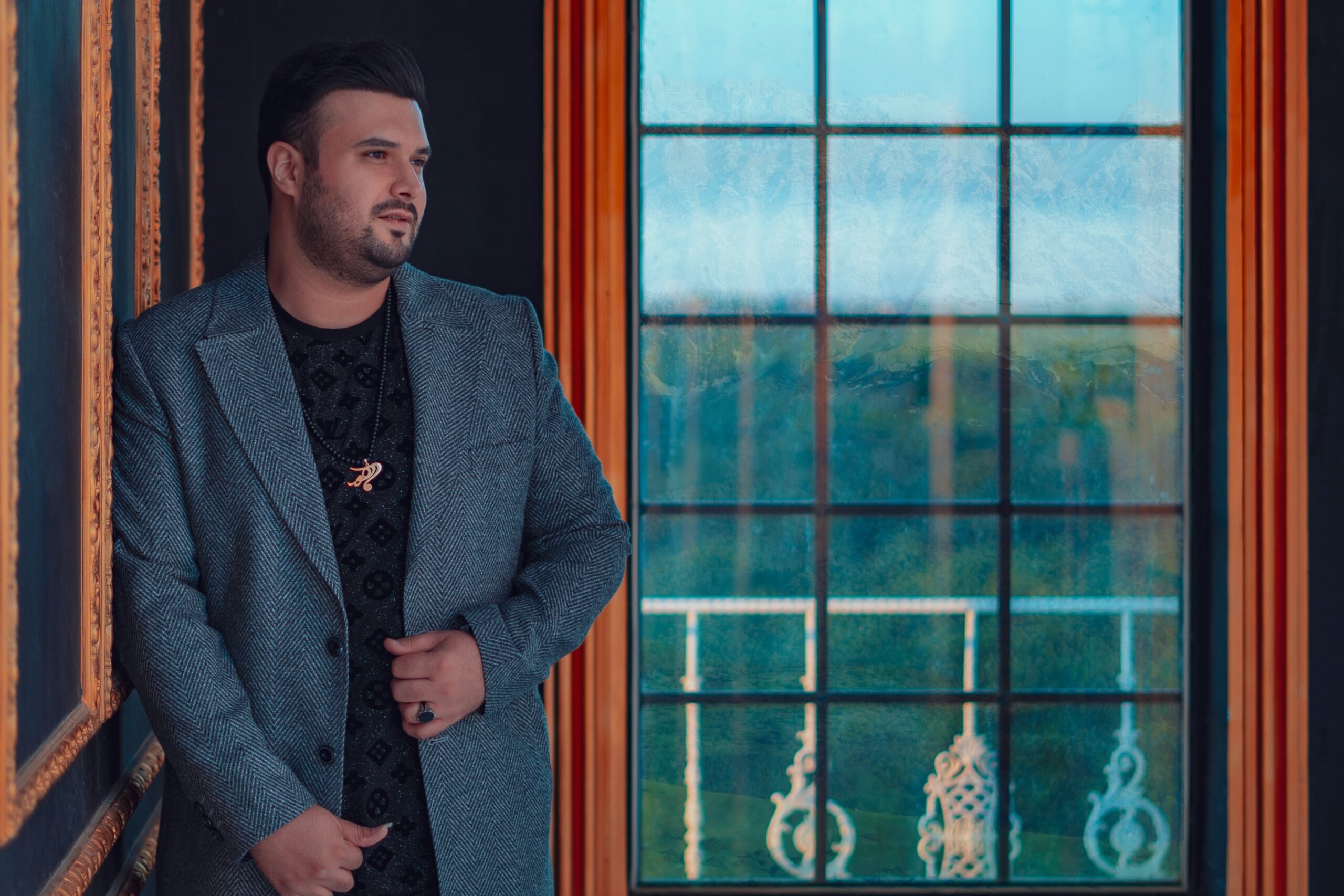 Today we want to talk to Mahoor Bagheri, the new singer of Iran Mojavez, who recently entered the global music market by singing the titles of Turkish series. He entered music at the age of 13 and found her path in 2020, and by cooperating with the Iran Mojavez group, He quickly went through the stages of becoming a professional in music. Last year, he made four single songs for two series from Turkey, which not only in this country but also had many audiences from all over the world.
M.T: Hello Mahoor, I am pleased to talk to you. Where do we start?!
Mahoor Bagheri: Hi, I am honored to have a conversation with you. From wherever you want!
M.T: We talked about the beginning of the path before, but if you like, tell me about the beginning of the way.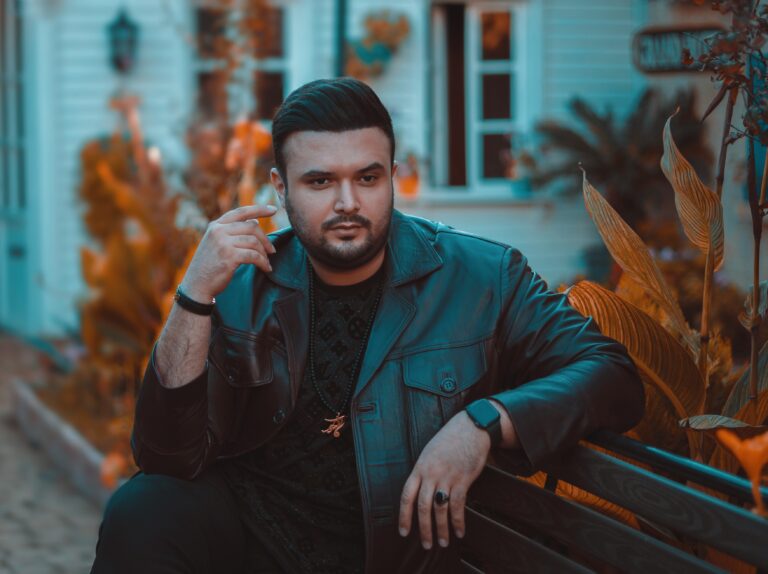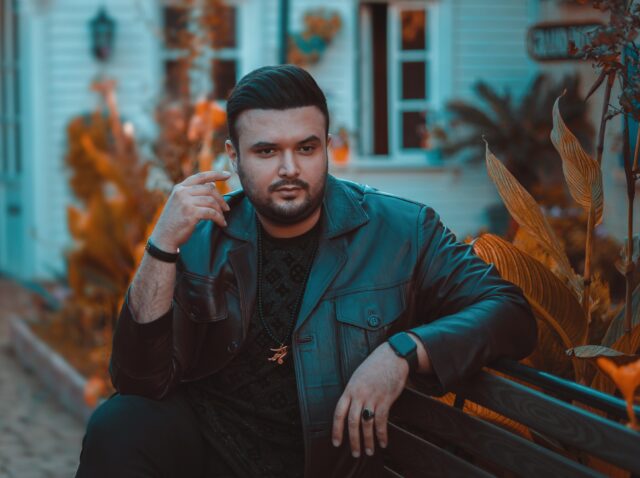 Mahoor Bagheri: Let's go back to before 2020. As I said before, I started playing music at 13 by learning the guitar instrument. At the age of 19, I started teaching flamenco style and was a guitar and music theory teacher for a long time. The starting point of thinking about the professional activity was when my friend and my students praised the melodies I made and made me believe that I could become a good composer.
So I entered the professional classes of composing, arranging, mixing, mastering, and singing. As far as I feel, I have reached the point where I can start my work. But since I had no formal experience, I used professional composers and arrangers. The classes I attended were to understand all aspects of music properly. But being a singer was always one of my interests. So I did this part myself.
M.T: These were before making your first official song. How did you make your first song?
Mahoor Bagheri: After these steps, I made some melodies in my privacy, chose poems that matched the melodies, and sang and recorded them with my voice in my home studio. I shared the works with one of my friends, who was a composer. And he was amazed! So I decided to turn them into songs and publish them. It was here that I got acquainted with Iran Mojavez. With their professional team, who have a history of working with many artists, they were able to speed up the production and distribution of my music, and I am delighted to work with them.
M.T: We will reach 2020 and beyond.
Mahoor Bagheri: After 2020, several single tracks released from me, for which I made music videos.
After releasing several single tracks and music videos, I had several suggestions for singing the series's titles, some of which were Turkish. I also chose one of them. "The Last Summer" series. The music "Kam Harf" was piped for this series, which got an excellent response. I did not expect the feedback to be so cheerful as my first experience working with a TV show. Music that is made for movies and serials always has difficulties. All aspects must be considered. And I could do it right with the help of those who helped me in this project. This was my first step in entering the international market!
M.T: Excellent! Well, let's talk about your second collaboration.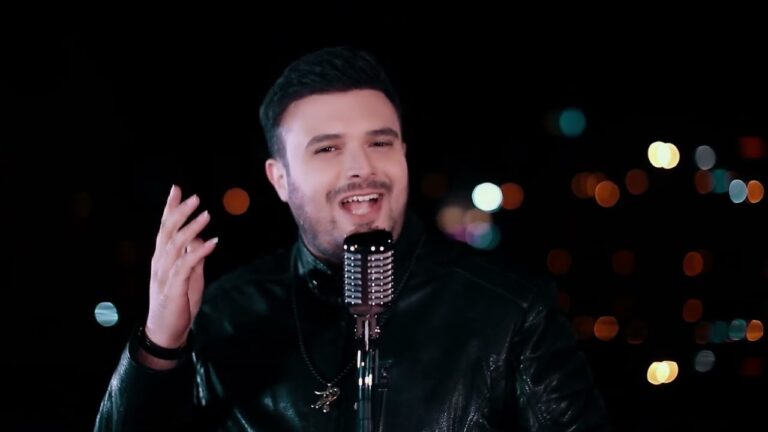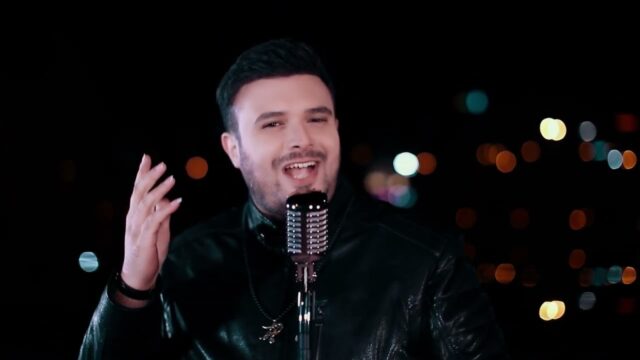 Mahoor Bagheri: Yes, as you know, "Sadakatsiz" was the second series in which I had the honor to sing the music of this TV series. But this time was a little different! Turkish series are usually known for their romantic themes. But as you know, this series had drama and thriller genres. I had to do more than in the previous project to involve the audience. I could not affect the emotions of the audience with one song. For this reason, we decided to make three pieces of music for this series to be played in different parts of the series. The songs "Miram", "Baroon" and "Yade Eshgh" were all made for this serial.
Meanwhile, the music of "Miram" got better feedback. And people connected with it more. And I am very happy about it. I am glad.
M.T: How did these events affect you?
Mahoor Bagheri: You see, when you start your work with a goal and get closer to your destination much sooner than you think, you will get a lot of motivation. The day I started this job was because I loved it. The point is here! I began my work with love, and the road showed me the path. I never thought I would do these works for a series that is not even in my language! Not that I can't! I didn't think about it at all. But I am happy that it happened. Because it was a big challenge for me, and according to myself and many friends and fans, I was able to overcome it.
M.T: What is your plan for the future? Of course, if you like it, let me know!
Mahoor Bagheri: No problem! I will explain a little about it. As you know, I haven't worked on an album yet. There are ideas about the album. But the final decision has not been made yet. And it has not reached the production stage. The only thing I am sure of is that you are going to hear something different from me! I will not spoil more than this!
M.T: Your music videos are perfect. Are you making a new music video?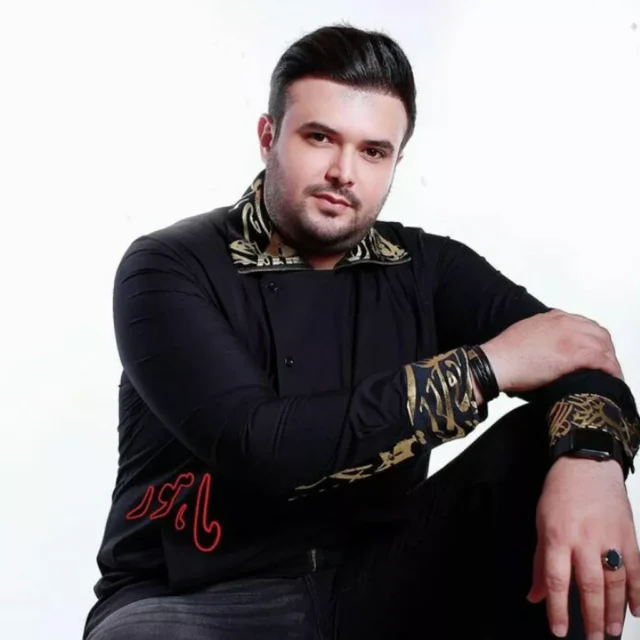 Mahoor Bagheri: Thanks for your kindness. My music videos are good in terms of the number! You should comment on the quality as if your opinion is positive! There are ideas, but it is not my priority right now.
M.T: How about the concert?
Mahoor Bagheri: The concert has always been a musician's dream! I am not an exception. There are plans for a show. I was delayed due to corona disease, which made me publish good works during this time and find more friends along the way! After the corona situation improves, the concert will be my priority.
M.T: Any last word?
Mahoor Bagheri: I hope this disease will end as soon as possible and I can spend happy hours with the fans in a big hall. I also wish for peace for the whole world. I hope everyone can enjoy music in good health. Thank you!