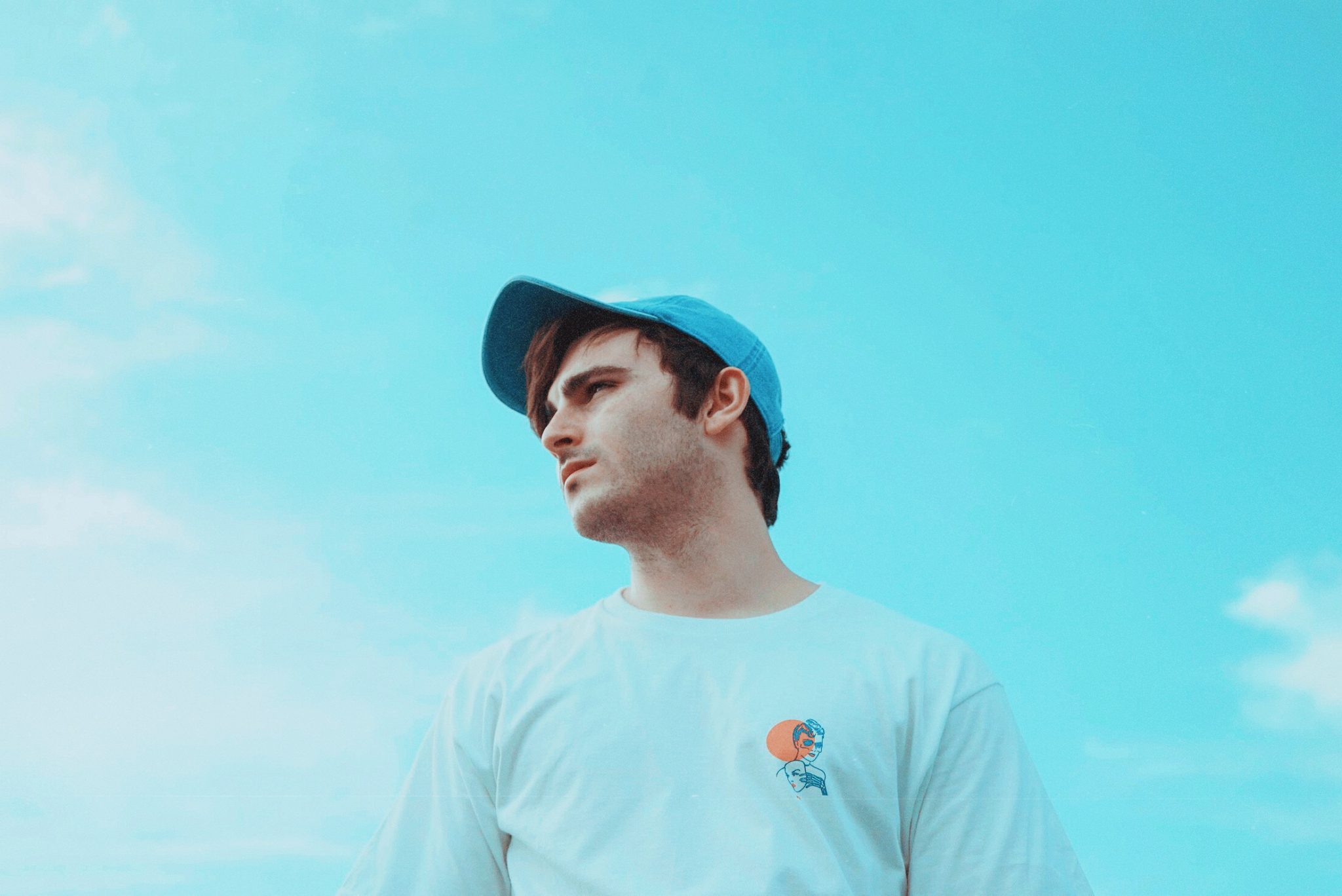 Rising artist AJ Salvatore and singer, songwriter, and actress Daiyan Trisha have teamed to deliver their massive summer hit "Easier". With Daiyan showing off her Malaysian celebrity status with her engaged 1 million+ follower fanbase on Instagram, you can expect for it to make some serious waves amongst the charts and radio this summer, as 418 Music helps shed a serious spotlight on the release. The song kicks off with an atmospheric instrumental, as it quickly builds up into a house record with an addicting groove. As Daiyan joins in on the track and her flawless vocals wash over, you won't be able to help but sing along as the infectious melodies make their way into your head (which Grammy-nominated producer duo SMLE lent a helping hand in crafting). From the crisp production to the upbeat percussions, this warm, yet jovial single will surely be one that makes a big splash.
"The best songs always end up writing themselves. Easier was just one of those tracks that was quick to produce and write, feeling effortless in the process."

-AJ Salvatore
Hailing from Long Island, New York the now Orlando-based artist AJ Salvatore has had a wild ride of a career. While holding a background in music since his youngest years, the self-taught musician has gone on to play in multiple bands and perform live on the piano, drums, guitar, bass, and everything in between. AJ's fondness for music led him to attend and graduate from Full Sail University with a bachelor's degree in recording arts. He eventually decided to chase a solo career and fell in love with electronic music. The young 23-year-old has had releases under Universal, Sony, gone on to chart at #19 in the US Viral 50 and #21 in the Global Viral 50, and released official remixes for Paris & Simo, as well as Shaun Frank on Ultra Records. He quickly found himself all over every major EDM publication, being interviewed by Huffington Post and EDM.com while racking up over 31 million collective plays, and featured on endless radio stations around the US and globe. After performing at EDC Orlando and also opening for superstars such as Borgeous, Carnage, Ghastly, Alvin Risk, Dirty South, Shaun Frank, and SNBRN to name a few, AJ Salvatore is known for his high energy performances that can get any crowd moving.
AJ Salvatore social links:
Facebook | SoundCloud | Twitter | Instagram
Daiyan Trisha social links:
Facebook | Twitter | Instagram