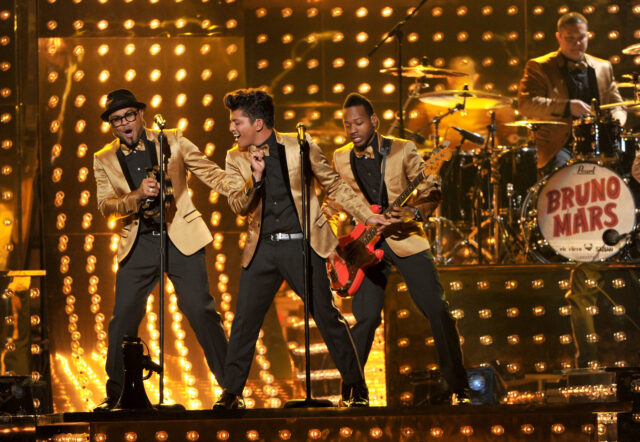 It\'s hard to believe that Bruno Mars released his now-infamous classic, \"When I Was Your Man,\" almost four ago. Several platinum albums and multiple Grammy\'s later, the funk-infused internal pop star is still getting remixed. One track to recently grab our attention is from a low-profile newcomer out of Dallas named DJ Cam Steele. Considering how small this guy\'s SoundCloud following was, I was quick to write-off this track — but the sheer production quality alone is why I had to write-it-up instead.
The track is minimalist and mellow, staying true to it\'s original, with a particularly subtle speed-up of the tempo (to somewhere around 120 bpm) that transforms the vulnerable piano ballad into a soulful sunny, tropical track. The most unique part of the remix comes at the instrumental break, where the producer really shows off his skills by replacing the original piano work with a violin (or perhaps some kind of reed instrument) in order to highlight Bruno\'s genius chord progressions while flexing his muscles with some impressive deep bass lines in the style of Kygo. In any case, this one is perfect for a day lounging at any urban rooftop pool.
Grab the free download and, while you\'re at it, be sure to follow him on Facebook, Instagram, and Twitter.