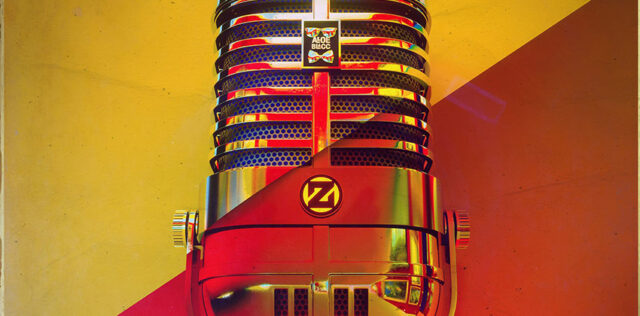 Ever since his latest album \"True Colors\" was released in May of last year, fans have been eagerly awaiting new music from German DJ and Producer Zedd. Well, today is the day we have all been waiting for: Zedd just dropped his latest single \"Candyman\" on his Soundcloud a full day before the release date.
\"Candyman\" features soulful American artist Aloe Blacc, whom you might recognize from Avicii\'s hit single \"Wake Me Up\". The melody takes on a new role in Zedd\'s sense of electronic dance music with help from Grey and Joe Composer:
Also huge shoutout to my dawgs @greymusique and @JoeComposer who helped me record this song! 🙌🎉

— Zedd (@Zedd) February 25, 2016
Following more in the footsteps of Louis The Child or Odesza, the chorus has a future sound I\'m happy to see from Zedd. \"Candyman\" is backed by uplifting trumpets, that original Zedd ambience, and Aloe Blacc\'s dreamy vocals. But to see Zedd grow as an artist from his usual electro-house feel of his songs is nevertheless great.
The single is set to be released worldwide tomorrow –  February 26th – but for now listen to Zedd\'s \"Candyman\" on his Soundcloud below and tell us what you think!