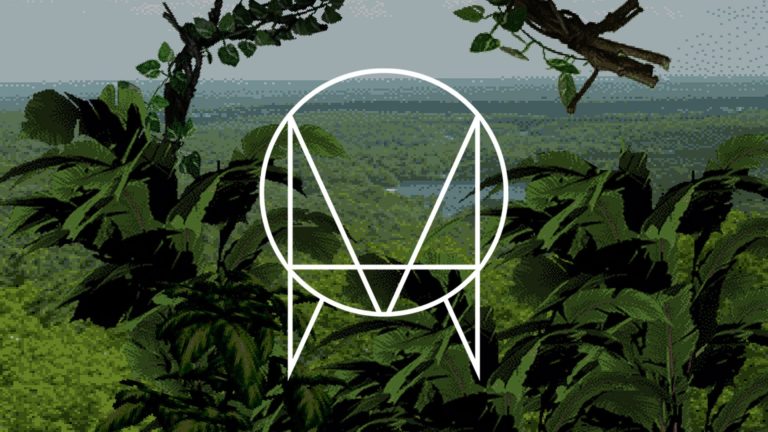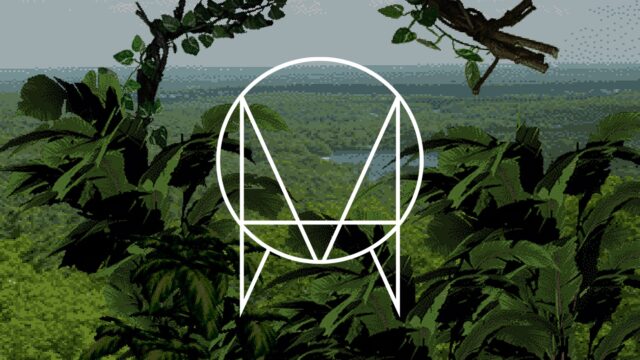 Brace yourselves for this heavy head banger because it\'s an all-out OWSLA throw down between Sonny, fresh off his Grammy afterglow, and Dutch newcomer, Wiwek, who is gearing up for his debut EP release tomorrow. Today\'s single comes as the second release off Wiwek\'s \'Free & Rebelious\' EP, following the Rebels (ft. Audio Boys) teased about a month ago on his Soundcloud page. The timing for \"Killa,\" which also features Swedish dubstep producer Elliphant, is pretty perfect too considering how many OWSLA artists have been dropping it in their live sets for a while now.
The track itself stays right in line with Wiwek\'s characteristic jungle-house bass lines but also features the sharp, screaming synths that Skrillex has become known for. You definitely get a sense that these guys had a fun time collaborating just by the sheer energy that hits you in the face. Oh, and don\'t get me started on the drop. You\'ll just have to listen for yourself.
Listen to the \'Free & Rebellious\' mini-mix, or buy it tomorrow, February 26th, on iTunes. The entire EP will also include collaborations with Yellow Claw, Sirah, and more.
EP Tracklist:
1. Wiwek – Rebels (feat. Audio Bullys)
2. Wiwek & Skrillex – Killa (feat. Elliphant)
3. Wiwek & Yellow Claw – Pop It (feat. Lil Debbie)
4. Wiwek – Stop Me (feat. Sirah)
5. Wiwek – Calvary (feat. Big Freedia)