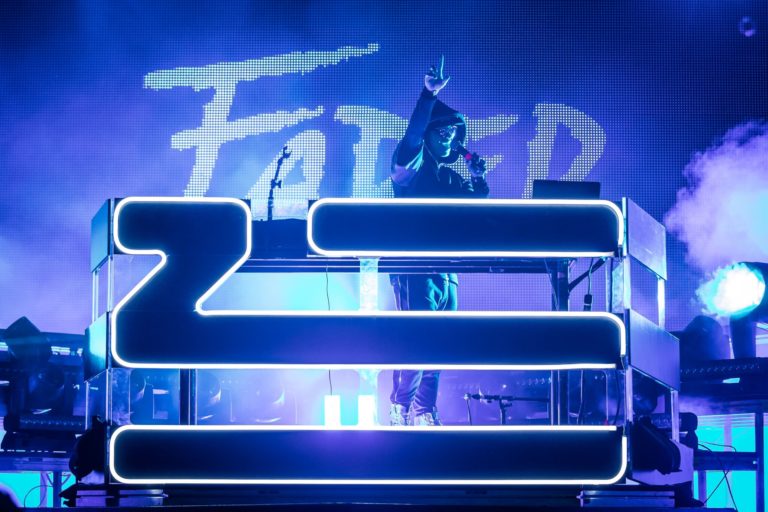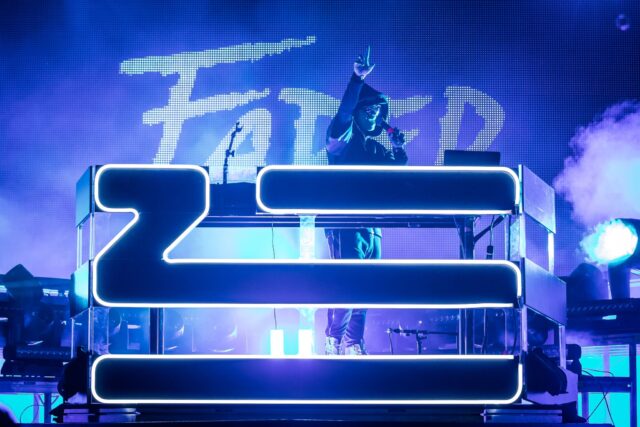 Piggybacking on the announcement of his "Dune Tour," Zhu also released his latest EP. In anticipation for the tour (which Zhu sent out text messages telling people), Zhu tweeted this week that the album would drop.
Dropping this week

— ZHU (@ZHUmusic) April 23, 2018

Zhu has always been very sneaky when it comes to releasing music, information, and even live performances. His first show in Brooklyn, New York, attendees put their phones in locked cases as to not have any pictures or videos taken. But that was more people to have a genuine experience instead of being on their phones constantly, which we have all seen, and done. He tweeted out an email exchange that got people hype for the release.
— ZHU (@ZHUmusic) April 19, 2018

With a tweet just before the release, fans were left in anticipation until midnight, when Ringo Desert Pt. 1 was released. It contains seven tracks that move and groove the soul with the classic Zhu house beat. With a deep bassline and calming synths, the tracks fluctuate between house and R&B perfectly. He is consistent with his style and it is refreshing to have another album from this great house producer. I'm looking forward to seeing him in Brooklyn.
Album dropping midnight …babyyy?

— ZHU (@ZHUmusic) April 25, 2018
Check out the album. Make sure you have good speakers.