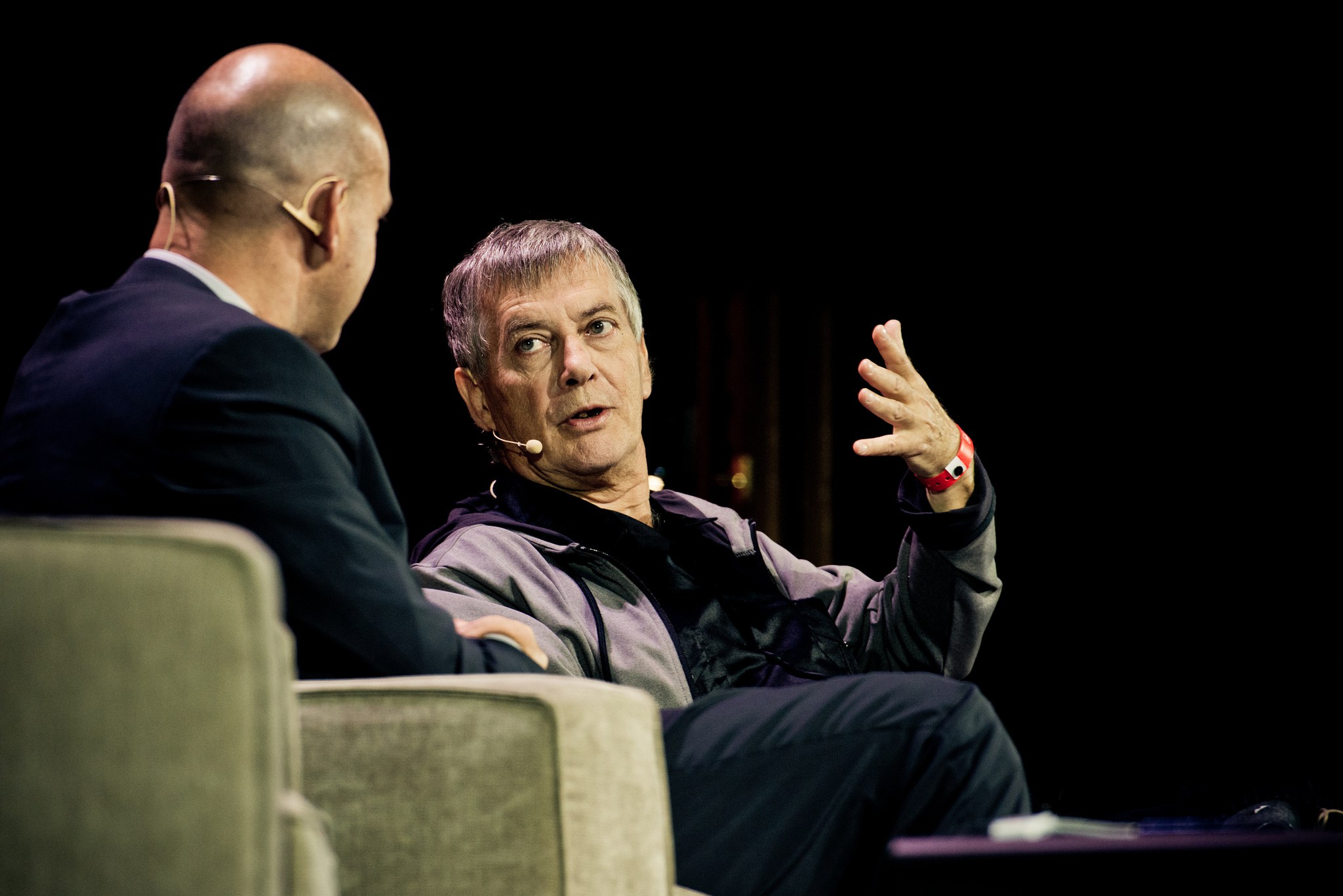 Larry Harvey, one of the founders of the iconic Burning Man festival, has passed away according to a statement posted on the Burning Man website.
It appears Harvey had a stroke earlier this month, and never fully recovered afterwards. The statement reads, "we resolutely held out for a miracle. If there was anyone tenacious, strong-willed and stubborn enough to come back from this challenge, it was Larry. Though we all hoped he would recover, he passed peacefully this morning at 8:24am in San Francisco, with members of his family at his side."
Harvey founded Burning Man in 1986 with John Law, Jerry James and Scott Mucci in San Francisco, and has since moved to Black Rock Desert in Reno, Nevada where its held annually. Burning Man is undoubtedly a full lifestyle experience, as opposed to simply being a "festival", and has hosted Skrillex, Bassnectar, Diplo and many more.
Harvey's death is another massive loss to the music community as a whole, alongside Avicii's death earlier this month.
Burning Man has set up an Art and Philosophy Fund in Harvey's name, for those looking to donate.