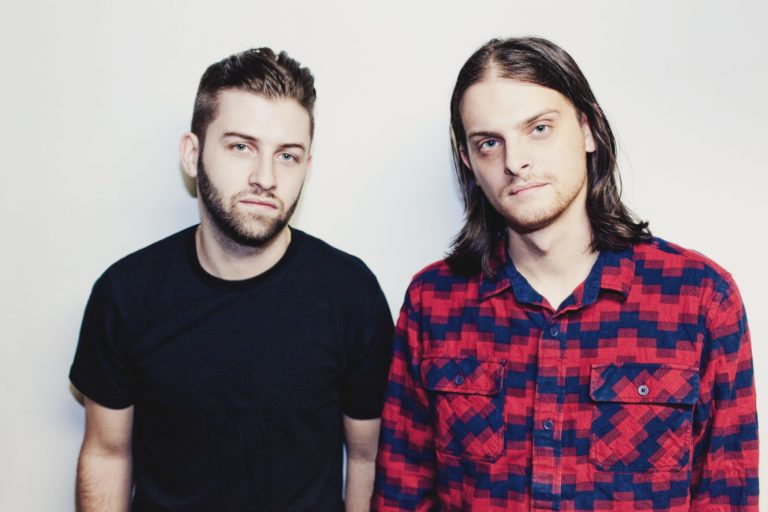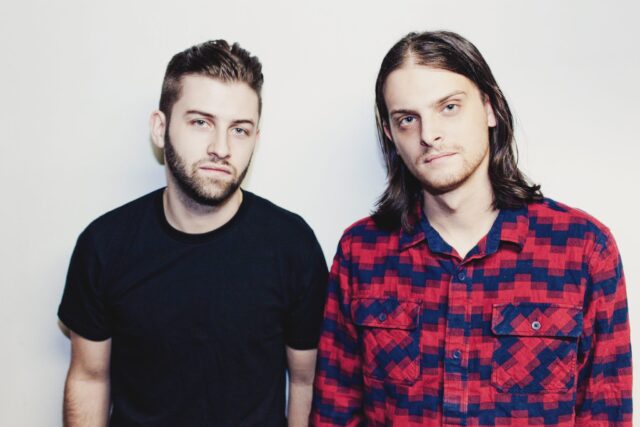 Zeds Dead\'s remix of Blue Foundation\'s song has broke 100 million plays.
If you are anything like me, Zeds Dead came onto your radar with their \"Eyes On Fire\" remix, as well as their classic \"White Satin\". Now, in an unbelievable milestone for the boys, \"Eyes On Fire\" has hit over 100 million plays on YouTube.
A testament of a true classic: 100,000,000+ views on @ZedsDead's legendary Eyes On Fire remix!

Listen: https://t.co/OoJTBSvwSU pic.twitter.com/VtFWf5zqwX

— UKF (@UKF) January 3, 2017
Congratulations guys, this one is really well deserved. For a song that got so many into dubstep, it deserves millions of more plays.