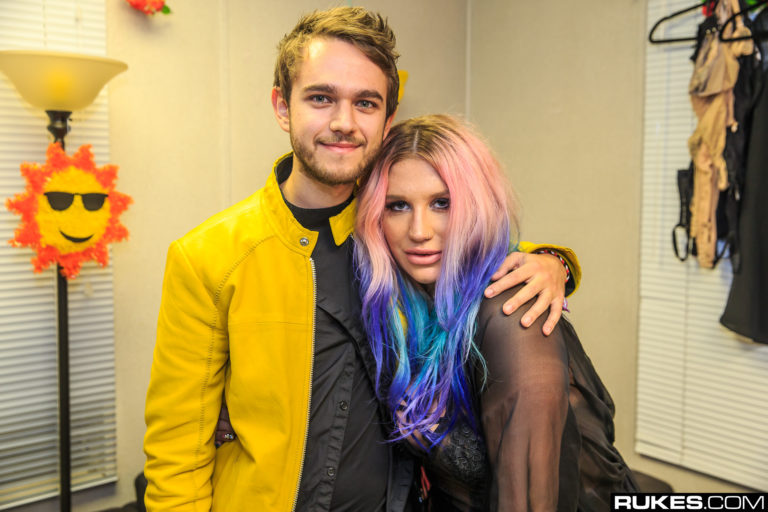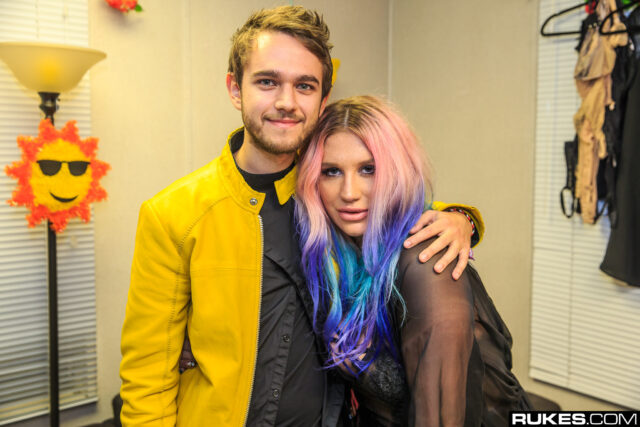 Zedd recently performed at Coachella Music Festival last weekend, and his set was full of surprises. Aloe Blacc, Sydney Sierota, and Kesha all made astonishing appearances during Zedd\'s high energy electro set, but Kesha\'s presence was monumental.
Singing the title track off of Zedd\'s second studio album \"True Colors\", Kesha\'s performance was the first high profile public performance since her continuing legal battle with Dr. Luke. Considering the legal battle\'s social media presence, good guy Zedd offered to produce a single for Kesha, and it is finally in the works.
@KeshaRose very very sorry to hear about the whole situation. I'll be happy to produce a song for you if you want my help.

— Zedd (@Zedd) February 22, 2016
Zedd just posted this on his twitter, and I couldn\'t be more excited to hear what kind of sound the highly talented duo cook up in the studio!
— Zedd (@Zedd) April 25, 2016