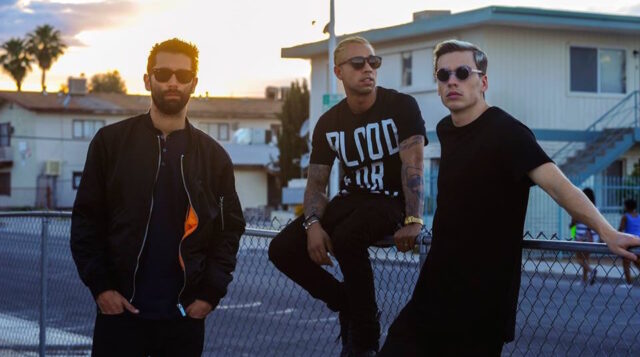 With only one week left until Yellow Claw\'s LP Blood For Mercy drops, the trio decided to surprise fans with another single off the album.
Yellow Claw is known for teaming up with some of the world\'s best DJs and producers. This time, the Amsterdam trio teamed up with one of UK\'s best, Flux Pavilion and vocalist Naaz for the track \"Catch Me.\" It\'s not what we usually hear from Yellow Claw but we\'re not complaining because it\'s awesome. Check it out below.
Yellow Claw\'s LP, Blood For Mercy, will be available on November 20th.
Photo via Pop Feeder.