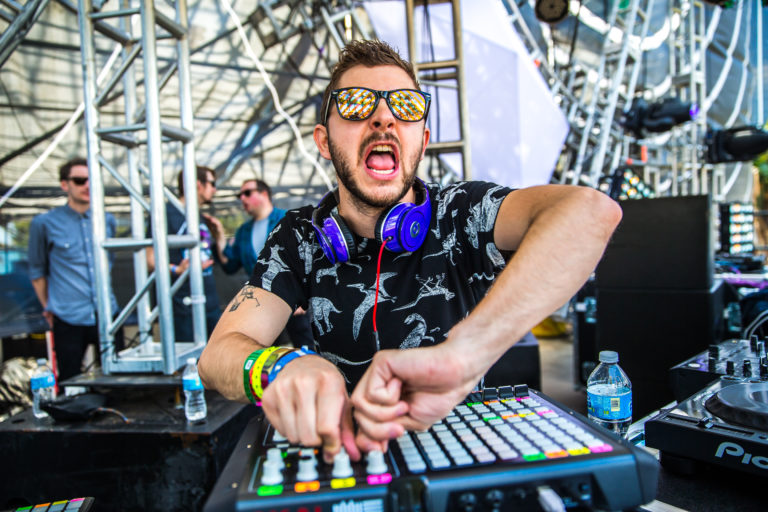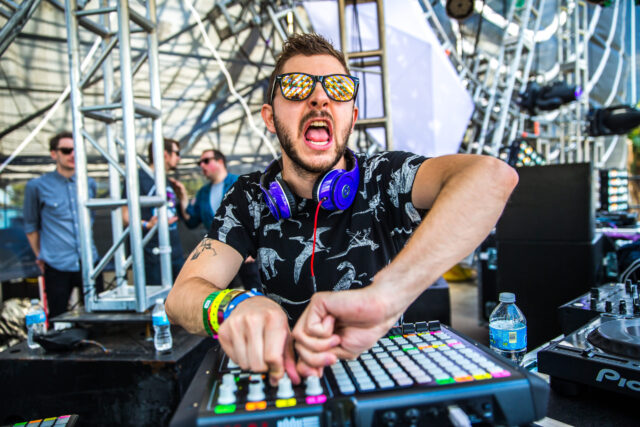 After the tragic events that took place on Friday night in Paris, DJ and producer Kill Paris has decided to adopt a new stage name.
The producer, whose real name is Corey Baker, explains on Facebook that his stage name was a reference to the suitor that Romeo killed in the play Romeo and Juliet. But after the attacks on Friday, he does not feel it is an appropriate name to go by. He wants his name to represent positivity and creativity  \"instead of magnifying and supporting the negatives in life.\" He will now go by Chill Harris.
Read the full Facebook post below:
https://www.facebook.com/killparis/photos/a.10151233879154502.552174.163765639501/10154352751869502/?type=3&theater
Photo via The Windish Agency.