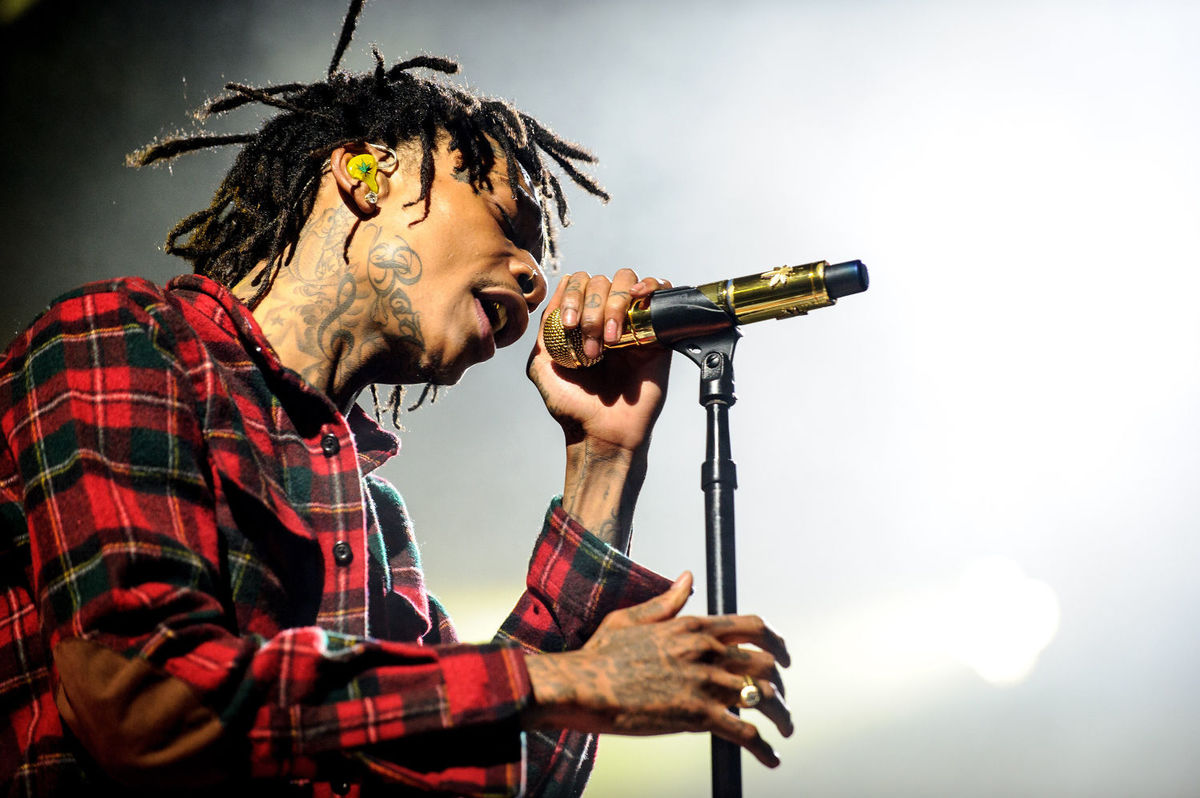 The Chainsmokers saw an exorbitant amount of success with their mega hit collaboration with Halsey, \'Closer\', in 2016. But you already knew that.
We\'re here to tell you that after a plethora of remixes and a near infinite amount of plays on the radio, the sensational dance track is still striding paths across the music sphere into fresh territory.
The newest rendition of \'Closer\' is brought to you from Florida\'s Okeechobee Music Festival by none other than the star hip hop artist himself Wiz Khalifa. We\'ve gathered some footage of the performance so you can see for yourself the voice of Fast & Furious\' \'See You Again\' put a unique spin on the worldwide party anthem.
There is yet to be any word on whether Wiz will be releasing an official \'Closer\' remix, but based on the crowd reaction and the bars he\'s laying down, it doesn\'t seem like it would be a bad idea for another remix to surface.