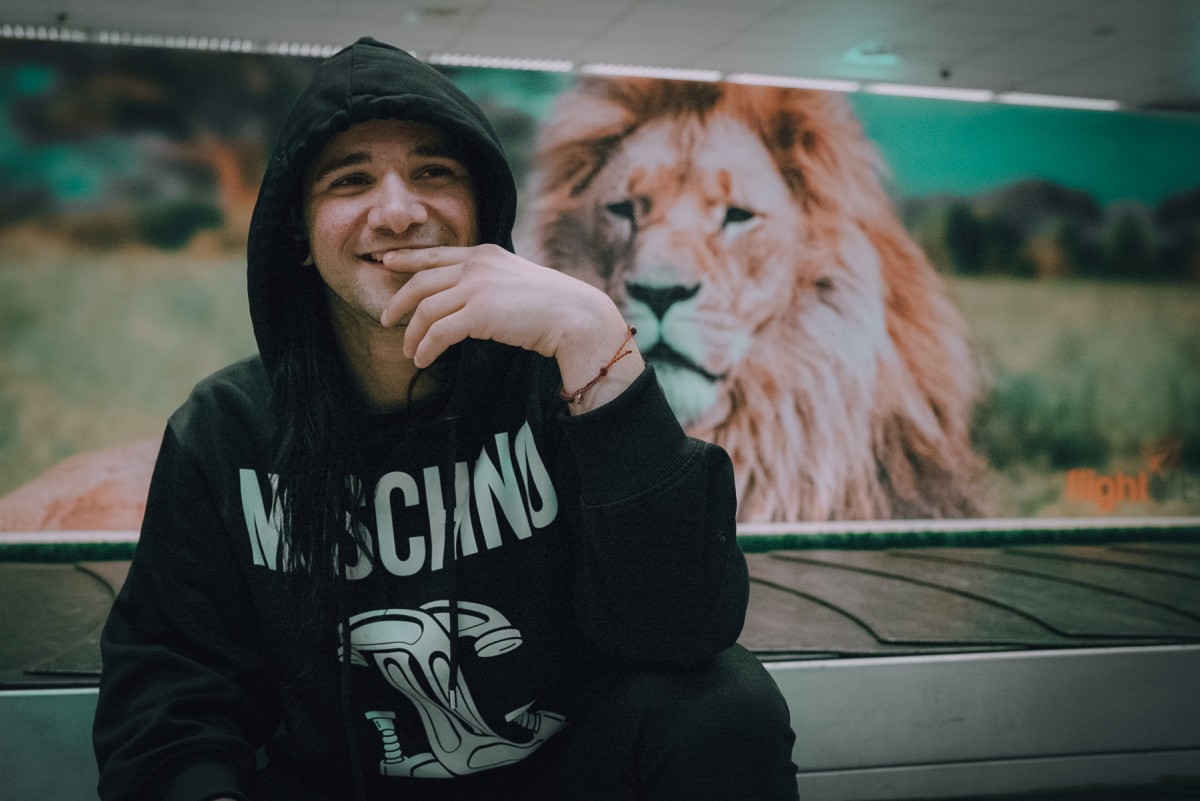 Between his resurrection of Justin Bieber a few years back and his recent reunion with former band From First To Last, it\'s safe to say there\'s nothing Sonny Moore can\'t do. The OWSLA giant may be back at it again but this time with girl group Fifth Harmony. Three of the four remaining members of the group were spotted on Skrillex\'s Snapchat story the other day.
Fifth Harmony originally came to fame on The X Factor in 2012. They continued to garner fans and awards with hits like their debut single \"Miss Movin\' On\" and album Better Together. The group took a hit late last year with the departure of member Camila Cabella but the future is looking bright nonetheless.
It\'s hard to say what the future holds with all of these unique collaborations but if one thing is for certain, it\'s that Sonny is much more than just a producer. He continues to break down barriers within the electronic music industry and is completely fearless through it all.
If this Snapchat is, in fact, a teaser for a Fifth Harmony/Skrillex beat, we know it\'ll be nothing short of golden.
Photo by Jas Davis.