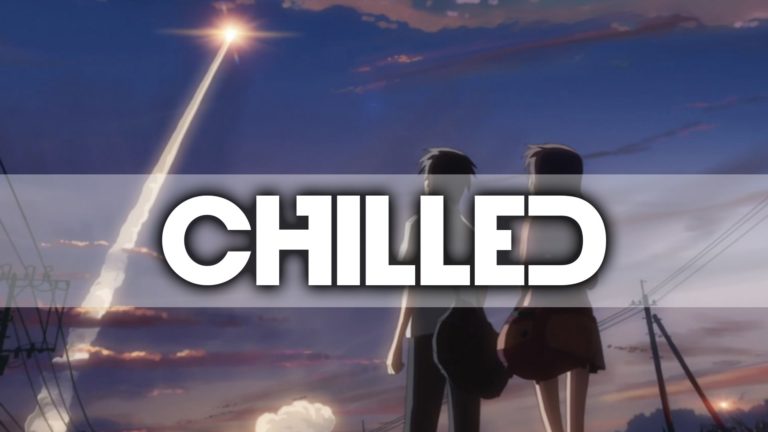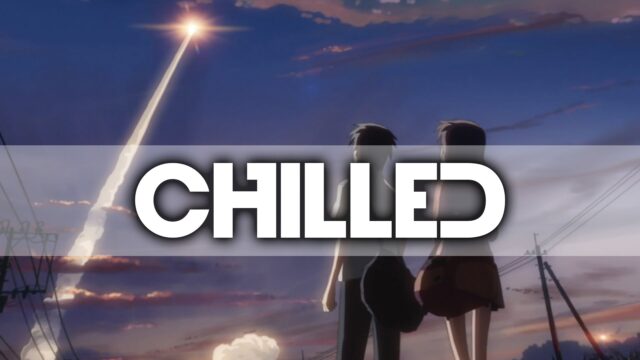 Let\'s face it. Every week is a good week for brand new electronic music releases, and with so many tracks blossoming and bombing every single day it can be hard to sift through all the noise. That\'s why we\'ve curated some of our favorite chill/ambient tracks that have been released over the past week for you — from both well-known artists and some up-and-comers. Whether its instrumental and atmospheric, or laced up with lyrics, or glitchy and soulful that you like, feel free to sift through whatever you\'re feeling.
[1] Autograf – Heartbeat. Premeiring on ThisSongIsSick.com a few days ago, this soulful single comes as the third song off the producer trio\'s forthcoming EP, entitled \'Future Soup\' (due out March 11th). This funk-infused track is further proof that these guys\' highly anticipated EP is going to be a chill melodic house masterpiece.
[2] White Cliffs – Comfortable. You may have stumbled across this artist out of Brooklyn (with a pretty impressive Soundcloud following at 12K) when this track was reposted by SNBRN over and over again this week. The track leads in with subtle piano strokes and drums, with vocal chops adding an instrumental effect, and lyrics that are super vibey and feel good. Don\'t be surprised if SNBRN drops this into one of his deep or sunset house sets.
[3] Illenium – With You ft. Quinn XCII. Okay, even though this one was released almost ten days ago as apart of his debut LP release, \'Ashes\' (which reached #1 electronic album in the same day), we had to include it because its been the most popular new track off the future bass producer\'s newest album. Illenium is known for bringing out the feels, and this one is no exception.
[4] Chet Porter – tbh ily. Apart of the Moving Castle artist collective, this Toronto guy has certainly made a name for himself in world of glitch and chill. He is especially known for his glittery, dreamy synths, unexpected and off-tempo drops, and dreamy soundscapes. This cute and cleverly titled Valentine\'s Day release, which was also his birthday, comes as another refreshing and playful chill addition.
[5] filous – Shaded In ft. Jordan Léser (Common Tiger Remix). Currently on his overseas \'Dusk to Dawn\' tour, filous is an 18-year-old newcomer from Vienna, Austria whose been in the game three years. The track itself comes from his newest EP, entitled \'Dawn.\' But this Common Tiger remix is so unique for it\'s old scratchy record style and vocals that blend so uniquely with the bass line that they become undeniably atmospheric — almost like you are in an echo chamber. It is so eerily similar to a common soundtrack thread in AHS Coven that I can\'t get enough. I would venture to argue it is better than its original.