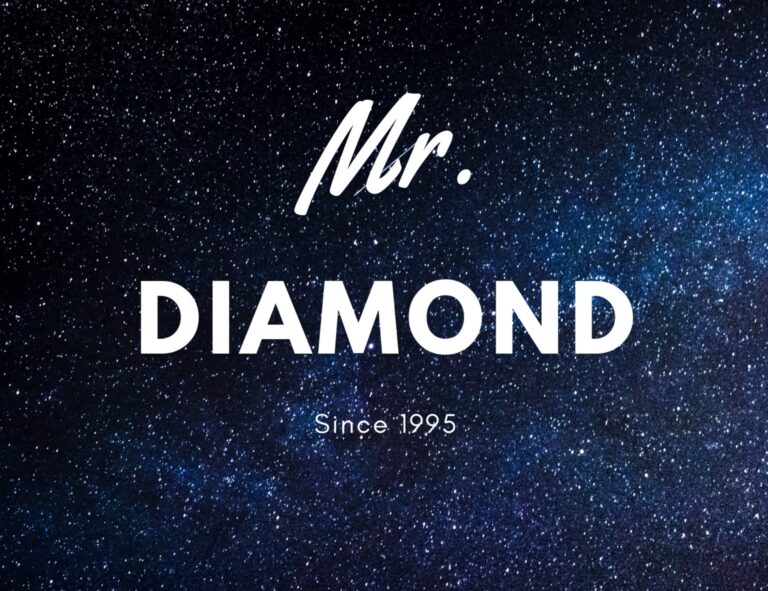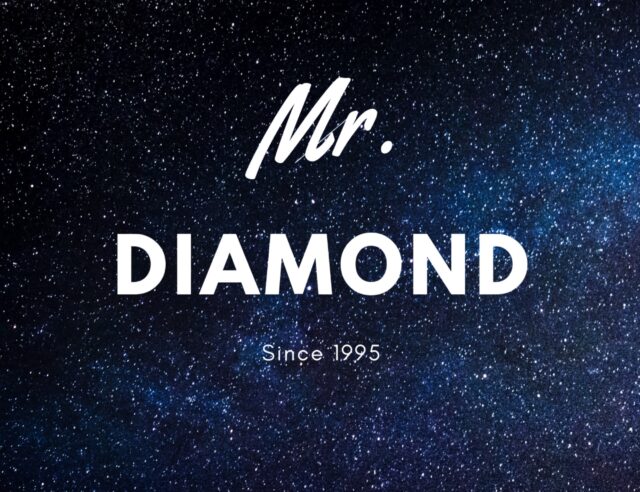 All the musicians around the world are passing through a tough period. The pandemic messed up all of their plans. Showing their talents and skills on different events is something they can't do. However, many young musicians use this period to improve their skills to another level. Many of them are looking for different methods to reach their goals. One of those that deserve your attention is – Mr. Diamond.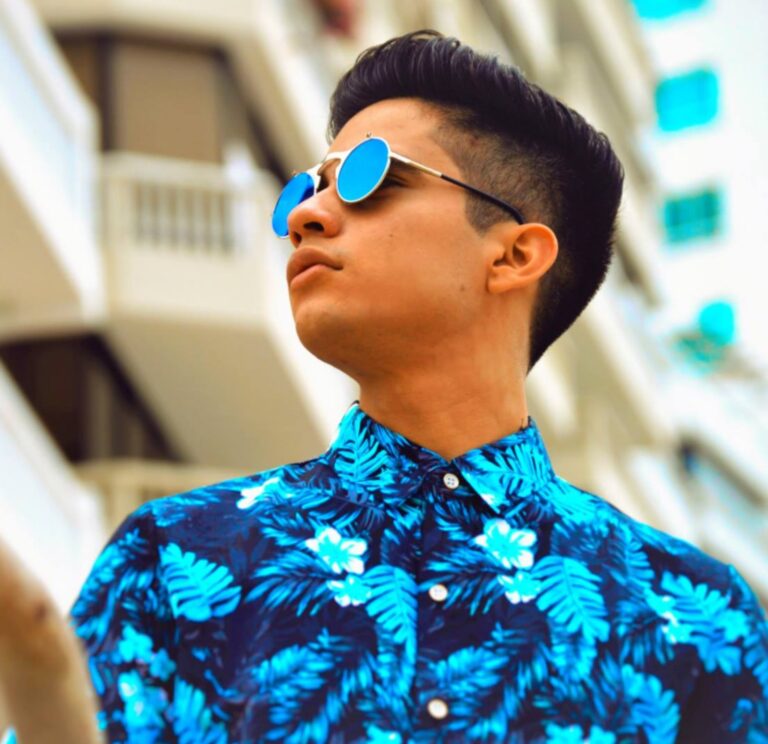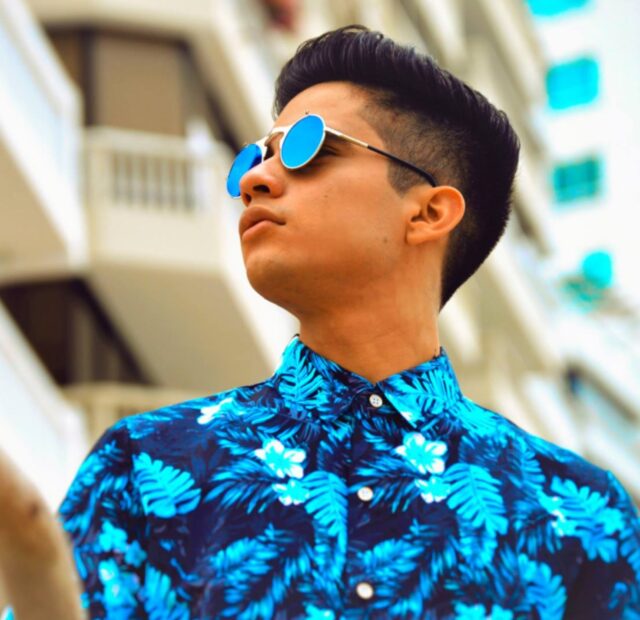 A Few Words about Young Musician
By knowing the interests and facts about young musicians will probably convince you to check his music. From his talents and interests, you will understand his music and message that he wants to send way better.
Mr. Diamond is a 24-year old musician who currently lives in Miami. Despite music that he creates, books and manga are his passion. He loves to read books associated with theology, personal development, psychology, and history. Despite that, mangas like Jojo Bizarre, Attack On Titan, and One Piece are some of his favorite ones. When we talk about movies, things are not different a lot. Psychological thrillers like Inception, Memento, and The Prestige are his favorite movies because of many intriguing scenes. His taste of movies and books can give you a clear picture of who he is.
On the other hand, there is one fascinating thing about him that we need to highlight. Believe it or not, he listens to around 500 new songs each week. The habit like that shows how passionate about the music he is. Each song that he listens to teaches him something new. Because of that, his path in the music industry is something that deserves your attention.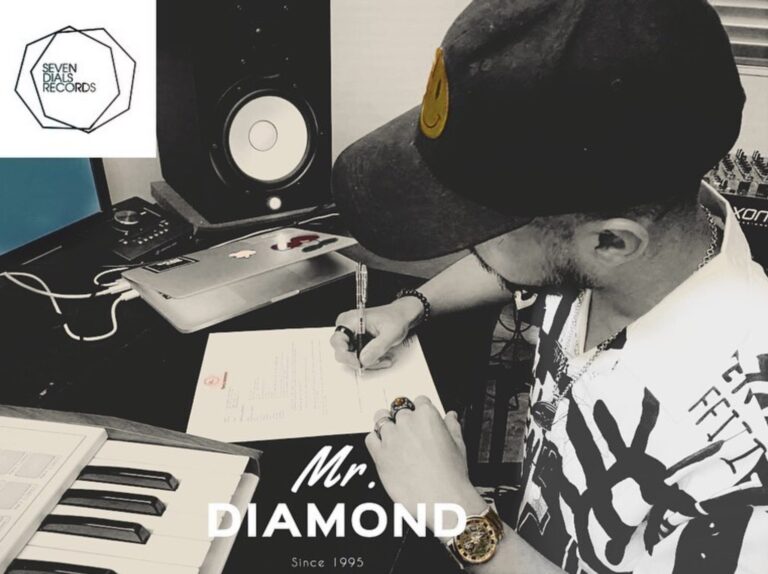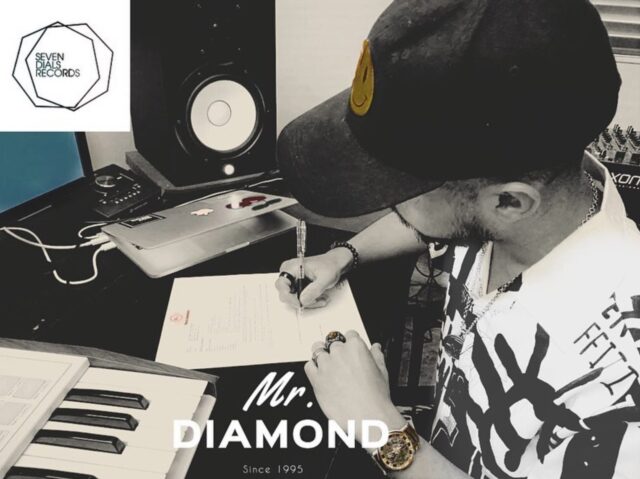 Mr. Diamond's History in Music Industry
When he was still a child, music was everywhere around him. His father was a musician as well and he was the lead singer of a synthpop band. Because of that, he grew up listening to the 80's synthpop, 90's Electro, and 00′ Trance music.
Of course, the influence of our parents on our career path usually is huge. However, Mr. Diamond realized that he possesses enough talents to start his journey independently from his father. Because of that, when he was only 13, he started playing the guitar. In that period, he was a huge fan of some alternative/indie bands such as Fall Out Boy, Panic At The Disco, etc.
Fortunately, he didn't stop there because some other instruments seemed interesting to him as well. He started to learn alone how to play the bass, keys, and flute. In the meantime, he was the member (singer) of a rock band for around 2 years.
The journey in the Electronic Dance Music industry started in 2013. Logically, when a musician decides on his move, his primary goal is to experiment with things. Mr. Diamond was experimenting with everything between techno and house. After years of hard work, he managed to release the first song in 2019 under the name "It's That" together with his friend.
The Sources of Inspiration and Role Models
Every musician in the world has a role model that serves as an inspiration for hard work. Mr. Diamond's major inspiration comes in the "form" of Steve Vai. When we talk about classic house legends, individuals like Larry Heard aka Mr.Fingers, and Daft Punk are his role models. On the DJ Side, Jamie Jones is a person that impressed Mr.Diamond to start working even harder on his goals. In the end, Contemporary records labels like Fuse London, No Art, and PIV are his major influence at the moment.
All these names can tell you a lot about the goals and style of the young musician. If his role models are your favorite musicians, then his music will probably meet your expectations.
Achievements and Goals
Indeed, the musician is still young, but that doesn't mean he didn't manage to achieve certain things. As we said, in 2019 he made his first debut together with Christhian Balcazar on the Latin tech-house label (1994 Music). The label is run by Harvy Valencia. The next achievement was releasing songs on the Chilean old school DJ PP label. However, the rewards of his work do not stop there. He managed to release the single on the Mexican Label Drowplow as well.
The EP was also released on the King Street Sounds from NY and the Spanish powerhouse label Roush, run by Hector Couto. In the end, the ep was released as well on the well-known Material Series. People that participate in the music industry understand very well how these achievements are valuable.
As we said, 2022 is a year when the work of musicians is a bit limited. Yet, it seems that Mr.Diamond used this period to achieve some of his goals. For the first time, he released his first solo EP on two UK labels – Starting 2022 Modula, Rendr. Still, the UK market is not the only place where he wants to share his music. Because of that, he decided on releasing another EP on the Italian Label Sura Music. Fortunately, he accomplished the plan that he decided on.
This month, he released a track under the name "Pressure" on the UK Deep Tech Label Inermu. The audience had the opportunity to hear the song at Thusishaven in the Netherlands last year for the first time. Since then, the majority of his fans were asking him to release the song.
In the end, we need to highlight the reward that he got two months ago. The Fuse London Resident Seb Zito ran a remix competition to one of his tracks under the name "Isolation". Mr.Diamond was one of the two winners among thousands of them. When respected producers reward you for hard work, that means you truly are a talented person, right? You can find the track on Spotify, and for a couple of days, it will be available on Beatport.
Definition of His Work
In short terms, his goal is to produce the best electronic dance since day one. The moto he uses while working is "Music needs to evolve always". Mr. Diamond never sticks to one formula or template. As we said, he listens to around 500 songs each week. By researching different genres, he tries to create music different from the trends and current sounds.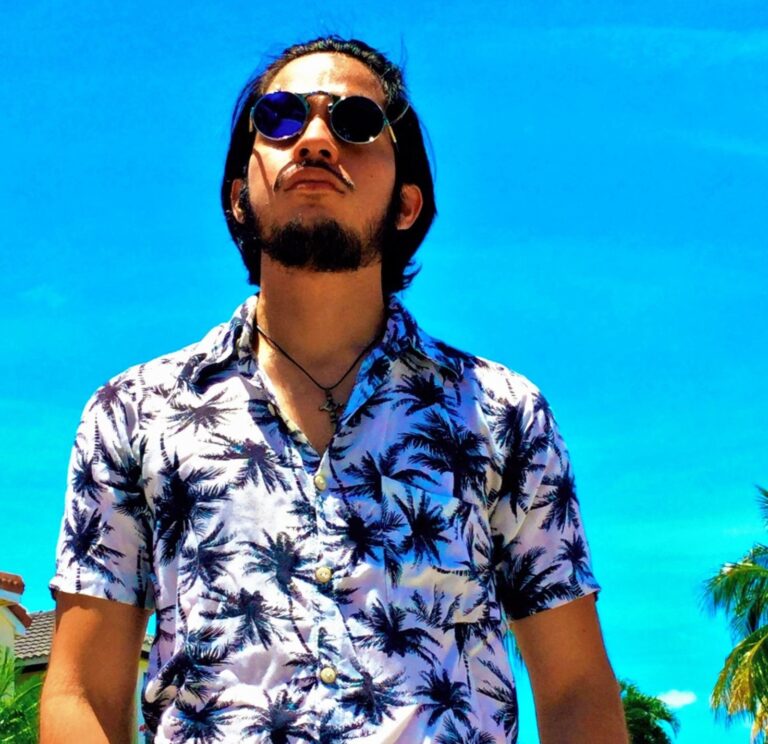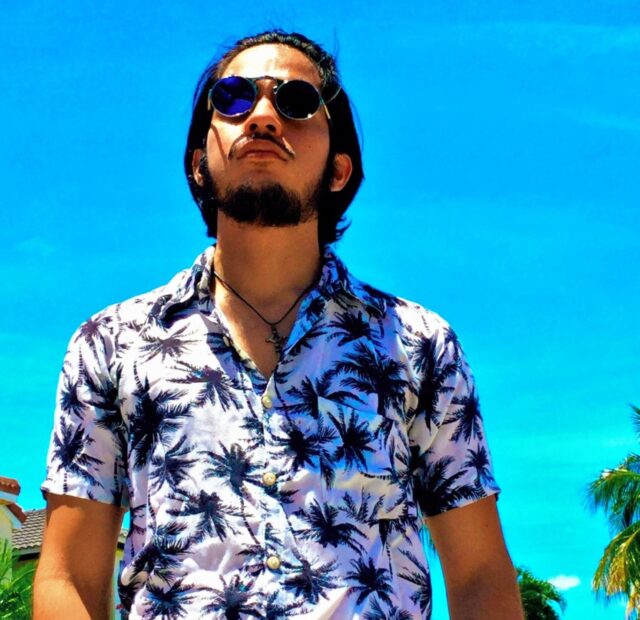 Plans for the Future
It seems that Mr. Diamond is always a step ahead of people from the same industry. Because of that, he managed to make plans for the next year. The single "Sad Day" will come out soon on the German Dance Label, XYZ Recordings, run by DJ Tapesh. Despite that, he has mutual plans with his friend Christhian Balcazar. Their goal is to start their own label that will be a deep-tech rolling house label, starting in 2022. They plan to show the best unknown music coming from all over the world. They together managed to make an agreement with producers around the world.
In other words – Expect the Unexpected!