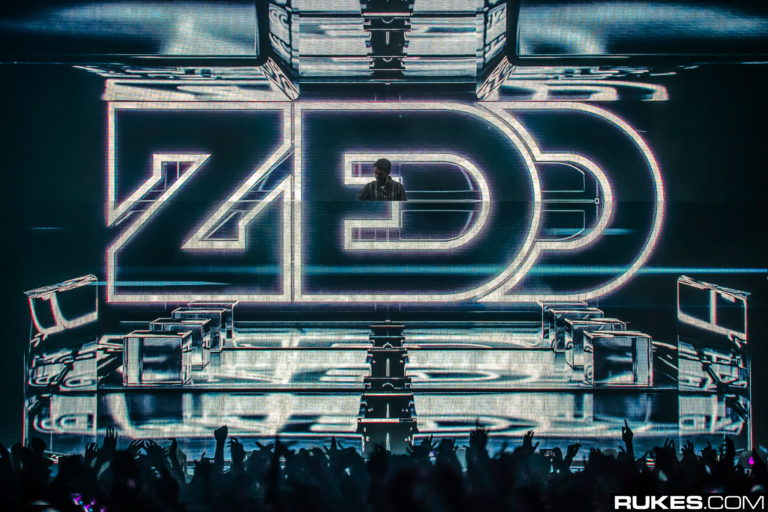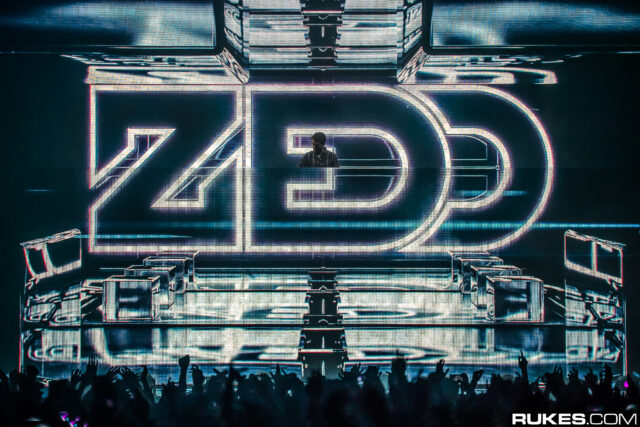 With new visuals, new music, and a wide array of special guests – no wonder Zedd\'s latest tour True Colors is causing such a buzz in the EDM atmosphere. Last week, Zedd announced that his first show of the True Colors Tour at the Bill Graham Civic Auditorium in San Francisco will be live streamed to viewers at home, and it did not disappoint.
Spanning over two different days at the Auditorium due to high demand of tickets, Zedd brought along fellow DJ\'s Madeon, Alex Metric, and very special guest Benny Benassi. In previous shows, special guests such as The Chainsmokers, DVBBS, Audien, 3LAU, and Steve Angello have made an appearance.
Mashing and mixing singles from his albums True Colors and Clarity along with fresh electro pop and obvious EDM oldies – there\'s no way Zedd\'s set could have gotten any better.
Alongside brand new music and guests, Zedd gives a \'drug free trip\' with his brand new visuals. After nearly 6 months of preplanning for the visuals on tour, Zedd\'s new magical LCD screen resembles that of a festival stage – spanning a whopping 82 feet wide. As Zedd explains in a interview with Radio.com, his tour is more like an experience, not just a DJ set or concert. MTV even made a point to say the show, guests, and music is just plain \'bonkers\'.
The original full video of Zedd\'s show in San Francisco has been removed due to copyright issues, but another user has uploaded 90% of the set online, separated by video\'s 1, 2, 3, and 4. To watch Zedd\'s (almost) full set, scroll below. If you want to listen to just the set, a SoundCloud link will be found below also.