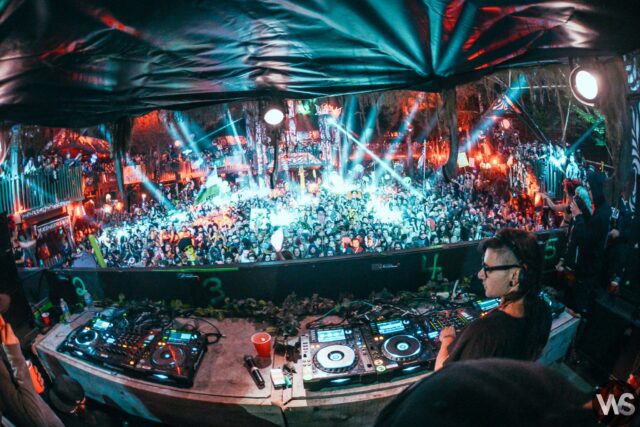 It's a bass-full day as Skrillex made his Boiler Room Shanghai debut just a few hours ago, and the entirety of its wrath is available for you to vicariously experience.
As the magic of electronic music continues to reach different corners of the globe, it was just a matter of time until the heating Boiler Room shared the spotlight with music enthusiasts of Asia.
Teamed up with the International Music Summit Asia Pacific, the groundbreaking talent innovators of LA zoomed across the ocean to premier their sonic destruction in Shanghai, and it's definitely worth bumping throughout your day.
Watch Skrillex's set as he unleashes old and new heavy anthems in this once in a lifetime opportunity to show fans across the globe why he is The Skrillex.