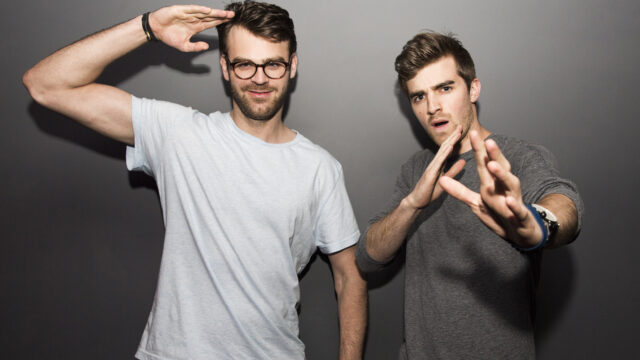 The Chainsmokers have dropped yet another chart-topping hit. With releases like \"Roses\", \"Closer\", and \"Don\'t Let Me Down\", The Chainsmokers have been on fire with new music throughout 2016. Their new single \"All We Know\" features Phoebe Ryan, and is extremely catchy.
The new single also features Drew Taggart, who hasn\'t given up on singing after his stint with \"Closer\".
Listen to the new track below and let us know what you think in the comments.