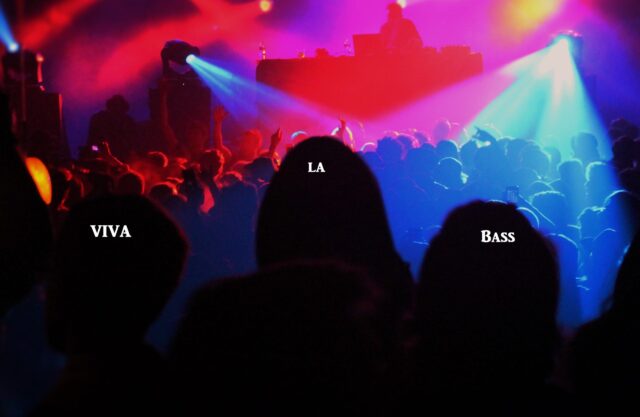 Welcome to the seventh edition of Viva La Bass, a weekly playlist dedicated to showcasing innovative, avant-garde, and timeless bass music.  An amalgamation of different styles and genres are included in this week\'s Viva La Bass to show that different things can go very well together.  In the end, there are specific characteristics of each musical style or genre that make it beautiful in it\'s own way and that\'s what these tracks below will show you.
5.  Øfdream – Any Obstruction
This dark beatsmith goes by the name of Øfdream and the tracks from this project are laced with emotion. Øfdream will capture your ears and allow your mind to sail away.
4. WHATZ – Moneymaker
WHATZ is a producer/dj from Sydney, Australia who focuses on creating groovy bass house. This track is a perfect example of his immersive style.
3. JVDAS –  Want U
JVDAS hails from San Diego and this producer excels at combining contrasting styles. You\'ll see what I mean when you hear the drop.
2. Outlit – Pupils ft. Sophie Meiers
Get ready for those smooth, chill vibes because Outlit will bring them. This dreamy song features vocals from Sophie Meiers.
1. Digital Ethos – Wormhole VIP
Digital Ethos is a heavy bass bender and he released this track in honor of hitting a thousand followers on Soundcloud. Viva La Bass.