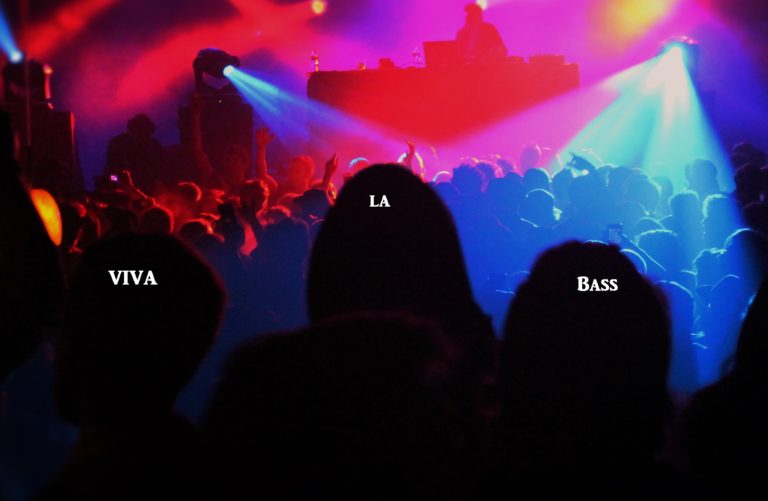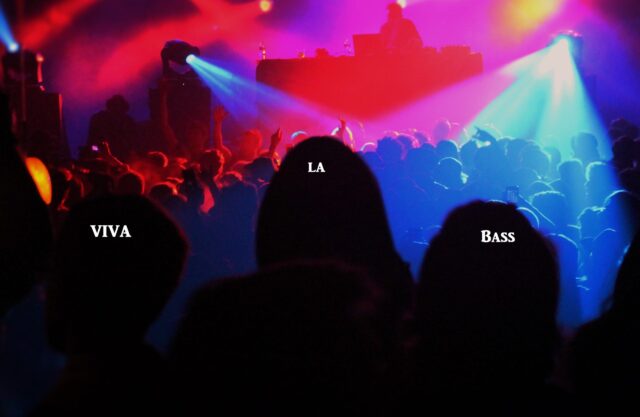 Welcome to the thirteenth edition of Viva La Bass, a weekly playlist dedicated to showcasing innovative, avant-garde, and timeless bass music. This week\'s tracks are dedicated to the crinkly bass that make our bones wiggle. Turn up your speakers to the appropriate decibel and experience these crinkles of bass.
5. Craftal – Unsoytan
Craftal is a thought-provoking producer from Boulder, Colorado. His intricate sound design is laced within the track below and his latest four track \'Unfurlurling EP\'.
4. KOWTA – Spirtual Slapper
Kowta is a producer based in Lake Tahoe and his \'conscious trap\' will seriously expand your mind. Some of Kowta\'s sounds have been recognized and released through Malabel Music.
3. Pluto Era- Ohm Blaster
Pluto Era is a 20-year-old producer from Philadelphia that weaves incredible flow within enticing bass. Catch Pluto Era at Farm Fest this July.
2. Siskiyou – Swerve
Siskiyou is a collaboration project created by Alex Rosson and James Jackson. This track is a part of their 30 Degrees EP.
1. Craz – Climbing Out
If you don\'t know Craz, get to know…. Viva La Bass.