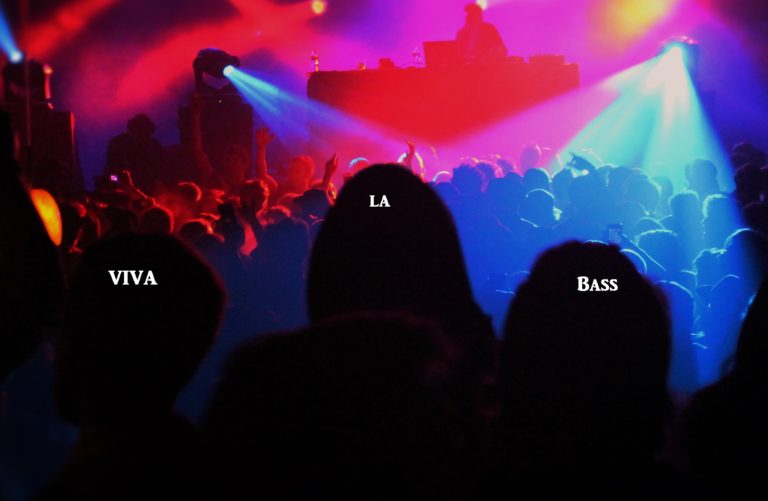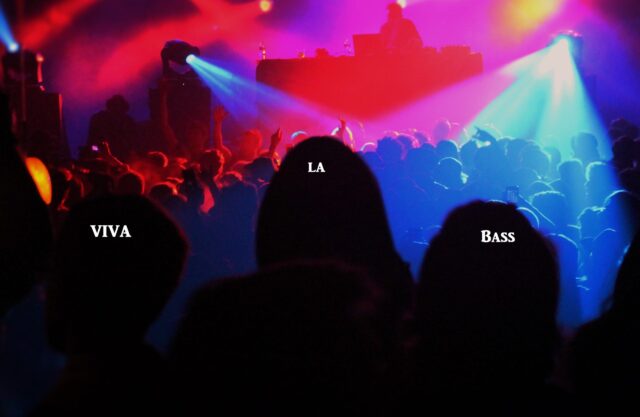 Welcome to the tenth edition of Viva La Bass, a weekly playlist dedicated to showcasing innovative, avant-garde, and timeless bass music. This week\'s compilation is dedicated to the beautiful freedom of summer road trips and the music that goes with them. Long car rides are interesting because at times uptempo tracks are needed to keep the driver awake but at others chill vibes are a must to bask in the moving scenery. Turn up the volume on these tracks and enjoy that open road!
5. Bassline Drift – Proximity
Bassline Drift is a must hear electronic duo that combines beautiful vocals with throbbing bass.  The duo from New York and Austin just released an incredible 9-track album and this is the title track.
4.  Gangus & Zero Tep – Off My Stoop
Gangus is a producer from Denver and he collaborated with Zero Tep on this massive track. Just wait for this bass to hit you.
3. Living Light – Aphelion
Living Light is producer that laces happiness and auditory insspiration in every track. The track below came from Living Light\'s new EP Tales from the Karman ~ Hemispheres.
2. Uber – Hidden Power
Strap yourself for this powerful release from dubstep producer, Uber. Get ready for Uber\'s power riddim.
1. Perkulator & Dalton Richmond – Immerse
If you don\'t know Perkulator, then get to know. This Canadian producer plays no games! Viva La Bass.