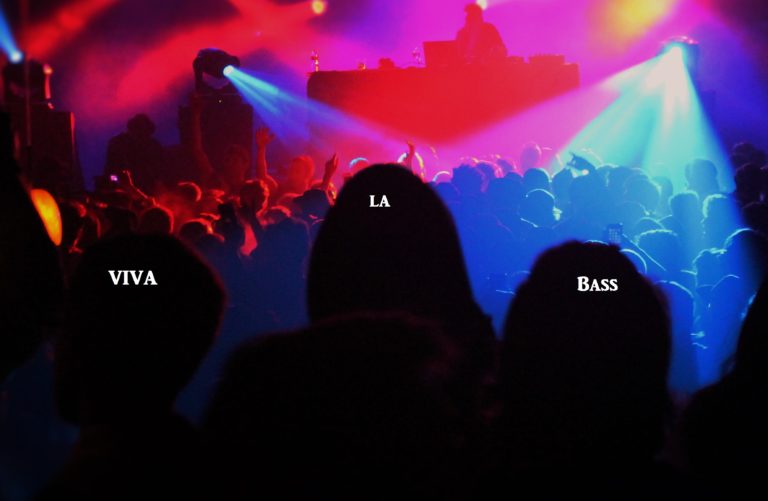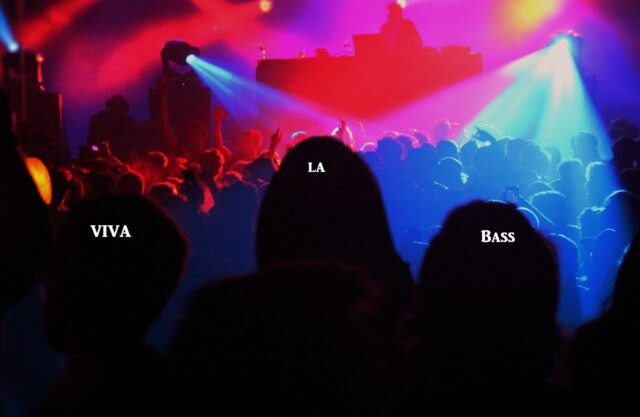 Welcome to the first edition of Viva La Bass, a weekly playlist dedicated to showcasing innovative, avant-garde, and timeless bass music. This playlist is a manifestation of the copious amounts of love and passion that resides in the realm of electronic music, this genre has morphed into a living, breathing being. Viva La Bass is the respiration of electronic music, which ultimately continues its life. Enjoy!
5. Ruxell x Marginal Men x Mc Bin Laden -O Faraó Tá De R1
This crazy ass track features Portuguese rhymes that blend beautifully with this bass dripping trap drop. These Brazilian producers have a unique style that causes hypnotic headbanging.
4. Chrome– Queak
Chrome marks every track he or she releases with a Google Chrome logo, but you could also recognize Chrome\'s tracks by the jaw-dropping production. Welcome to the world of Chrome.
3. Squnto– Prakata ft. Bashar
Squnto has got a thing for dragons and bass heavy dubstep that will melt your eardrums. Do not snooze on Squnto because his Dragon Drops are taking over.
2. audioLarceny– Phosphene
audioLarceny is a musical wizard that takes the listener on a journey of sound and contemplation. Sit back, relax, and allow audioLarcney to take over.
1. Ives– Aliens
This producer from Nashville immerses the listener into a world where bass reigns. Viva la bass.