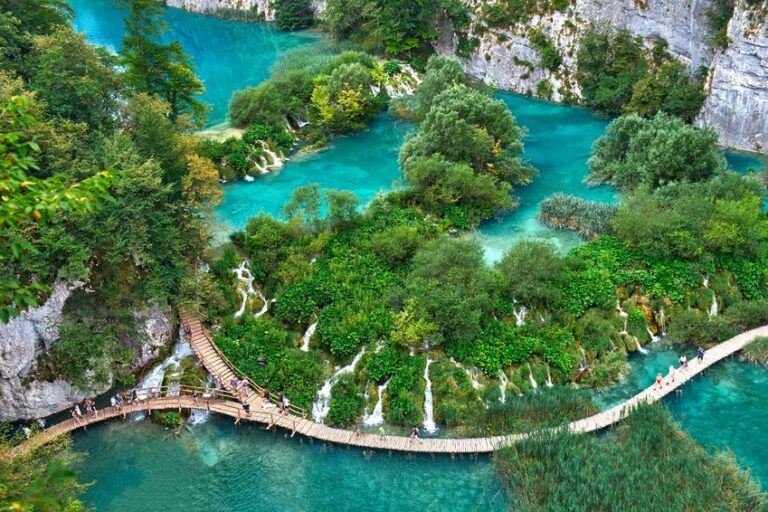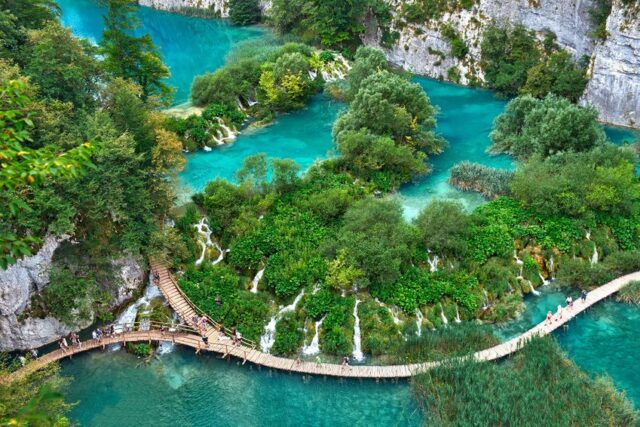 If you are planning a tour to Plitvice lakes in Croatia for the first time then no doubt you are going to get really excited once you reach the destination. It's an ideal vacation spot with your family and friends to create memorable moments with them.
The place is covered with mesmerizing waterfalls, freshwater lakes, surrounded by forest making it a heavenly place for nature lovers. In this article, you will get insights into some useful tips before visiting Plitvice lakes in Croatia.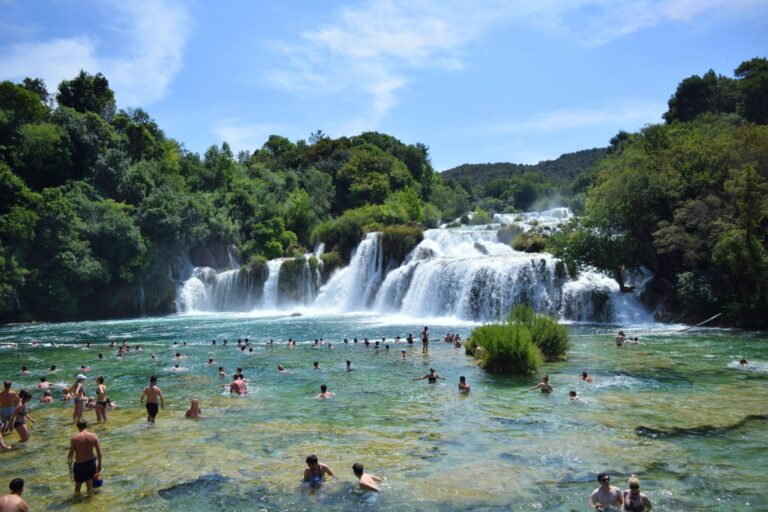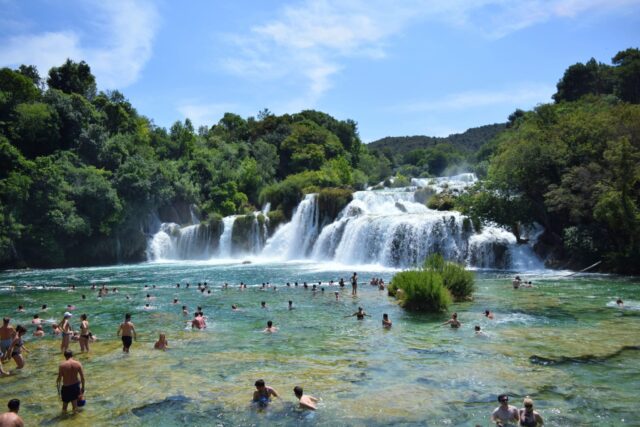 1. Travel during off-peak season
Peak seasons are no doubt the best time for a vacation. But if you are planning a low budget trip to Croatia then you can organize an affordable trip during off-peak and shoulder seasons. The peak season is usually between July to September. During these months the lakes and parks are highly crowded.
Also, accommodation, travelling and visiting tourist destinations can be really expensive during these months. The Plitvice lakes are open the entire year hence you can plan to visit there anytime. April to May can be the perfect time to visit if you are planning a budget-friendly trip. It is right time for you to choose your stay. For more information, click here.
2. Reach the tourist destination early
Places near Plitvice lakes are highly crowded, especially during peak season. Arrive early at the tourist destinations for a hassle-free experience throughout your journey. Arriving early will help you find an empty parking spot as soon as you hit the destination.
Also, the parks get occupied very quickly. If you want to save a spot for yourself to relax and have quality time with your family then better reach early. It takes nearly 7-8 hours to complete hiking around Plitvice lakes and explore the entire park, reaching the destination early will give you enough time to complete your hikes before it gets dark.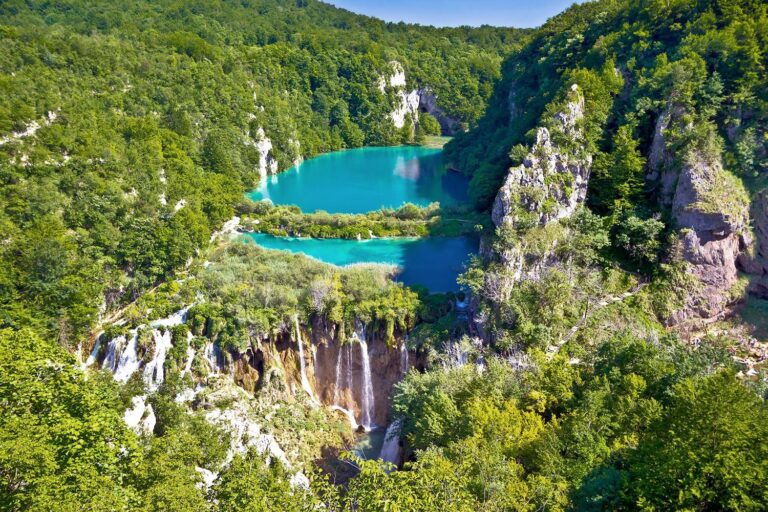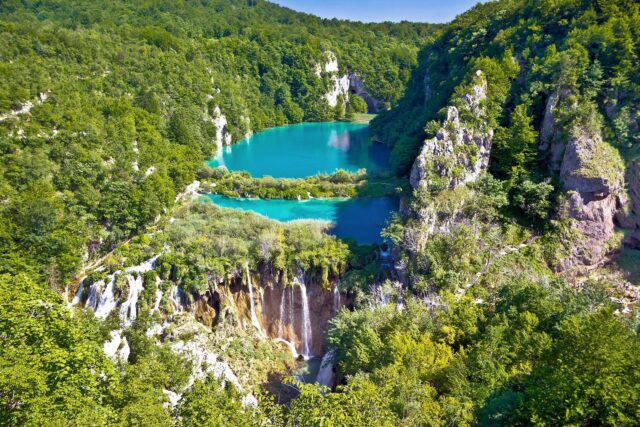 3. Select a suitable hiking path
The national park is quite massive, and it takes hours to explore the entire place. Your tour to Plitvice lakes will take a minimum of 5-6 hours of hiking so select a suitable hiking path based on how much you can walk throughout the day. You can select your suitable hiking path from the map at the entrance.
This will help you to customize your hiking path and select a walking trail, so you can travel the entire park. There are trails mapped all around the place, so you don't have to worry about getting on the wrong track.
Select a path that you can walk through and stay on it to avoid touring the same place repeatedly. You can explore the entire park by choosing a longer hiking path.
To plan your tour to Plitvice lakes national park, head on to this website plitvice-lakes.tours check it out pointing to the majestic wonders of nature and know everything about the tourist destination before planning your vacation. Request a quote now to book your tours.
4. Pack your food for the picnic
Exploring the entire National park can take your entire day, and you might start feeling hungry after long hours of hiking. It's better to pack some food for a picnic, so you can find a good spot and eat something in-between hiking. This will help you to boost energy and make you feel refreshed.
If you don't intend to carry out extra luggage you can still fill your stomach with food available at the restaurant spread evenly across the park. There are restrooms, picnic benches, pavilions where you can relax for a while and start your hiking again with complete energy. Pick an ideal spot for a picnic, eat your favourite food and enjoy your trip to Plitvice Lakes.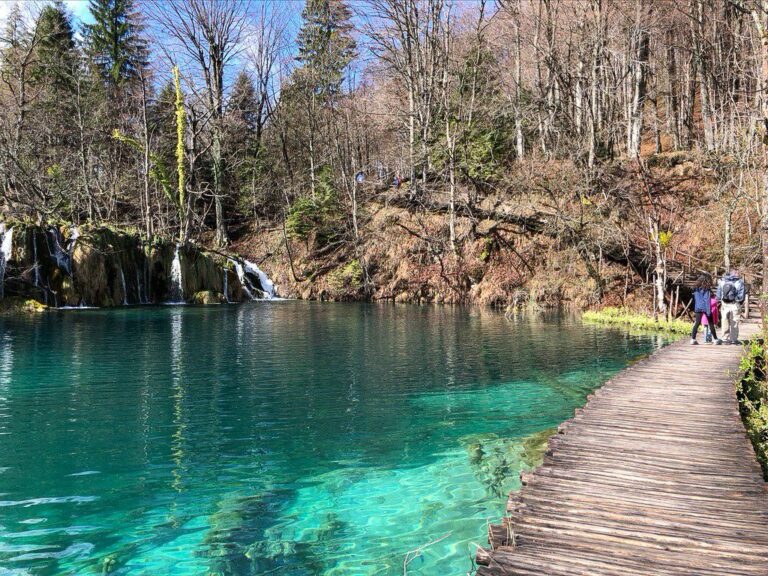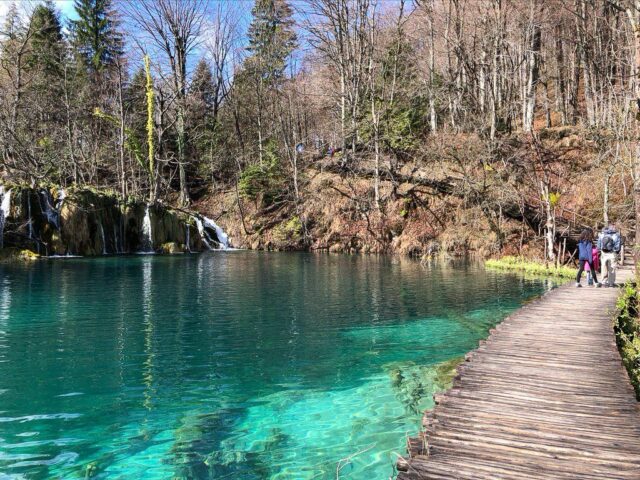 5. Choose the right stop for photography
Vacations are incomplete without photography. The places are so crowded you might have a hard time finding a vacant place to click pictures. Ensure that you have brought all your photography equipment including a camera and lenses, so you don't miss out on the opportunity to capture memorable moments.
Also, people who love nature and wildlife photography can click on some best pictures to add them to your gallery. You will find a lot of amazing spots for photography, arriving early will help you to click pictures at perfect spots without worrying about crowds.
Photographs are memories to cherish forever the entire life so ensure that every photo speaks a different story.
6. Wear hiking shoes and a comfortable outfit
Don't forget to wear or carry your hiking shoes if you have plans for long hours of hiking. Ensure that you are wearing sturdy shoes that have a good grip and are ideal for hiking. The places near the lakes can be slippery, and you don't want to risk falling and getting injured while clicking pictures or playing around with your friends. Wear hiking shoes to move freely while hiking and provide a firm grip on the ground.
Also, dress up for hiking and picnic in your summer outfits that you might feel comfortable wearing. Hiking involves a lot of physical activity. You will start to feel restless and tired quite often if you haven't worn comfortable clothing. Do check the weather forecast and the temperature before going out in the heat.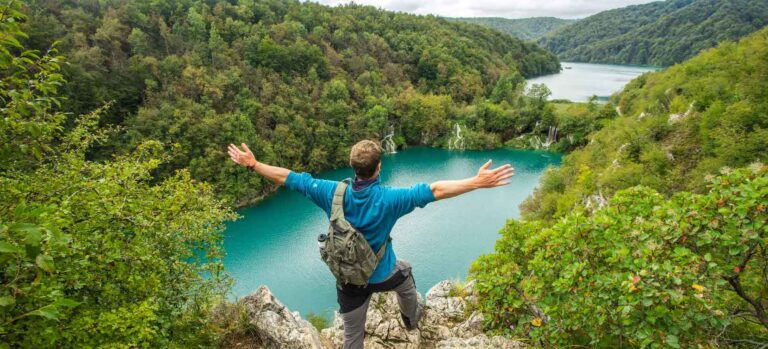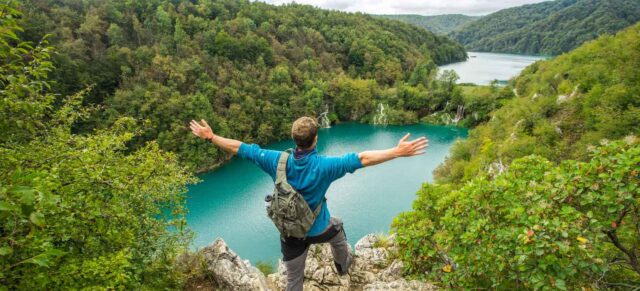 7. Bring enough water and stay hydrated
Water is very much essential while visiting Plitvice lakes. The Plitvice national park is meant for hiking, and you must stay hydrated, so you don't feel tired or dizzy due to the extreme summer heat, especially during May and June.
In case you run out of water, there are pavilions and restrooms where you can fill your bottles with drinking water. Not drinking enough water while hiking can make you fall sick, and it will spoil your tour to Plitvice lakes.
The Bottom-line
Visiting Plitvice lakes and the national park can give you a memorable experience to cherish forever. It is an ideal tour destination for nature lovers to spend their time away from the city and spend their entire day surrounded by waterfalls, lakes, trees, hills and much more. These were a few tips that you must follow before visiting Plitvice lakes to have a comfortable and smooth tour.