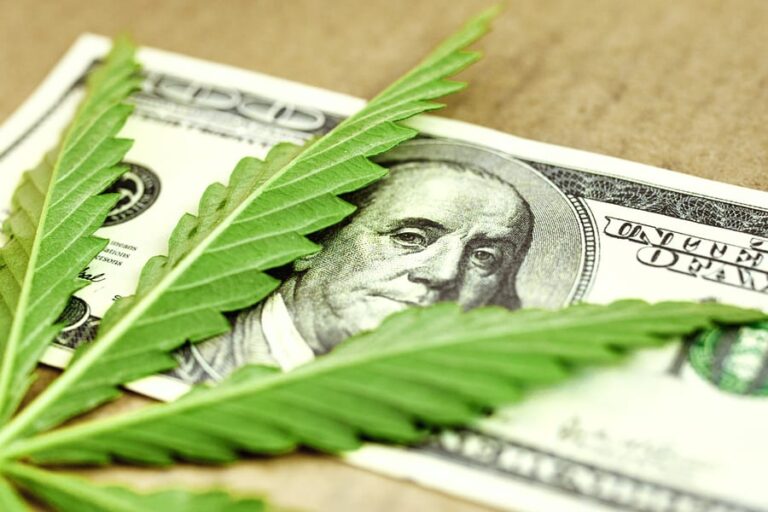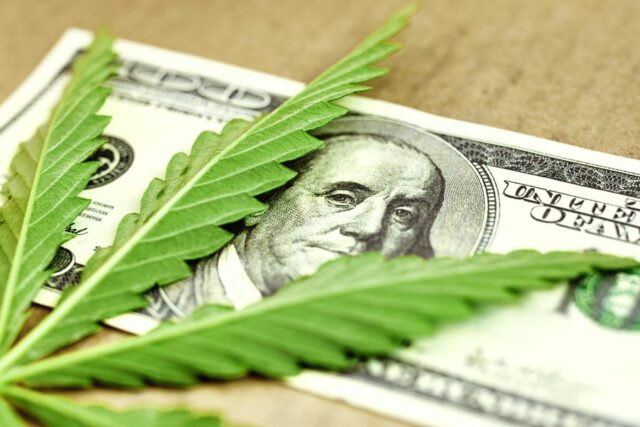 Are you wanting to start your own business but don't know which type of company would be the most profitable?
Starting a CBD business is becoming a more popular pursuit for entrepreneurs in the United States. Many people look for high-quality CBD products and become loyal to their favorite vendors.
The question still remains: is a CBD business profitable? The short answer is yes, but if you want to start a CBD business, you need to understand why. Below, we'll take you through the many reasons why a CBD business will help you make money while running your dream company. Keep reading to learn more and get your business off the ground!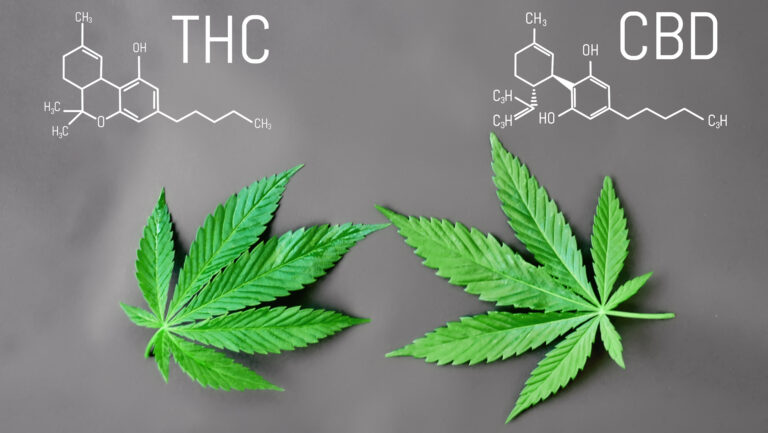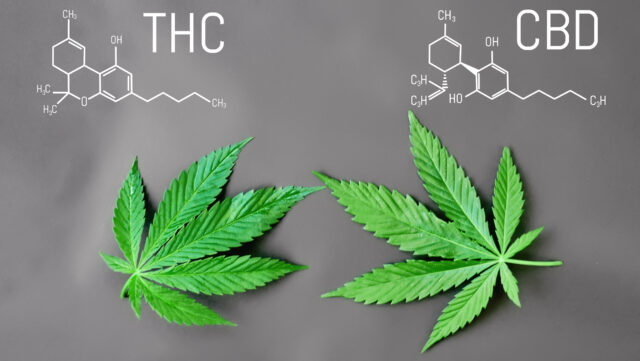 What is CBD?
Cannabidiol (CBD) is a miraculous chemical found in the cannabis sativa plant that is known to have many benefits! A prescription form of pure CBD, called Epidiolex, has been approved by the FDA as a drug to help reduce seizures. This just goes to show how valuable CBD can be for treating various conditions!
The cannabis plant is made up of over 85 chemicals known as cannabinoids, with Delta-9-tetrahydrocannabinol (THC) being the most famous. However, CBD can be obtained from hemp, which is a form of the cannabis sativa plant that only contains small amounts of THC. CBD seems to have some effects on the brain, but it does not cause a high and it's different from the psychoactive effects of THC.
CBD is being used to treat seizures, anxiety, pain, dystonia, and many other conditions! There's not much scientific evidence to support these uses yet, but we're getting closer and closer to understanding all of CBD's benefits!
Hemp is now legal to sell in the United States! This is amazing news for the economy and for people who want to enjoy the many benefits of this amazing plant. However, we still need to be careful when purchasing CBD products. Even though CBD is now legal as a prescription drug, it is still not legal to include it in foods or dietary supplements.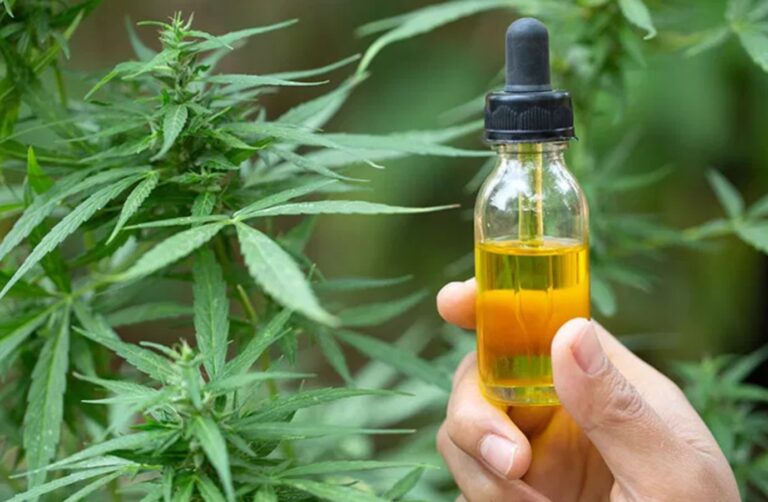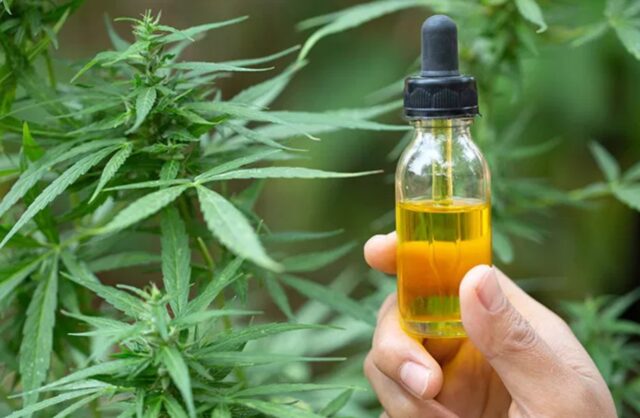 The Customer Demand Is High
In 2018, the United States passed the Farm Bill. This piece of legislation decriminalized the sale and consumption of hemp. The Farm Bill also allows for CBD to be produced and sold as long as its production meets federal requirements.
As a result, customer demand for CBD has skyrocketed. As CBD has become less taboo and its consumption more legally permissible, more people have decided to try different CBD products.
Many people are first-time CBD buyers, too. This means that they don't yet have companies they buy from routinely. This blows the door wide open for new entrepreneurs, who can meet the rising customer demand.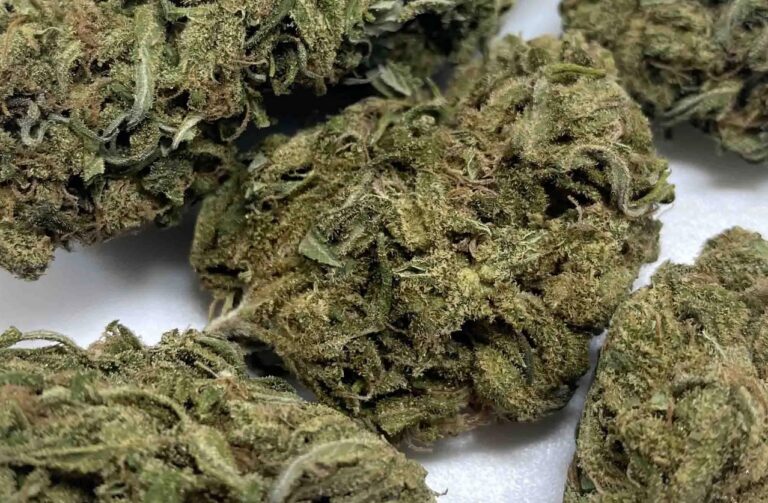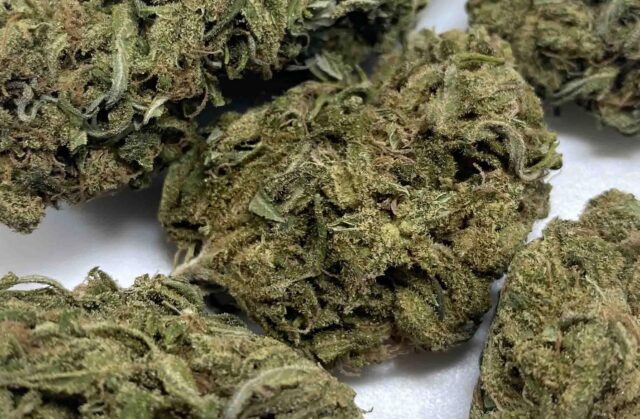 The CBD Industry Is Growing
The CBD market is booming! Cannabis research and data firm Brightfield Group released a report that shows the market is growing rapidly.
According to the researchers, the CBD industry produced $4.6 billion in sales during 2022, even in the midst of an economic downturn and a global pandemic. The growth isn't expected to slow any time soon, either. In fact, some experts believe that the industry will make $15 billion to $20 billion over the next few years.
"This new report confirms what we've long suspected – the CBD market is booming, and it's only going to continue to grow," said Brightfield Group CEO Bethany Gomez. "As cannabis becomes more accepted and mainstream, it's clear that CBD is positioned to take off and dominate the market."
So, if you're wondering "Is CBD profitable? Will it continue to be profitable?" You can rest assured that many CBD businesses will have an opportunity to make a lot of money.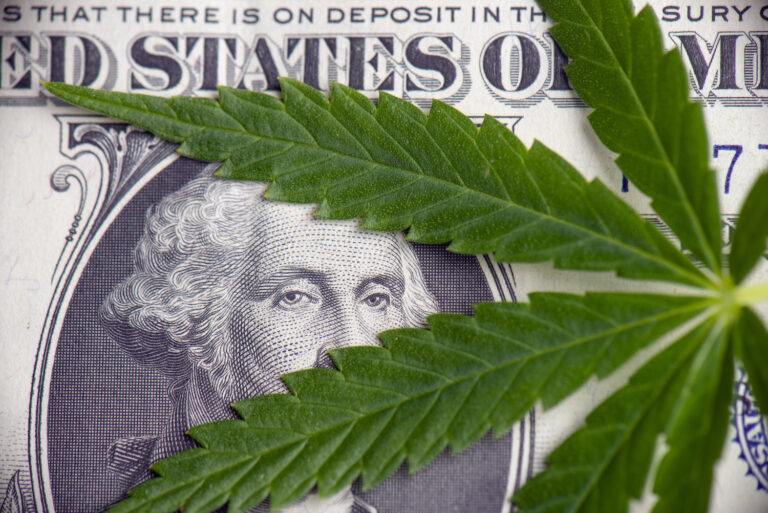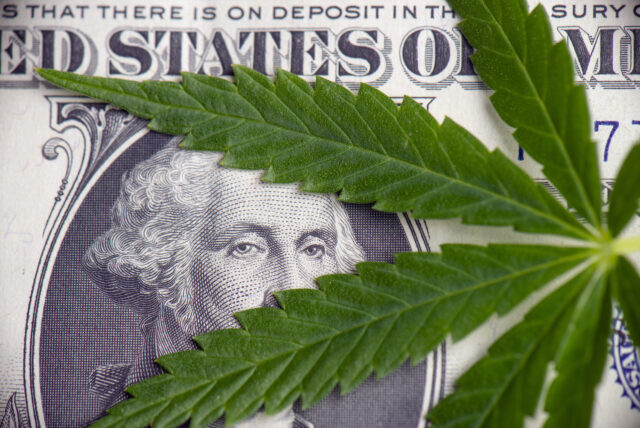 Several Industries Are Embracing CBD
CBD is being used to treat a variety of conditions, including anxiety, depression, chronic pain, and epilepsy. It's also being used to help with addiction and to reduce nausea and vomiting caused by chemotherapy.
There is still more research to be done on CBD, but the early results are promising. Several industries are beginning to embrace CBD, including the health and wellness industry, the beauty industry, and the sports industry.
CBD is no longer shunned by as many industries as it once was. In fact, some industries are even embracing CBD, contributing to customer demand.
Companies like Coca-Cola and Anheuser-Busch have expressed interest in getting into CBD-infused drinks. Others are providing CBD-enhanced snacks and foods. Even the fashion industry is starting to infuse clothes with CBD to provide localized relief from pain.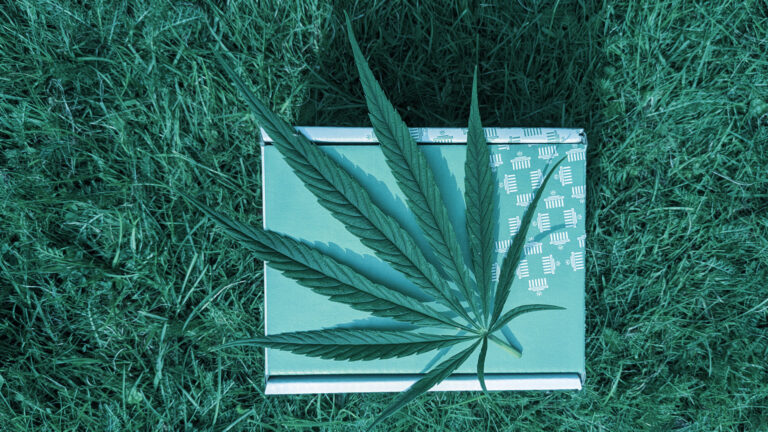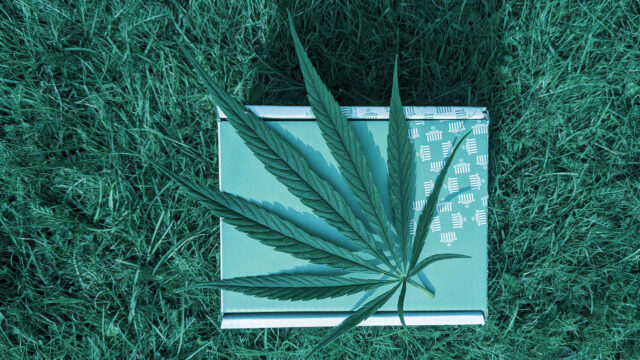 How Is a CBD Business Profitable?
Many potential entrepreneurs wonder "How is a CBD business profitable?"
CBD oil businesses are in for a great future! First you should make sure you have a high-quality product.
Then, you should set your own profit margin for your products, based on how widespread your operation is, the quality of your products, and how much demand there is for CBD oil among your target demographic.
Now you can establish your online presence! You will need a website and a social media account to start. Make sure your website is professional and reflects the image you want to project.
Your social media accounts should be active and well-maintained. Post interesting content regularly and respond to comments and questions. When you're ready, start promoting your business online to keep your clients engaged!
Learn about search engine optimization (SEO) and use it to reach new clients.
So make sure to invest in a CBD oil business now, while it's still on the rise!
Want to Start a CBD Business?
Now that you know the answer to the question "Is a CBD business profitable?" you're ready to get started on your own CBD business.
If you're looking for high-quality CBD products, you've come to the right place. CBD ReThink has reimagined the way CBD can fit into your everyday life. We sell products for humans and pets that relieve pain and provide positive benefits. Even better, our CBD is easy to consume. Whether you prefer drinks, capsules, or creams, we have something for you.
Want to learn more? Contact us today!