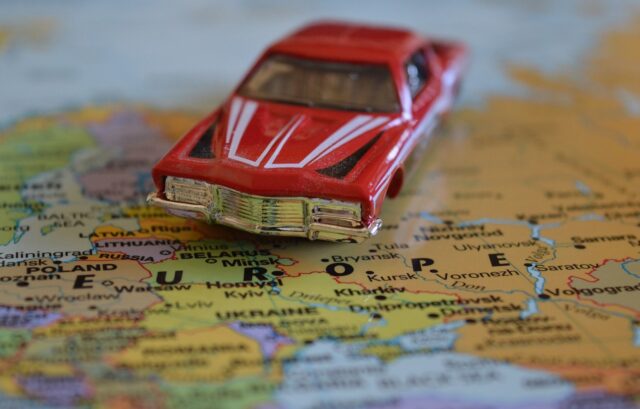 They say that by getting married you step into the company of serious, family people. Priorities are changing, so Saturday outings are replaced by easy walks or watching a movie with your better half, and when the kids arrive, clubs and coffee shops are replaced by children's playrooms and parks. Marriage is the act of crowning love between two people, promising each other love and fidelity, for better or for worse. Before entering a new world called married life, tradition finds that the closest friends give the bride or groom the craziest pastime in life. Very often we can hear someone say that they had a much better time at a bachelor party than at their wedding! Just remember the movie Hangover and everything will be clear to you!
Stag parties vary – for some, it's going out in nature with the closest circle of friends, for others getting drunk in a nearby bar, but for most, it's an epic long-awaited event that has been carefully planned for months! Yes, we are talking about spending several days and going to another city or even a country!
Stag party out of hometown has many benefits. Let's just say that everyone is more relaxed because they are not afraid to be seen by a stranger. Also, the very fact that you are in another city affects the excitement, because, no matter how much you have planned everything, you will have the opportunity to experience other things and breathe in another culture and customs. On eventhuse you can find more details about the best places, but let's see the places we recommend for crazy fun!
1. Bratislava, Slovakia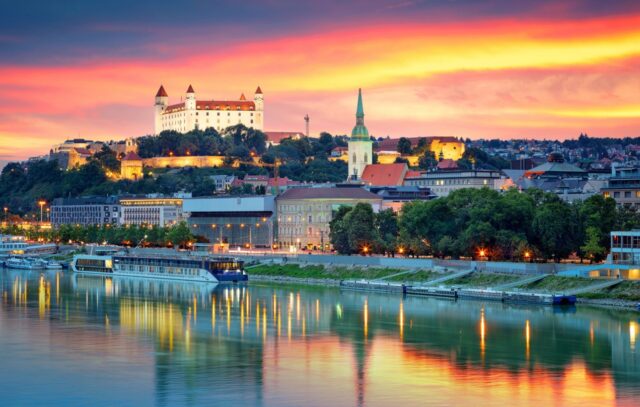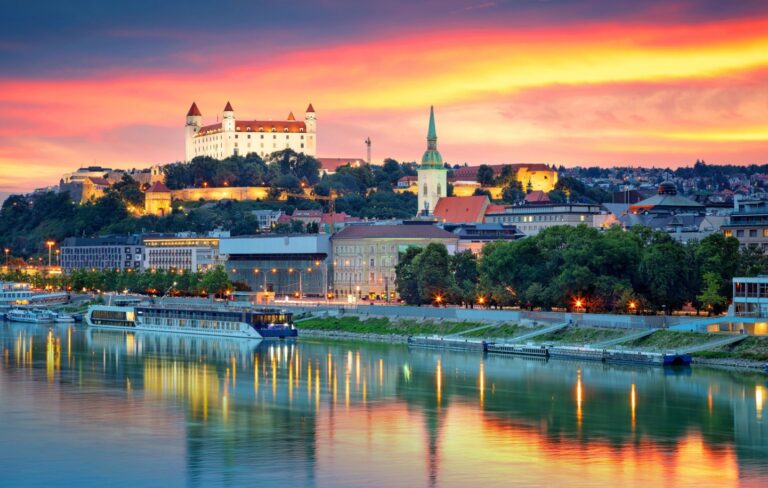 Bratislava is a city lying on the river Danube. It is close to Austria and Hungary and is only an hour's drive from the Austrian capital. These two cities are also connected by water transport, and from spring to late autumn it is possible to travel by boat, which is a real tourist attraction. The old town of Bratislava abounds in many pubs, restaurants, and cafes, and very often you will have the opportunity to see a group of boys and girls on the streets, one of whom stands out for their dress. Yes, it is a celebration of a stag party, and a person disguised as a superhero, a stripper, or who knows what else, is none other than the future bride or groom! As part of the evening out, you will have the opportunity to taste body eating – an extremely handsome female stripper will serve you food on her body!
For Bratislava, we can say that it is a city of young people because, at sunset, they start to take to the streets and engage in the fun that lasts until the early morning hours. Before the sun wakes the inhabitants, the city has already been cleared and all evidence that could have indicated the previous crazy night has been removed. Bratislava is equally fun during the day because it offers many activities. Adrenaline lovers will be happy to hear that this city offers bungee jumping from the tallest tower in Slovakia, as well as the opportunity to have fun shooting from AK 47.
2. Krakow, Poland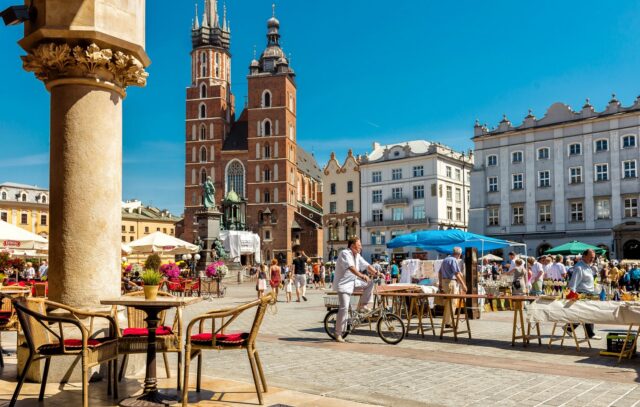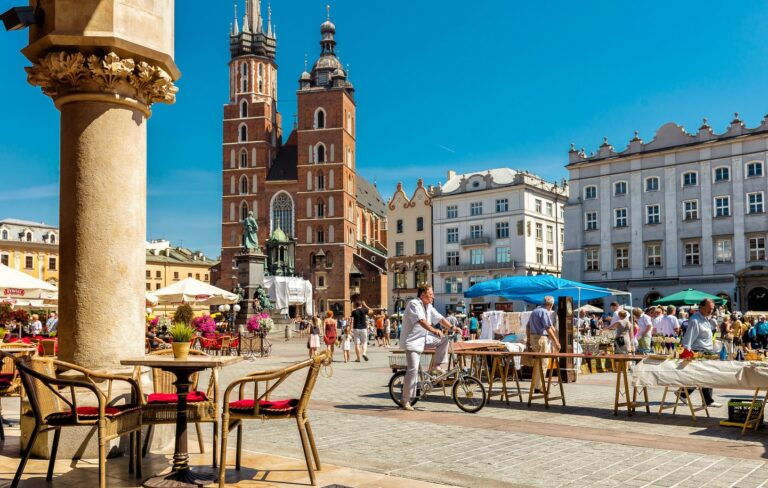 Krakow is attractive for several reasons, and one of the main ones is that neighboring countries consider Poland extremely cheap, and it has a lot to offer. What is specific about this city is that the party starts immediately when you disembark from the plane, or when a limousine with a stripper comes to pick you up at the airport or even a bus with a real party with a seductive dance of dancers. In addition to many strip clubs, there are many bars and pubs to visit. Of the daily activities, we can point out bubble football, which is interesting to everyone, as well as relaxing in an aqua park or a spa. Before going to the club, you can taste your luck in one of the famous casinos.
3. Belgrade, Serbia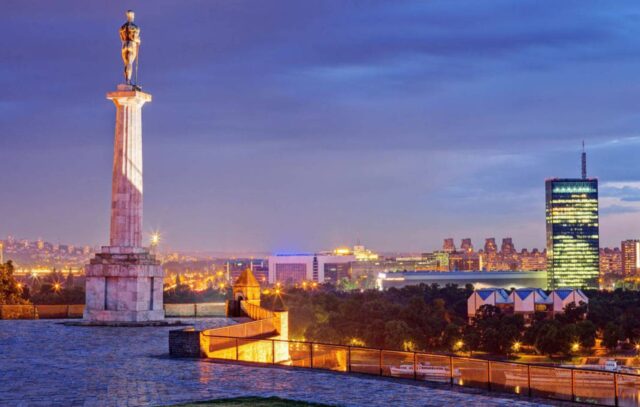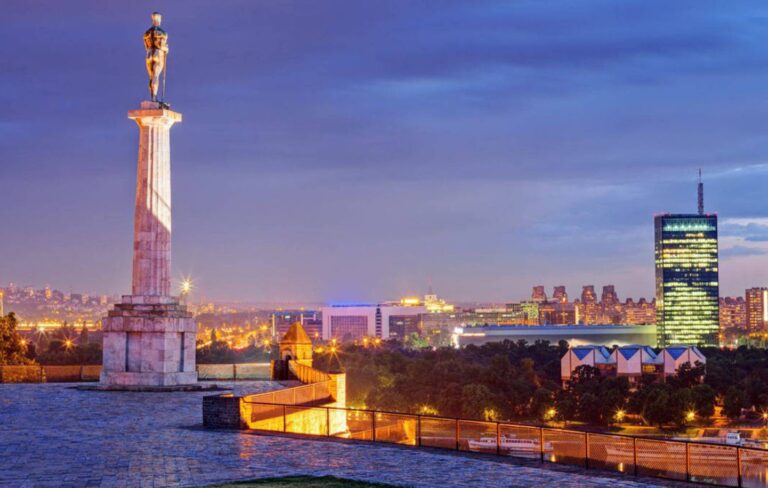 If you have ever heard of this city in Serbia, and we believe it is, then we are sure that this thought is spinning in your head – ultra-beautiful girls and crazy evening fun! Belgrade lies on the rivers Sava and Danube, on which there are numerous rafts. These are the places where young people like to gather and enjoy until the early morning hours. Amazing architecture, countless different daily activities will make the pastime unforgettable. Just visit Ada Ciganlija and enjoy whatever you want – from sunbathing and swimming, drinking cocktails in beach bars, cycling around the lake and through the forest, barbecue, but also many water sports.
4. Amsterdam, Netherlands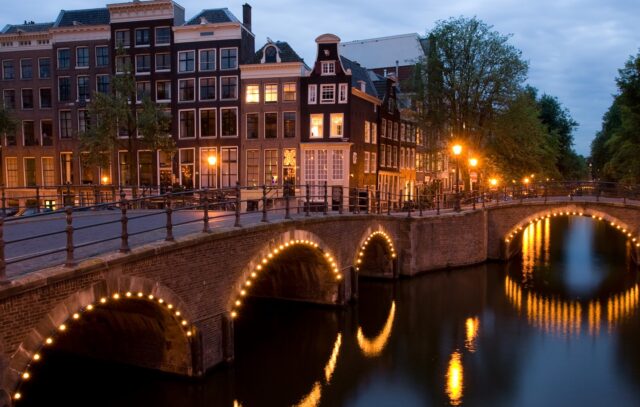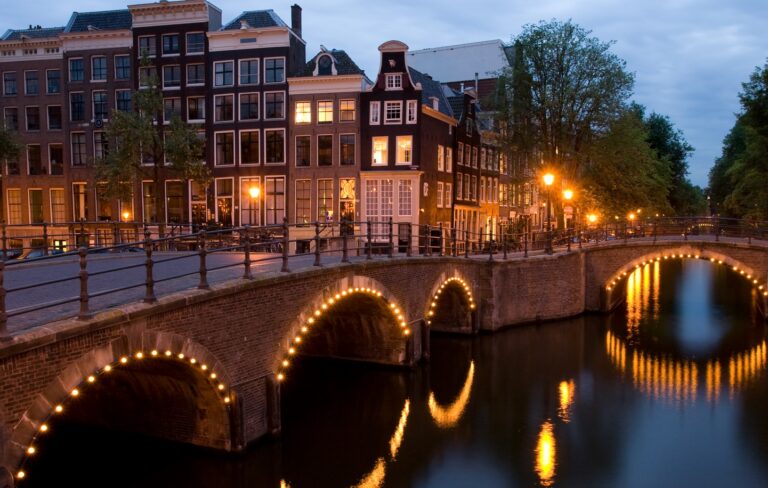 We are sure that you cannot pronounce Amsterdam without thinking of a relaxed way of life and laws that are far more lenient than in neighboring countries. Yes, Amsterdam is the capital of the Netherlands, a country where prostitution and marijuana are legalized. In Amsterdam, you will see people sitting relaxed in bars and enjoying a cloud of marijuana smoke. However, the law finds that consumption is not allowed on the street and that there is a certain amount that you are allowed to own. You will get to know this incredibly beautiful city best by cycling. What particularly attracts tourists' attention is the so-called Red Quarter, which abounds in many "red" shops windows, sex clubs, brothels, condom shops, and sex museums. During the day it is very difficult to notice that you have stepped into that quarter, for it is no different from the rest of the city, but at night it shines in full light! The Red Quarter is open 22 hours a day, and the break is reserved for a period between 6 and 8 a.m.
5. Banja Luka, Bosnia and Herzegovina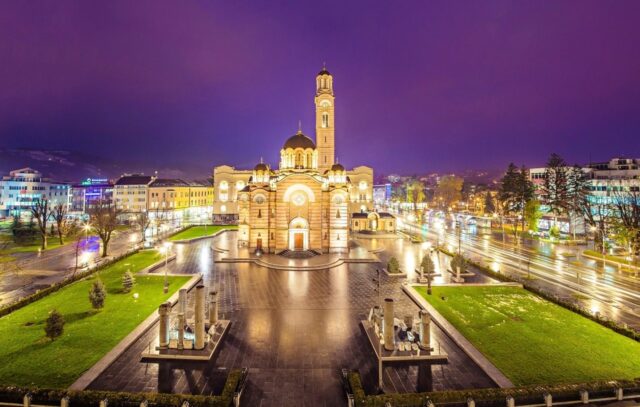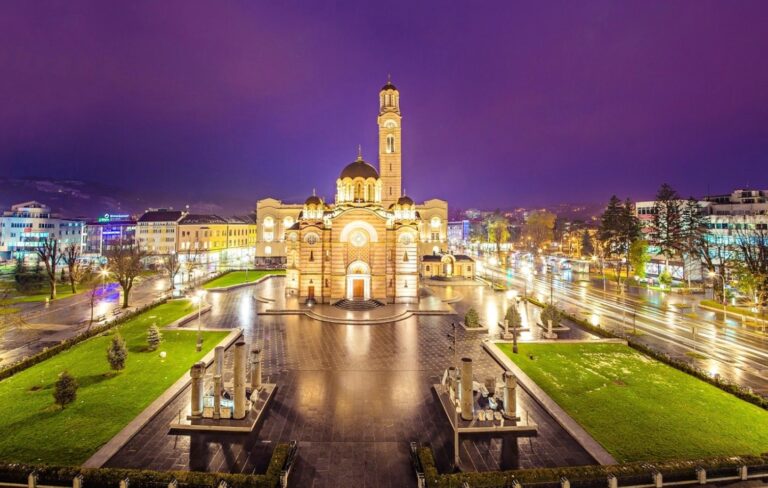 This city with approximately 200,000 inhabitants is a real discovery! Rich in greenery and beautiful architecture, this city abounds in urban nightlife, where everyone will have the opportunity to find what suits them – from rock gigs to country music. During the day you can have fun touring the natural beauty of the area, rafting down the Vrbas River that flows through the city, or refresh yourself at one of the many pools. The data on the ratio of men and women in this city, which is 8: 1 in favor of women, is also interesting. Do you need a better argument to visit this city?