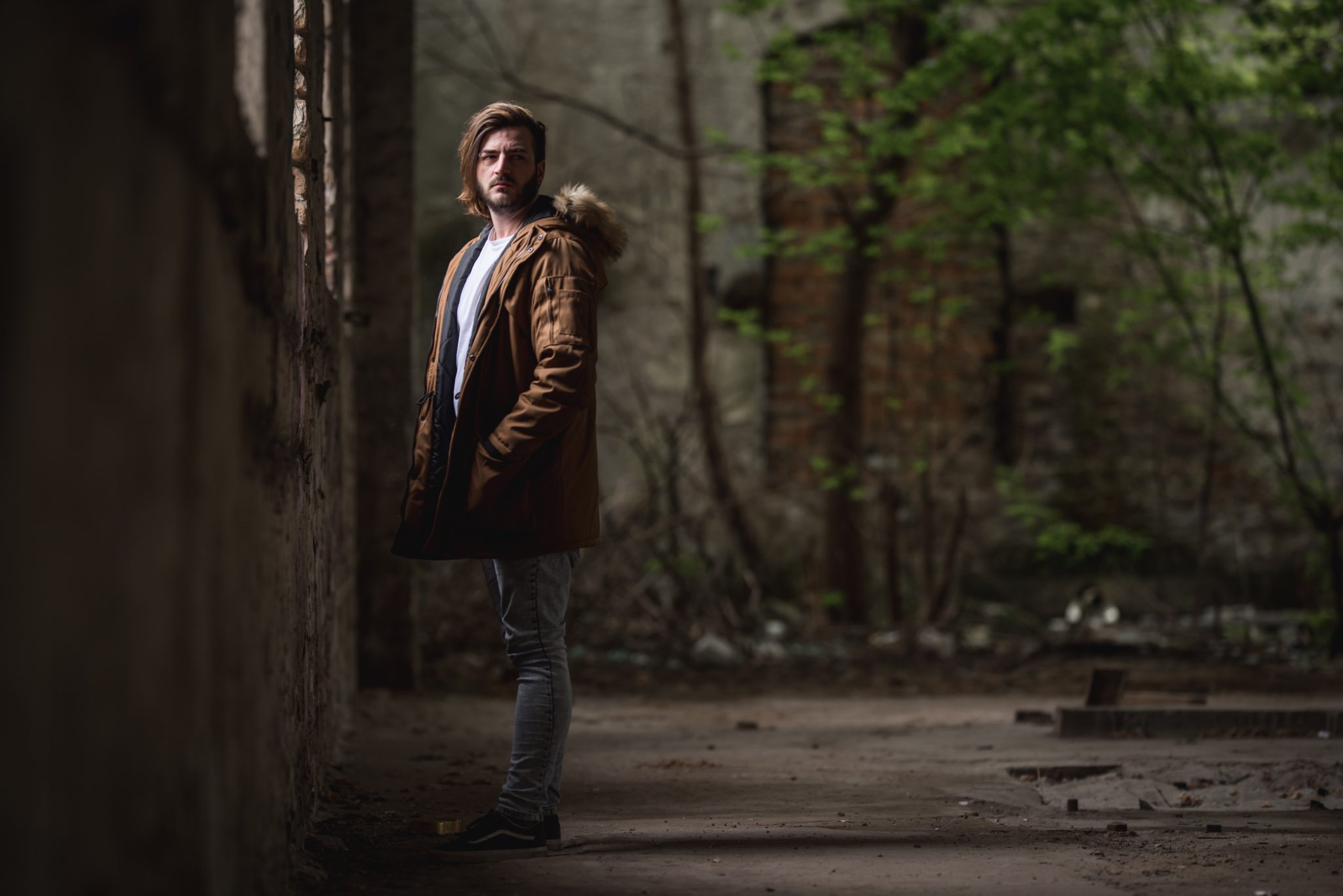 The veil has been lifted off of progressive pioneer Vintage & Morelli's Sophomore album "Hymn To The Night".  The latest volume in Marco Cubric's discography is presented in 14 chapters that take listeners on a journey through the polished producer's soundscapes.
"Hymn To The Night" made its mark well before full-impact. The  albums' premiere dance single 'Ascension' saw support en mass from dance music staples Above & Beyond, Armin Van Buuren, Kyau & Albert and more, receiving two consecutive weekly plays on Above & Beyond's Group Therapy Radio show.  The following single releases 'Bloom' and 'Breathe' provided ample insight into the vocal contributions made by the selected songbirds Brandon Mignacca and Arielle Maren.
Packed with experimental, serene and euphoric elements, the Sophomore artist album serves as the pinnacle of his musical development. The body of work showcases a spectrum of his compositional talents, ranging from gorgeous orchestral leads, euphoric breakdowns and chill out tracks to peak-hour progressive house and trance cuts.   Lead dance single 'Ascension' is joined by other high energy instrumentals with 'Senshi' coming in close succession.  Following the six-track vocal segment, the album is brought to its' conclusion by way of melodic instrumental installments. driving downtempo 'Riptide' is succeeded by drum & bass inspired 'The Deep Abyss' and followed by acoustic leaning 'Last of Us'. The album is brought to its' completion as it had began, in symphony.  Orchestral 'Cosmic Overture' ignites the album and title track 'Hymn To The Night' sees the journey to its' end.