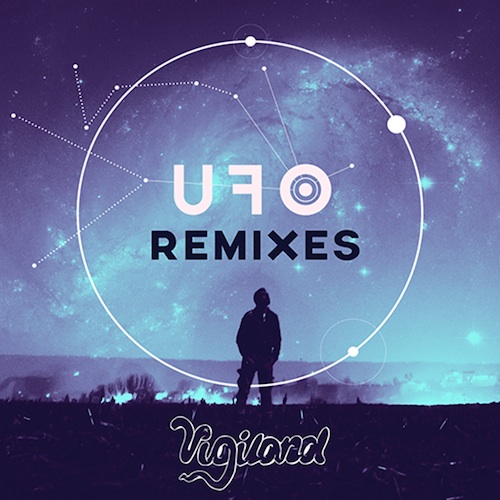 Melbourne bounce has exploded in the past couple of years, and with its infectious rhythms and overly catchy melodies, it's no wonder that the genre has spread from its native Australia. The young duo of Vigiland have hopped aboard the bounce bus, bringing us an insane production in the form of \"UFO\", having earned great success in their native country of Sweden, the reins have now been passed over for a remix package.
First up is British duo Diskord, who take \"UFO\" to another level with their blend of trap, dubstep bass and intricate rhythmical flurries. Lynx, another British producer, takes up the tempo in an emotional drum and bass edit that builds upon the original melody given by the Swedes.
\"UFO\" remixes land February 20th. Stream them here.