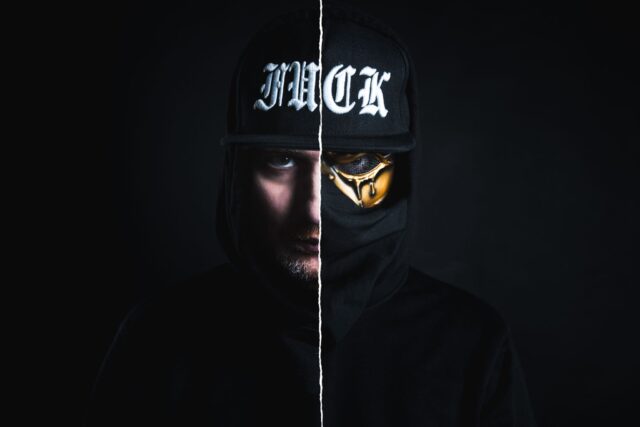 UZ has unveiled himself as ALIAS DJ TROUBL and has released his debut album "Layers". The French artist is supported by the likes of Claude Vonstroke, Pete Tong, and has releases on Ministry of Sound, Moda, and Brownswood. With his identity revealed, the producer remains one of the pioneers in bass and trap.
"The anonymity was fun when I started it 5 years ago, but now I feel like there's too many masked artists and it really has become more of a gimmick than a message. Our motto at the time was to let the music speak by itself and not focus on the artist. It's still true, but now that I'm a curator and I'm working full-time on my label Quality Goods Records, I need to make myself heard, talk to people face to face, etc…. Also people need to know where I've come from and where I'm going – right here, right now. It's just the beginning of a whole new journey for me and I'm really excited about it."
Stream his debut LP, "Layers", and buy it here.