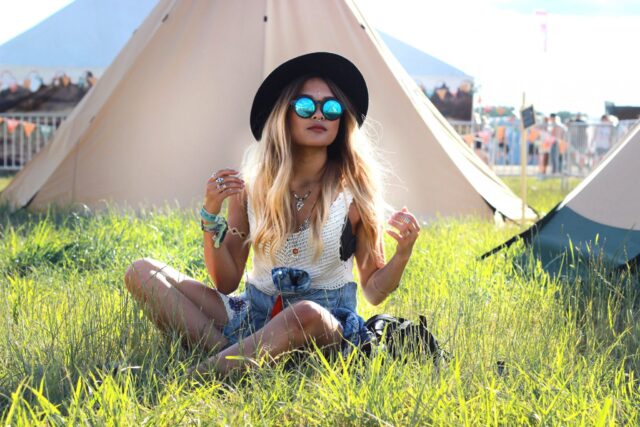 After the allegations of sexual misconduct at this year's event, Bråvalla, one of Sweden's largest festivals cancelled its 2018 installation. In place of the typical festival, next year's event will only allow women to enter, marking a first in history. The impressive statement in doing so was made after years of sexual misconduct issues at the festival since its inception in 2013.
The idea for the decision came from a Swedish comedian, Emma Knyckare, who tweeted "What do you think about putting together a really cool festival where only non-men are welcome that we'll run until ALL men have learned how to behave themselves?" Apparently, the festival responded and put it together!
The festival will hold around 50,000 women next year, marking it the largest music festival to allow only women.