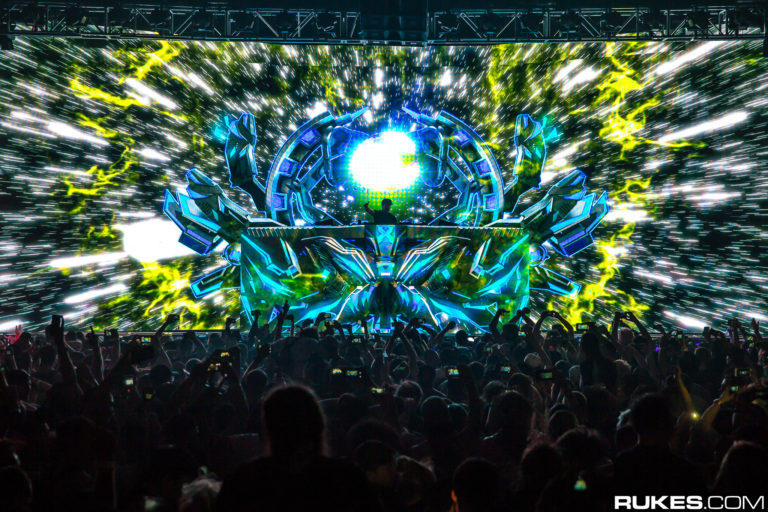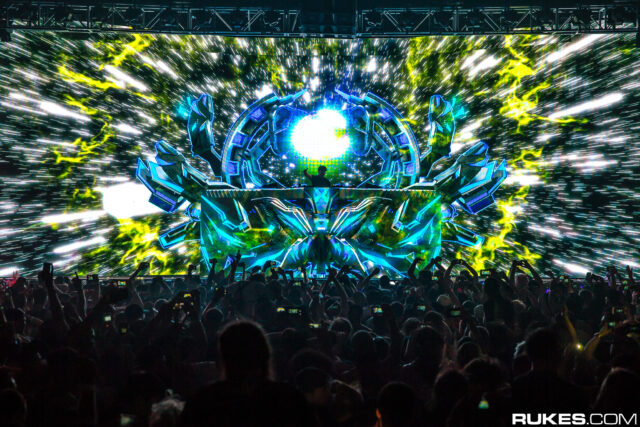 Just over 1,000 people got together in Aurora, Illinois to celebrate the 25th anniversary of Wayne's World. How did they celebrate? By breaking the Guinness World Record for headbanging, that's how.
An orchestra performed Queen's "Bohemian Rhapsody" for the event. In no time, the crowd became the world's largest headbanging mass on record.
Or at least they can think that. We are going to guess that many of these World Record hopefuls have never been to an Excision show before. Maybe Excision should call upon Guinness World Records to break their f$%#&!g necks along side his fans.
We'll let you decide which crowd seems more worthy of the headbanging World Record.
PARTY ON, AURORA!! Watch as more than 1,000 people head-bang in unison to break a Guinness World Record! http://abc7.ws/2tS4Syu

Posted by ABC 7 Chicago on Wednesday, July 5, 2017
H/T Your EDM