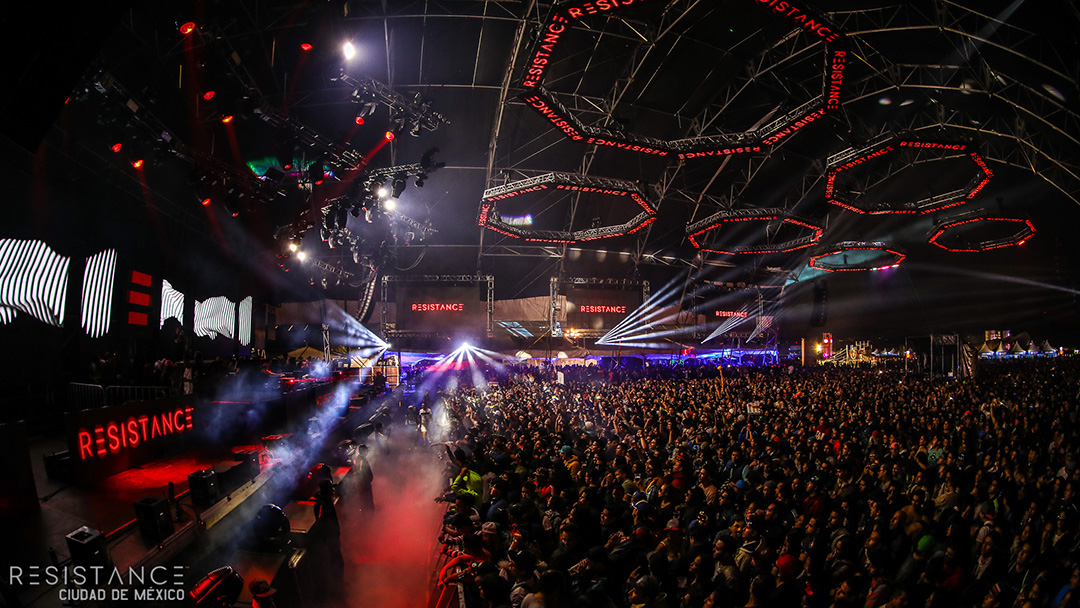 Photo via Ultra
Since its inception, Ultra has committed themselves to bringing techno and house to the forefront of the electronic music scene. In 2015, Ultra continued their mission with the creation of RESISTANCE, a mecca for all techno and house lovers. Now, the festival hosts RESISTANCE at every Ultra event – including a three-day experience in the form of RESISTANCE Mexico City in 2018.
Club De Golf Teotihuacán will host the Mexico City installment. The venue features full panoramic views of the surrounding area, and is ideal for the state-of-the-art production RESISTANCE brings its attendees.
Check out the official RESISTANCE Mexico City trailer below, and register for your chance to purchase tickets today.