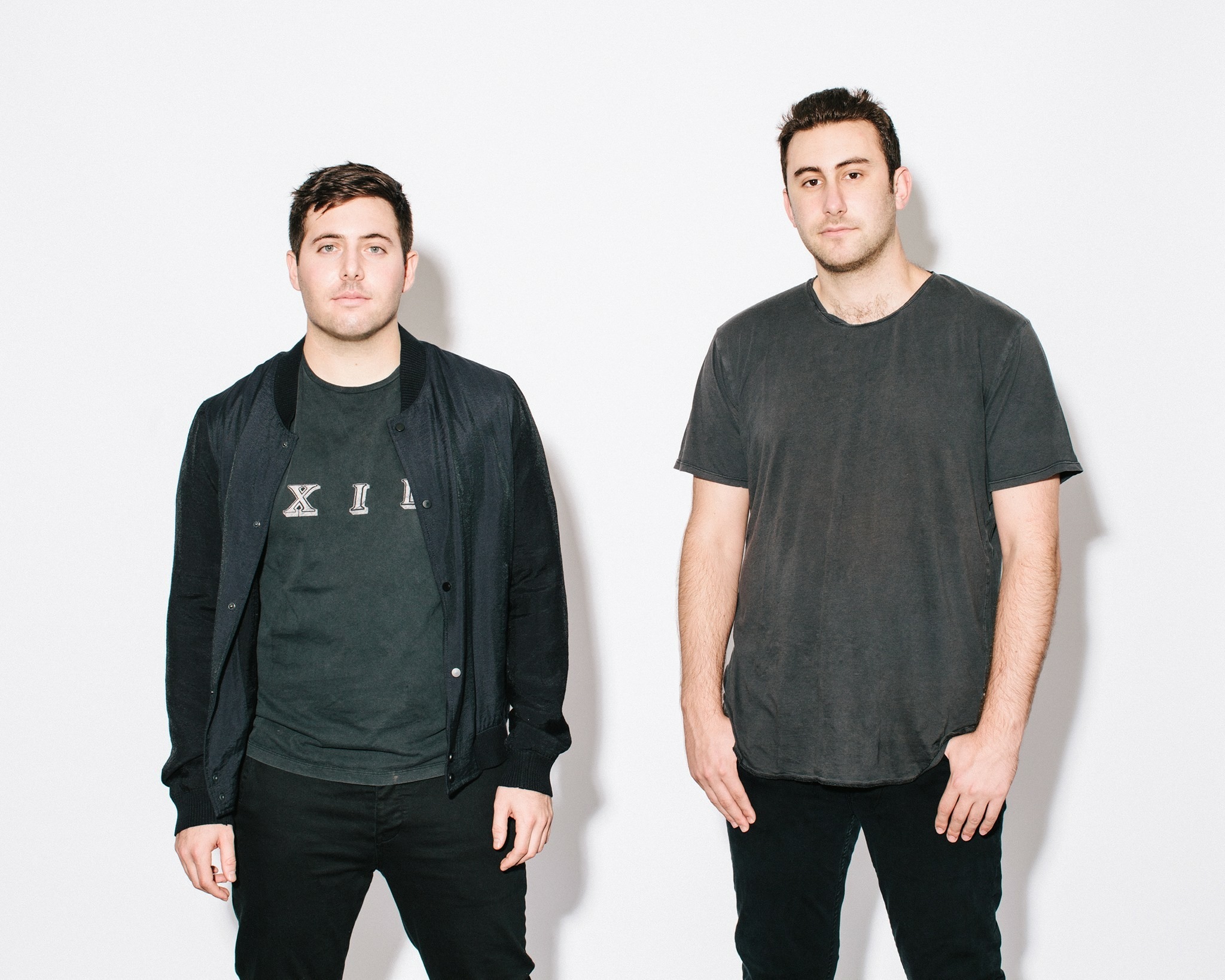 Two Friends, the duo turning heads out of Los Angeles, are back in action once again with this unbelievably hard and energetic remix of pop sensation Dua Lipa's "IDGAF." The track is out now on all platforms and let me tell you first hand, this is one of my favorite tracks from them thus far in 2018. 
The track is a joy to listen to, sonically pleasing, and gives the right amount of energy for the coming summer events. I'd be surprised if you didn't hear this a ton over the coming months. The intro is superb with truly fascinating arrangement skills from the duo. The vocals sit perfectly in the mix and they build a complete package using future bass chords, strong synth leads and pounding percussion elements. Remixing a popular song is never easy, but Two Friends absolutely nailed it with this remix. 
The duo said the following on their track: "The idea of remixing it didn't come up at all until a couple weeks later. When we had the opportunity to we immediately jumped in. We tried to keep the vibe of the original in the verses and hooks but really up the ante elsewhere. Super pumped how it turned out and excited to play it out. Hope everyone enjoys!" 
Two Friends is already on a roll touching down all around in the US with their "Just a Kid" tour. 2018 seems to be the year for Two Friends, and this track is a prime example of them progressing in their talents and production skills.