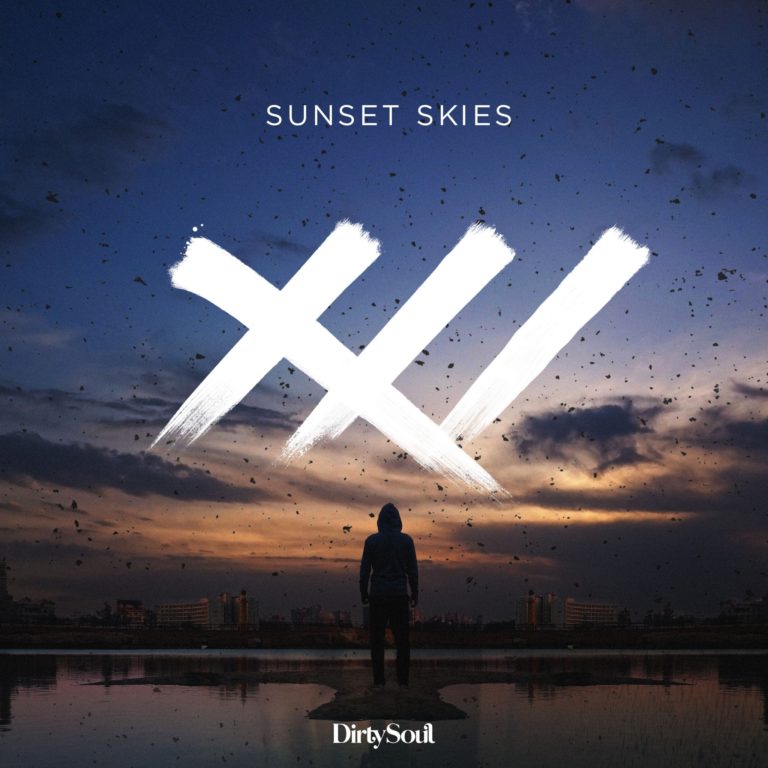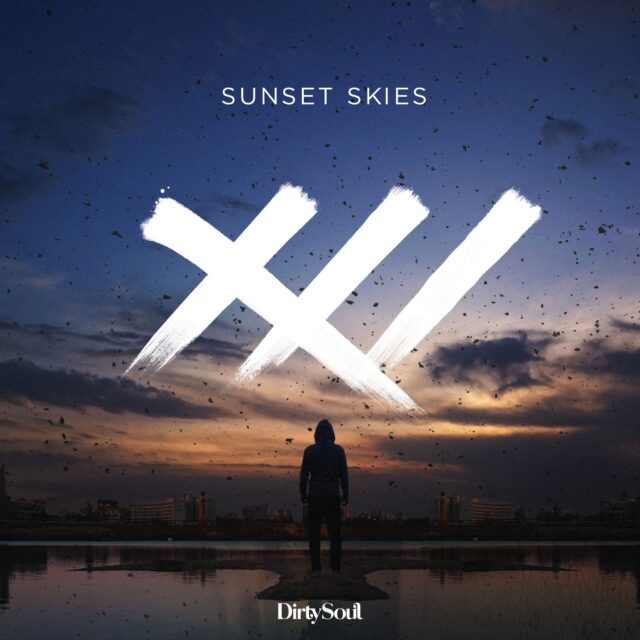 Dirty Soul\'s newest talent TW3LV brings us all back to summer with their latest release titled, \"Sunset Skies\" that will leave you in a feel-good mood for the rest of the day.  The track is not your typical electronic record, as it has more of a lighter/laid back feel to it, taking you on a journey into eternal bliss.
Not much is known about the mysterious TW3LV, but that\'s the way they want it.  The project was created back in 2014 by a French electronic duo who wanted to create an entity without an identity, letting the music speak for itself.  Their unique sound combines indie, new wave, and electronic music that are reminiscent of the past, present and future — making it unlike anything you have ever heard before.
Watch the music video below!
For more information on TW3LV, follow them on social media below!