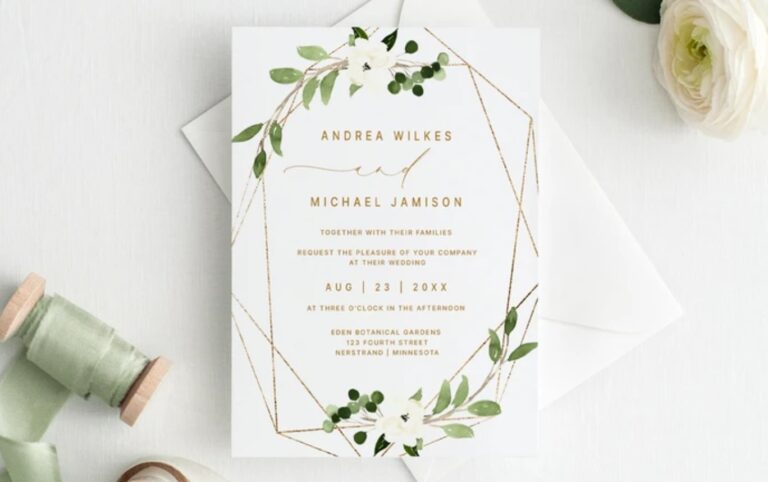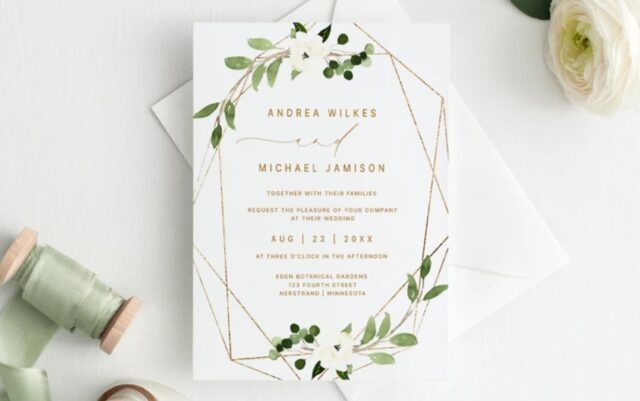 So, you have finally found your better half and decided to settle down. Now you want to make your wedding special by inviting your friends and family. The easiest way to break the news of your wedding to your loved ones is by sending them invitation cards. A wedding invitation is the first experience that your guests will get, so it needs to be impactful and make them excited for your wedding day.
Not only does the invitation card have the purpose of inviting guests, but it also drops a hint at your wedding aesthetics. In addition to this, it reflects you and your partner's personality in everyday life. Yes, that's how complicated it is to design a wedding invitation.
Today we will show you some of the best wedding invitation trends that we expect to be popular among couples. You can use these ideas and can customize them according to your likings.
List Of Wedding Invitation Trends That You Are Making Buzz In 2022
1. Going Sustainable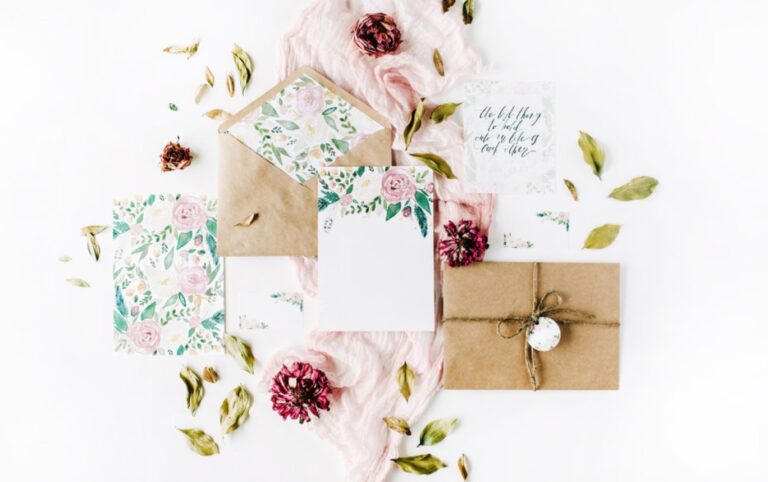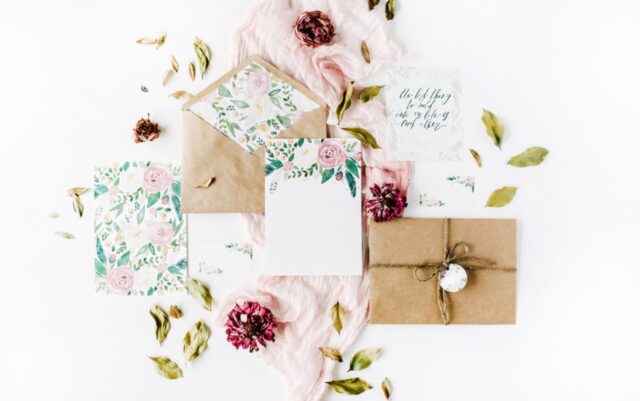 We all know paper is made from wood, and thus, when you are printing something on paper, you are using wood that comes from cutting trees. As a result, in 2022, many environmentally conscious couples are going green by using sustainable materials for creating their wedding cards.
You can use an Invitation maker like videocreek.com to design the card and then find biodegradable materials. On the other hand, you can have a card that comes with a plantable seed paper. So, once the wedding is over, your guest can use it to plant a seed in their backyard. You can have several seeds available for the plantation. Thus, the choice is yours to make.
2. Marbled Paper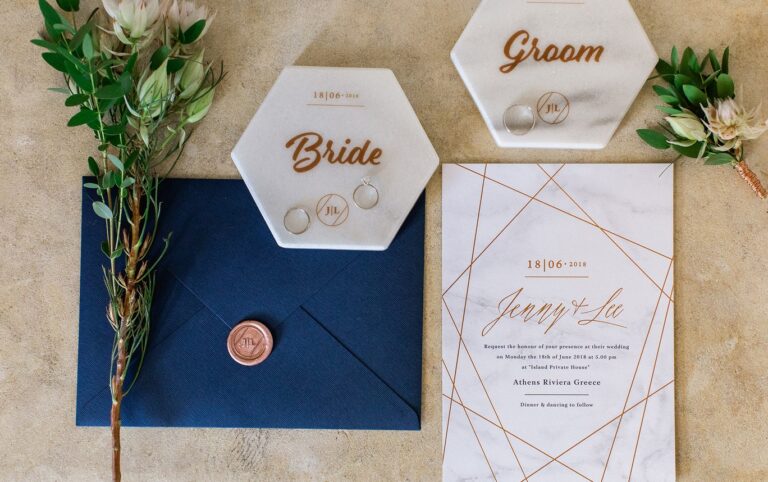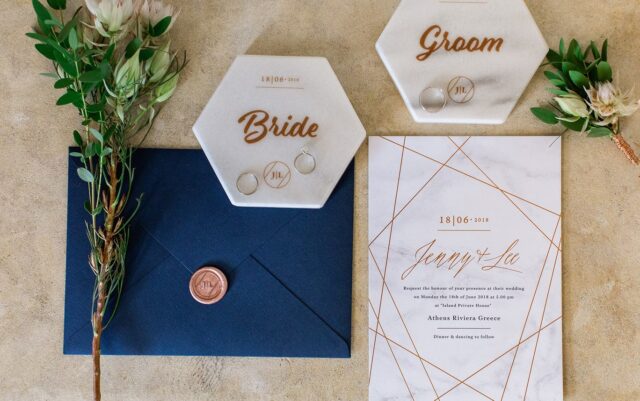 For the last few years, the marbled paper has been trending, and the abstract pattern that the designers use shows no signs of going off the trend in 2022. If you have ever made a marbled paper in your art class, you slightly have an idea of what we are talking about.
The marbled paper is not just your ordinary marble, which is grey, black, and white. In 2022 there are some ways to dye the marble with your favorite color. It is also one of the most versatile invitation trends of 2022 as you can match the color of the marble according to the theme color of your wedding.
3. Geometric Invitation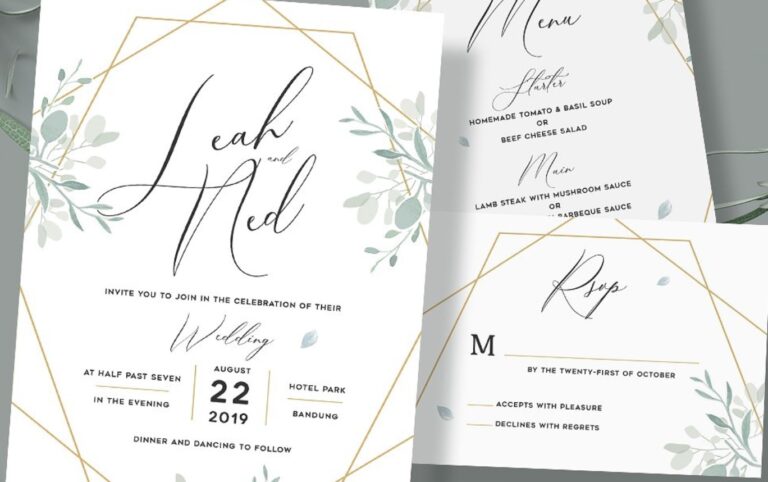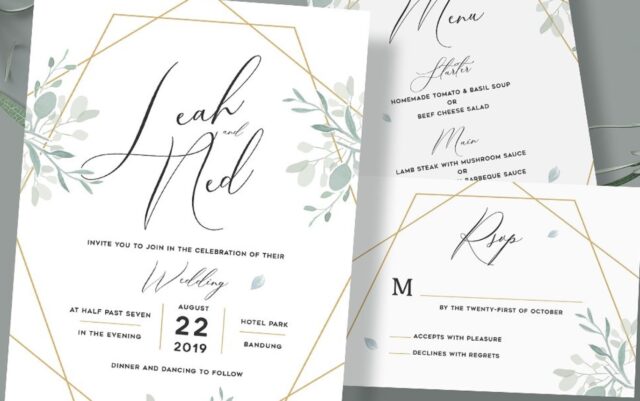 Who doesn't like a nice piece of geometric brilliance now? With the geometric invitation, you can bring the outside the box element and have great fun mixing different shaped inserts.
The geometric invitation is taking over the invitation trends of 2022 as couples are more interested in intricate shapes to create a contemporary look for their wedding cards. This trend seems to look ultra-modern if you combine it with a black and white color palette.
Moreover, the geometric invitation doesn't stop you from using different colors, so you can experiment with the theme and then find the best one yourself.
4. Calligraphy Invitations
From the early days of writing with a pencil, our teachers have told us to practice calligraphy as it makes words and sentences more soothing to the reader's eyes. The same thing goes for the wedding invitation.
See the calligraphy invitations that can be printed on any material. You can use wood, paper, and even glass as a base for your wedding invitation. In addition to this, you can also use the same calligraphy in your wedding movies to give your wedding a sub-theme, and it will make the whole theme better.
5. Vellum Paper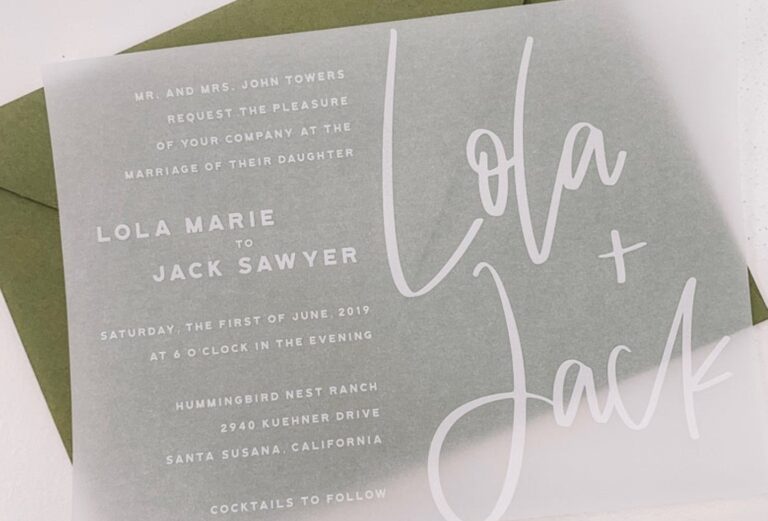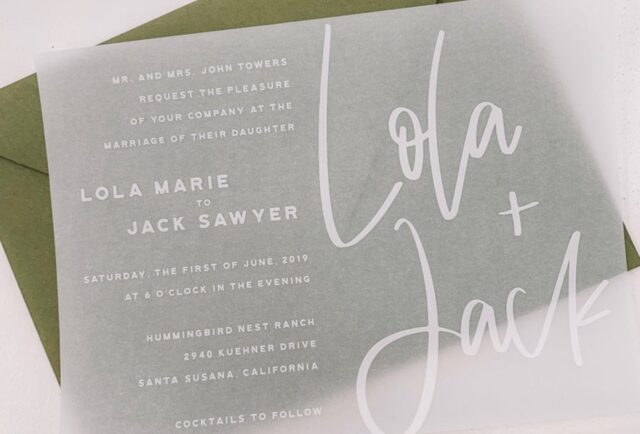 Vellum is a translucent paper which is used as a place card and makes invitation inserts. It doesn't matter what your budget is. This almost transparent sheet of paper will give that extra texture and visuals that your wedding card is missing.
Vellum is one of the papers which brings a kind of soft vibe to any stationery suite and elevates its looks. You can pair it up with any embellishments. It can be used with metallic ink, elegant old school wax seals, and you can put it alongside bohemian greenery.
With Vellum's help, you can easily skip the traditional linen paper prints and go for the most trendy wedding invitation effect of 2022 at an affordable price.
6. Monogram
If you want to keep your invitation classy and simple and make it more attractive, you should go for Monogram designs. There are several ways through which you can create a monogram for your invitation card.
Monogram adds an extra layer of design and depth to your wedding card, and the intricate design will make it an art piece which no one wants to lose even after the wedding is done. These monogram wedding cards are quite in demand from the past 2-3 years, and even in 2022, we have seen celebrities elevating their wedding card looks by using monograms as a surprise.
7. Video Invitation
Last but not least, on our list, we have video invitations. If your family member is living on the other side of the world and it's not feasible to send a physical card, you can always choose a video invitation as your backup plan.
Several online methods and tutorials can help you with editing your video invitation. When you are using video as an invitation, you have several options on how to create a video. You can decide what music you want in the background, your clothing color, and so many other things.
You can take help from a professional or make a video by yourself using online free tools. It depends on your budget and your liking. Even if you find something which you don't like, you can always take a reshoot and get that raw video edited in less than 24 hours.
It is one of the best ways to send an invitation as it saves a lot of your money, time, and other materials you will be using on your wedding card.
In Conclusion
These are some of the wedding invitation trends that are going around in 2022, you can find more on the internet, but these are the ones you will see on every single list. Get yourself a lovely wedding card and make the best day of your life a bit more special.