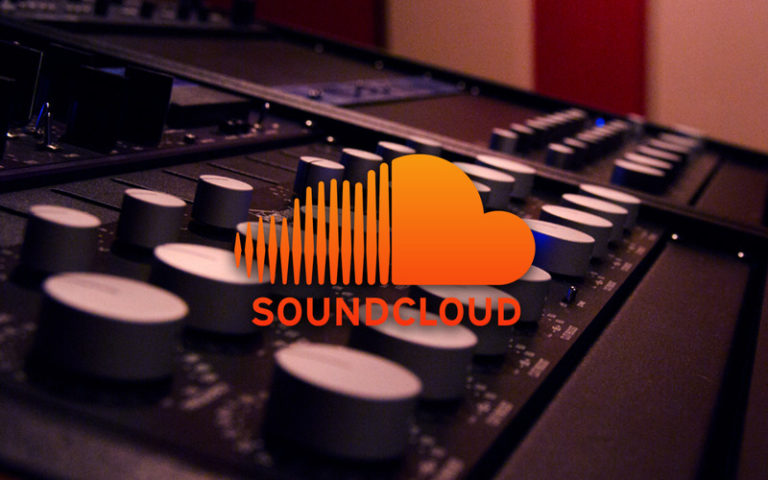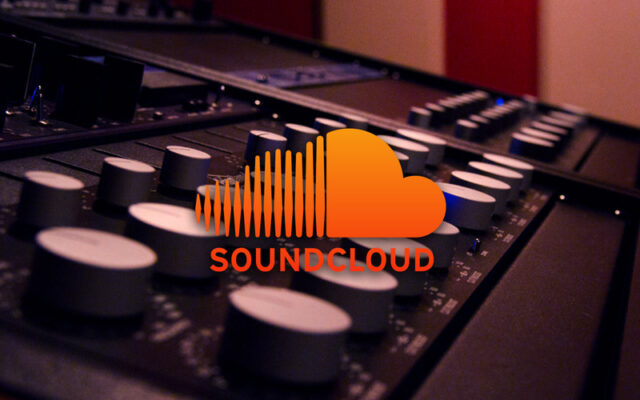 Despite popular belief (mainly from deadmau5), EDM is far from dead and this year has brought us a slew of talented banger aficionados. While sometimes it\'s hard to keep up with the top heads like mau5, mello, skrill and the like, I\'ve compiled this little list to give you a slice of the little guy. The small name just begging for their 30 seconds to get heard, snag that repost, and make it up there with the titans. Here\'s a list that I think could help your begging senses and their aspirations.
Conro
We start off this list by going up to the northern wastes known as Canada where the big bad cat and mau5 hold the land forever in fear. Not everything is maple syrup and Ekali up there, as we are greeted by the upbeat vibes and in your face future bass Conro can provide. Calling his production deceptively intricate would be selling short the absolute masterpieces this man can craft, seemingly out of thin air, while at the same time hitting that melodic nerve point we all have. To this day I\'m not sure how this man has such a small following for how IMMENSLY talented.
Earlier this week someone asked me if they knew any artists that used \"vocal chops\". Almost instinctually, I pointed them into the direction of this lad here. The ominously named ye. (like yea, but without the a) exclusively uses the human voice as a lead instrument in such a manner that would make even artists like Kanye proud. And then smack that on top of on point future bass production and smooth sound design, and you have youself a goer.
Xavi
I\'ll be straight with you guys, there are A LOT of producers out there nowadays that went and listened to Worlds and then decided \"You know what, Porter had it down the right way, let me make exactly what he was making\". In a sea of oversaturated souls, it got a little bit more oversaturated when this realization came through, but out of that sea come some glimmers of talent that take this sound, morph it, and make it their own. Xavi is one of those sparkles, combining his earlier trap productions and the emotion he seemed to allude to in his intros, and combining them into something none of these Porter knockoffs could ever hope to achieve. I was blown away in slow motion by his tentative builds, his amazing sound design and by his damnear orgasmic drops. Just…give him four minutes of your time…you won\'t regret it.
Cluless
Is progressive trap a thing? Well if it isn\'t, it seems that Cluless has the formula to make a festival mainstay. His gorgeous layering of pads and ambient samples along with his hard hitting drops and ridiculously clear mixing make me wonder to this day why he has so few followers. With only three original songs out right now, we really need to petition this kid to release the vault and show us what he has hidden in there.
Arkane Skye
You miss the old vibes of the melodic dubstep of 2010 and 2011? You still going back to old MrSuicideSheep videos of Adventure Club, Seven Lions and Mitis? Chillstep a legitimate genre in your eyes? Well do I have an artist for you, and his name is Arkane Skye. While not necessarily hard dubstep, it\'s very clear he was heavily inspired by the tropes the three aformentioned artists brought into the mainstream, and he provides a modern take to a now expired formula. Stradling the line between progressive house and ambient, this man is definitely worth the listen.
Grover Braam
So you\'re going down this list and you\'re like, \"But Jalen, when are we gonna get something absolutely agressive. Like punch an infant in the face and snort a line of finely grinded smarties agressive.\" Well settle down there young padawan, and let me learn you with this one right here. What took me back with Grover and immediately got me hooked was just his insane sound design…like…damn I\'m feeling bad for his Massive and Serum plugin right now. But the greatest part about this one, is that he\'s got a less bangerific side too and is down to throw down anything from smooth future bass to melodic dubstep. You\'d be playing yourself if you didn\'t give some of his flips a spin.
Zeni
You in need of music that, \"makes you feel some kind of way\"? Requiring some deep chill vibes? Stop what you\'re doing and click on the songs I threw down below. They\'ll weave you through an atmosphere of immaculate pads and layering with smooth and steady percussion and often breath taking vocals. Frequenters of chill EDM channels might recognize this name immediately, but for those that don\'t, Zeni is someone you should definitely get to know.
DLMT
Wobble, Wobble, Wobble mean something to you? Then give my boy DLMT a listen. With only a few thousands followers and a handful of released songs with big names, I was hooked in literally the first 30 seconds of his Tiesto remix. A deep house feel with some trap and even future bass scattered throughout, DLMT is giving us a peep into the future of house, and I am positive this he will be leading the charge. Go ahead and claim bragging rights by listening to some of his stuff below before everyone else.
Weather Control
Need something that\'s dark, gritty and in your face but at the same time inspirational and heart warming? Weather Control can do all of that, while blowing your car\'s sub out and hitting you in the feels harder than Marvin\'s Room. If there ever was a multi-genre banger mastermind on this list, Weather Control is the one. From festival trap smackers to borderline ode\'s to Explosions in the Sky, this man has it all and it\'s really a shame that he doesn\'t have as big of a following as he should…but I know after peeping what he has to offer below, some of ya\'ll might change that.
Pophop
I\'m gonna be honest…Pophop is way out of the EDM genre\'s I listen to, but I got sent this guy by a friend and fuark it, I like what I heard. It\'s like…deep house with real instruments and swirly vibes and now my head hurts after listening to it…but not in a bad way…more like a, \"damn, I\'m tripping on something hard and the only thing I\'ve eaten today is brown cinnamon sugar pop tarts with a Capri-Sun pack.\" But honestly though, from the bio down to the song composition and live instrumentation, Pophop means business and he\'s here to take you on a ride.