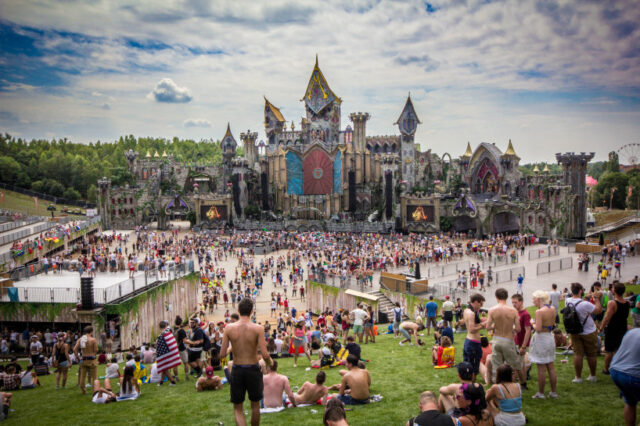 TomorrowWorld 2015 has had a rough year. Due to bad weather and poor planning, thousands of festival attendees were left stranded without food or shelter while attempting to leave the venue. The festival has received loads of backlash from customers as a result. Unfortunately, that wasn\'t the end of problems for TomorrowWorld.
Within the last week, some attendees were noticing that they were refunded the full amount for their TomorrowWorld pass. Sadly, this was too good to be true. These attendees received an email yesterday morning from TomorrowWorld\'s ticket seller Paylogic stating that those who purchased a Full Madness Pass received a full refund, rather than the 1/3 of the ticket price that was promised to non-campers in the TomorrowWorld refund policy. Paylogic went on to inform these individuals that, because of the policy, they will be taking 2/3 of the refund back.
Hello,

You may have noticed on your credit card statement that you were refunded the full amount of your TomorrowWorld Full Madness Pass or Passes. In accordance with the TomorrowWorld Ticket Refund policy, found here, 1/3 of your ticket price will be refunded, not the entire amount. Since we refunded the full ticket price, we will now charge 2/3 of the ticket price separately again. We will strive to have both transactions be part of a single month's statement so no additional action is required from your side.

We sincerely apologize for any inconveniences this may cause you.

If you have questions please do not hesitate to contact us via our online contact form.

Kind regards,

Paylogic
This is very bad news for TomorrowWorld and SFX. The producers and the festival have taken a huge hit to their reputation and finances because of this years unfortunate events. With the consequences of this year\'s festival and SFX\'s future currently up in the air, it will be interesting to see what will happen with TomorrowWorld 2016.
Photo via TomorrowWorld