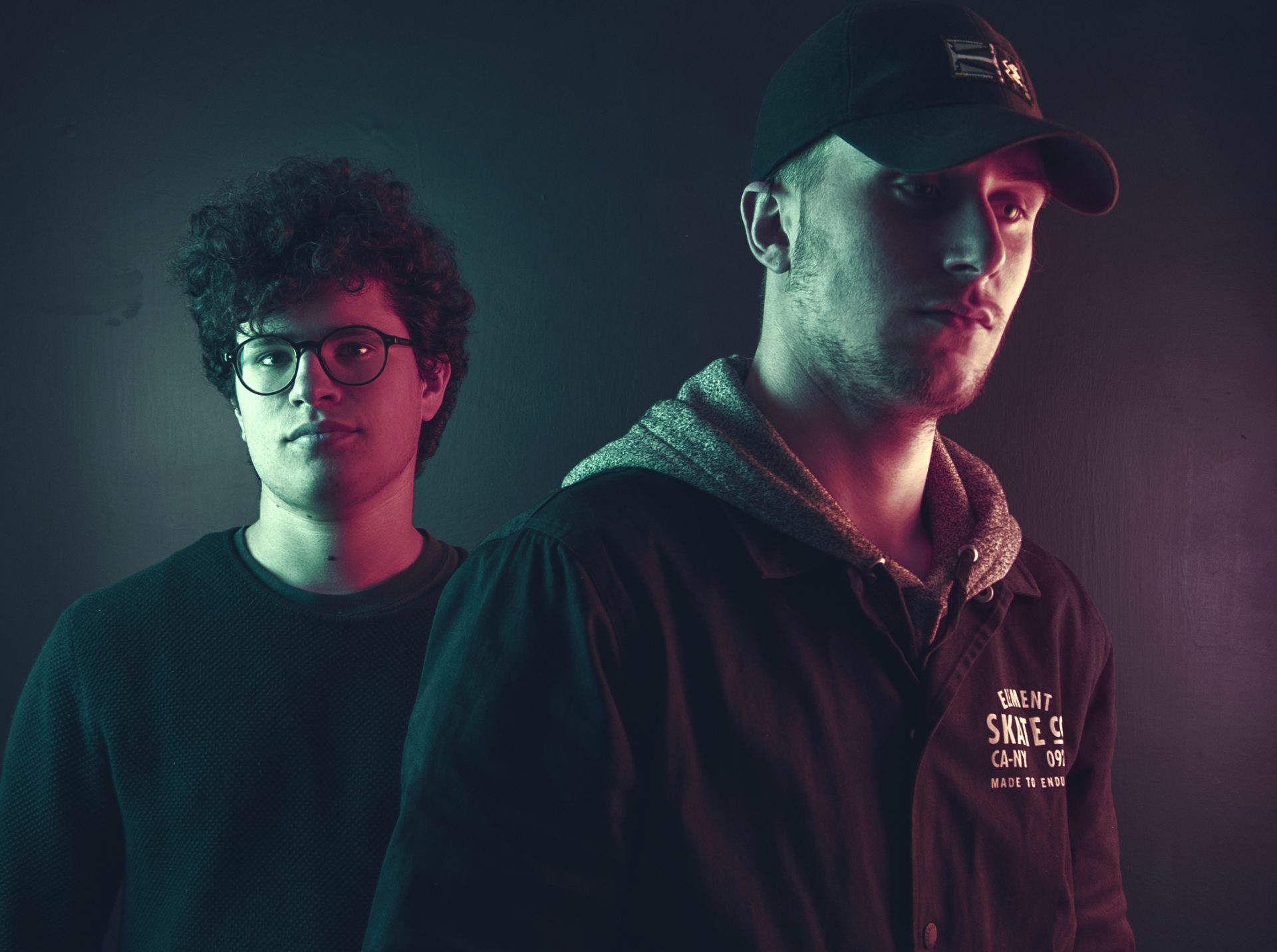 Tiigers, made up of DJ/producers Damiano and Federico are the Italian bass act who can always be depended on for a proper banger. Written & Directed EP shares a six-track experience that's both melodic at times and ferocious at others, showcasing their versatility and dynamism as a rising bass act overall. With the single "Till Dawn" out now and in parallel teasing the themes Tiigers has staged for listeners to venture into, this is one EP not to be missed.

With a rise on the brand and music side for Tiigers, they are experiencing success in 2019.

Tiigers is an Italy-based duo whose blend dubstep and trap together. Born in 2017, releasing singles on MA Music and Gold Digger, Tiigers signed a few releases with Never Say Die Records in 2018 and an Official remix for LAXX, other singles followed including collaborations with artists like SHARPS, Algo, The Brig, Chime and the support of Dubloadz, ATLiens, Midnight Tyrannosaurus and more. They are now evolving their sound.