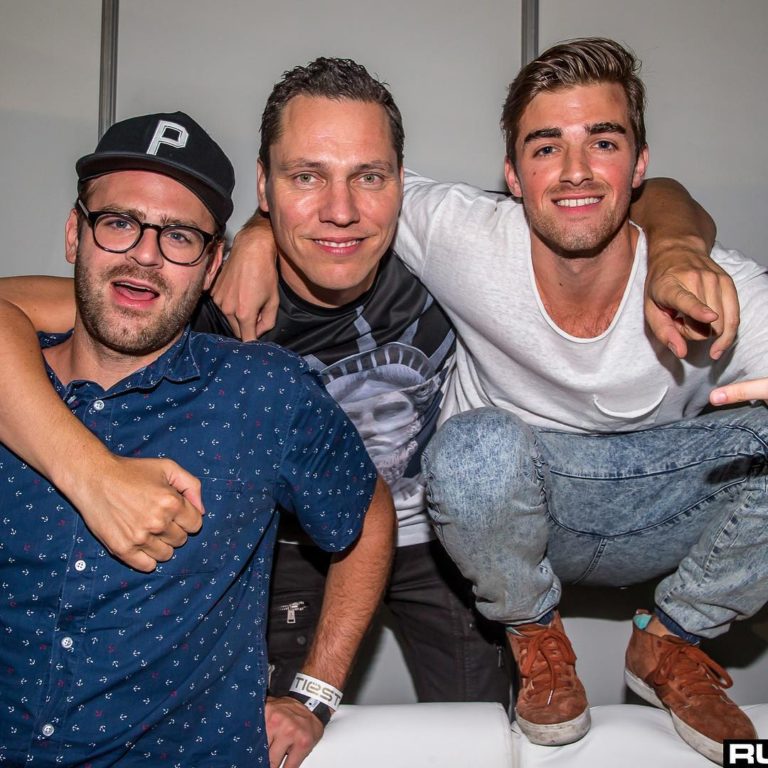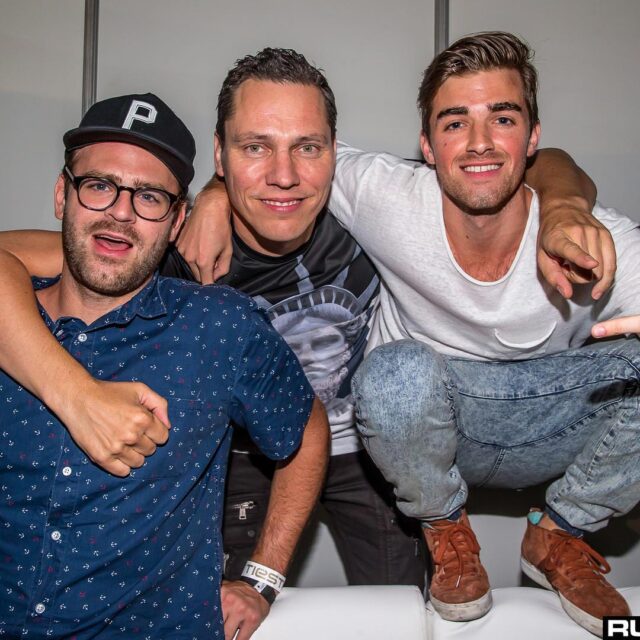 Legendary Dutch DJ Tiesto has released yet another track on his record label. This time its a collaboration with on the rise New York duo The Chainsmokers. The track, called \"Split (Only U),\" was highly anticipated to be released on Musical Freedom since Chainsmokers posted a picture with Tiesto teasing the future release. Later on, Tiesto premiered a good portion of the track at Ultra Europe.
This electro house track stands out from many other singles put on mainstream labels because it mixes in unique sounds from both musical entities. Obviously, the track is structured as a progressive/electro track but you hear an incorporation of some hip/hop elements and even some trap drums. Along with the incredible two different drops, it makes sense that it is high in the charts on Beatport.
If you enjoy this track, go to Beatport and buy it now!