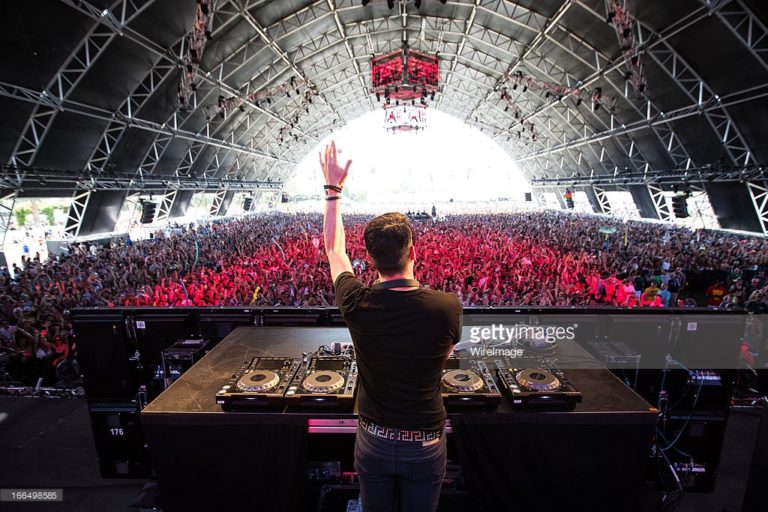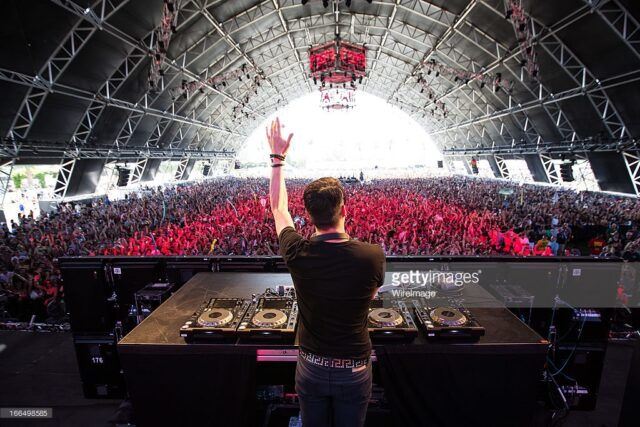 Thomas Gold\'s newest episode of his own podcast \"Fanfare\" was released on Soundcloud Tuesday. I have already listened Fanfare Episode: 178 from start to finish about six times already.
Since festival season is starting to wrap up we are trying everything we can to keep those memories fresh as possible. Fanfare: Episode 178 seems like it takes your emotions on a rollercoaster ride through all of the festivals and shows you have attended this festival season. This newest podcast helps you get off your feet and escape reality for a little. Thomas Gold does an excellent job from switching back and forth from trance to progressive house tracks.
This newest fanfare does nothing but promote good vibes with a great mixture of songs that guarantee you to have some flashbacks back from past shows and festivals. I know a rush of memories flooded my head once I pressed play for Fanfare: Episode 178. The amount of future house that is also present in this podcast shows how much that specific genre of electronic dance music has progressed this year. Their are even times you are just going to catch yourself signing along to some of the songs.
Take a listen for yourself. Hey maybe even make this your weekend playlist?
Photo Credit: gettyimages/Chelsea Lauren/WireImage