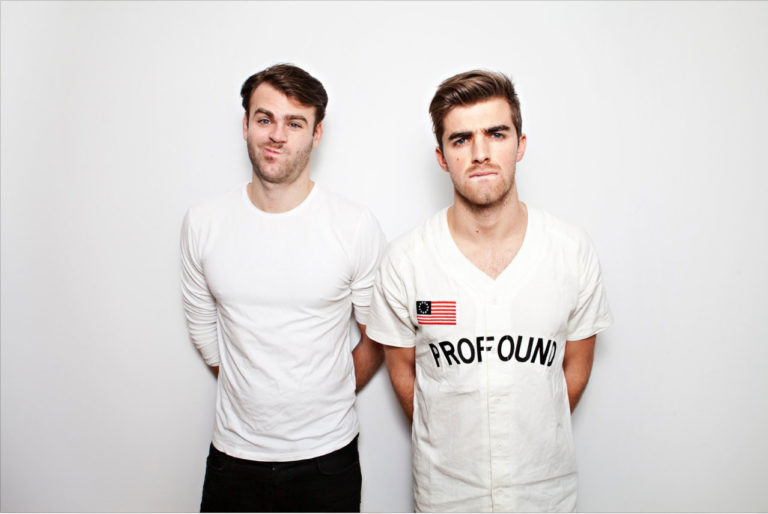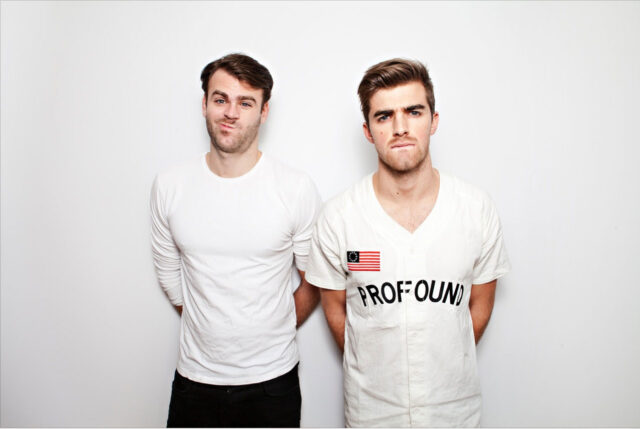 The Chainsmokers certainly seem to embrace milennial culture in their music, now they are using it to fund their latest tour effort. The \"Tilt Tour\" is the first of it\'s kind; a crowd funded tour powered by the popular free app Tilt. Targeting college campuses, all it took was for Drew & Alex to incentivize their fans by promising a tour stop to the first six campuses that sold 800 tickets.
Suddenly the promotional power falls into the hands of the fans, as students can not only buy tickets via the Tilt app to support their school in the contest, but they can also compete at the individual level by referring enough people for a shot at a personal VIP upgrade. Speaking about the idea, Chainsmokers\' Alex Pall had this to say:
\"As artists especially, we want to go to the markets we have the most demand and getting that data or figuring out the best way isn\'t always easy…So this really puts the power in the hands of our fans and that\'s really exciting for us!\" – Alex Pall
Fans interested in the opportunity can support their school\'s effort here.