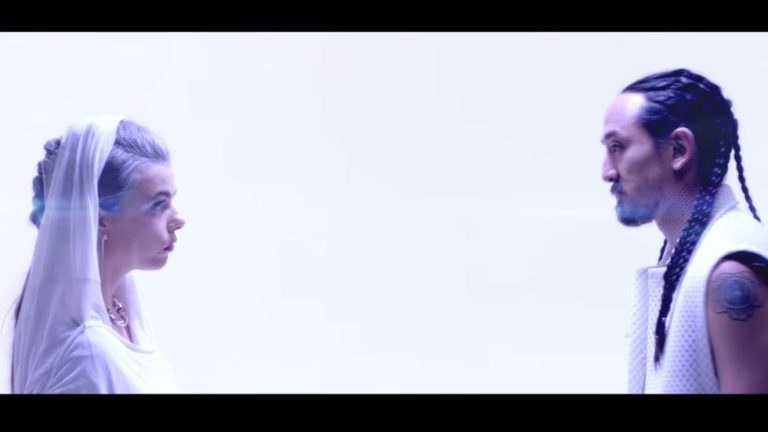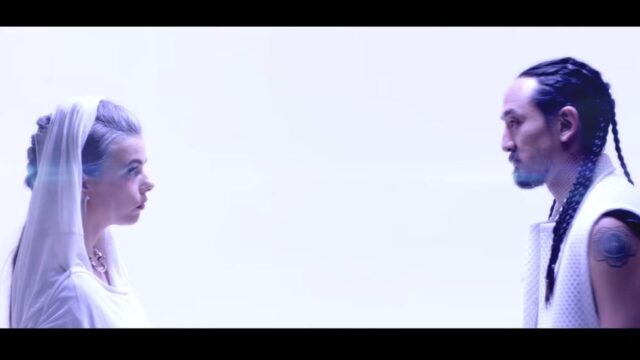 The official music video for \"Back To Life\" has finally been released and of course it\'s in true Steve Aoki intergalactic fashion.  The majority of the video takes place in the woods to give off an \"earthy\" vibe but also entertains fans with futuristic visuals and a tough chick battling robotic warriors.  The video even includes a shameless product placement for Smirnoff vodka.
The video and track feature the popular alternative rock band Fall Out Boy and belong to Aoki\'s latest album, Neon Future I.  When discussing the collaboration, Aoki says, \"It was an absolute honor working with my close friends Fall Out Boy on this song and video. This was such an action packed video and an integral piece to Neon Future.\"
Although the video was directed by Aaron Grasso, the DJ/producer seemed to have total control over the story line (as it mentions in the end credits) and is linked to a 3 part story according to a recent tweet.
Check out the video for \"Back To Earth\" below!
---
Source: Billboard