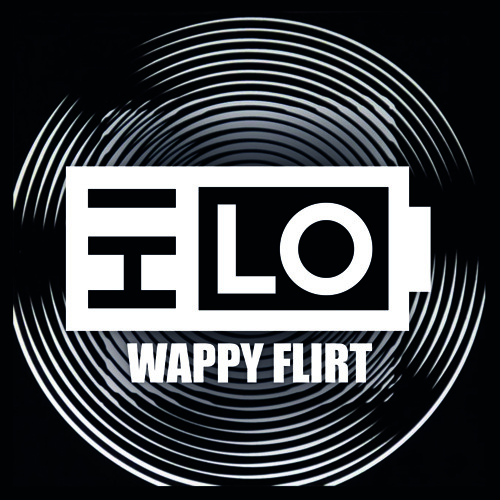 Oliver Heldens is back at it as his other alias, HI-LO, revealing a new original mix to hear. \"Wappy Flirt\" continues HI-LO\'s path of more garage/tech house music with its industrial sound, energetic rhythm, and big bass.
At first, it almost seems unnecessary to have this extra persona when Oliver is quite successful as himself. This new direction allows Oliver to explore new styles of house music. As an artist, it is nice to not have restrictions on what being able to produce. He can still deliver awesome music he normally makes as Oliver Heldens and intrigue us with unique content as HI-LO. HI-LO\'s first track, \"Renegade Mastah\" is still receiving huge support from big artists so people are aware of this new Oliver and are happy to listen.
If you enjoy this track, you will also be happy to hear he decided to let the song be a free download for the huge support he has been getting from all of this. See, it pays to expand your music palette. Download and Enjoy!