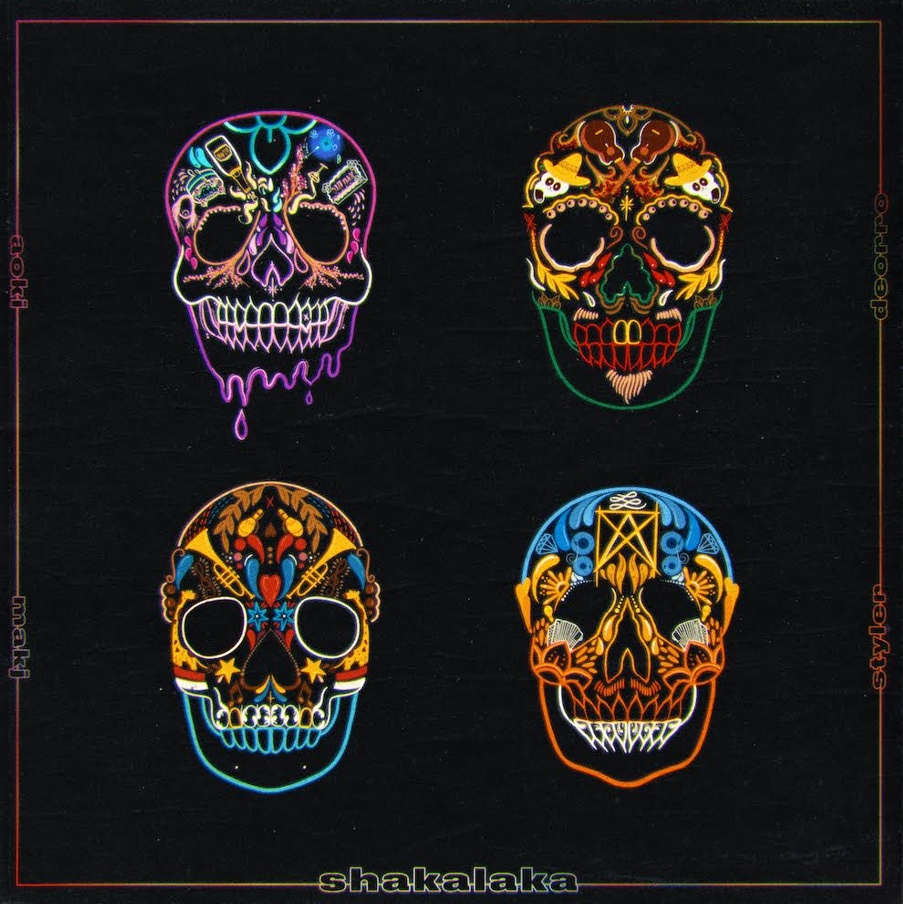 "Shakalaka" will make you shimmy and shake all summer long!
Two-time Grammy Nominee, founder of the record label Dim Makand, and international producer and DJ, Steve Aoki, has teamed up with, Deorro, MAKJ, and Max Styler (signed onto Dim Makand at 18-years-old) to create this massive collab, "Shakalaka."
It's one of those songs that you can't resist to dance to! It starts out with this up-beat of energy, then going into this deep vocals. Leading into the best part, a house drop that can't be beat!
"Where's the mariachi band?!?!"
Exactly what you're wondering! With the Latin influence from Deorro, this adds a more authentic, unique, and dynamic tone to the song, before a completely different, deeper drop hits the floor! The song finishes with a drum-fill, paired with a down riser, and followed be some hard kicks to end the track
You can listen to "Shakalaka" below! Oh, and if you were curious to know this summer's anthem song, you're listening to it now!